9500ci Mirror System - 997 Turbo Cab
03-15-2012, 10:51 PM
Join Date: Sep 2008
Location: DFW
Posts: 377
Rep Power:
0
9500ci Mirror System - 997 Turbo Cab
---
Install was done by one of our dealers Benchmark Motoring in Bellevue, WA.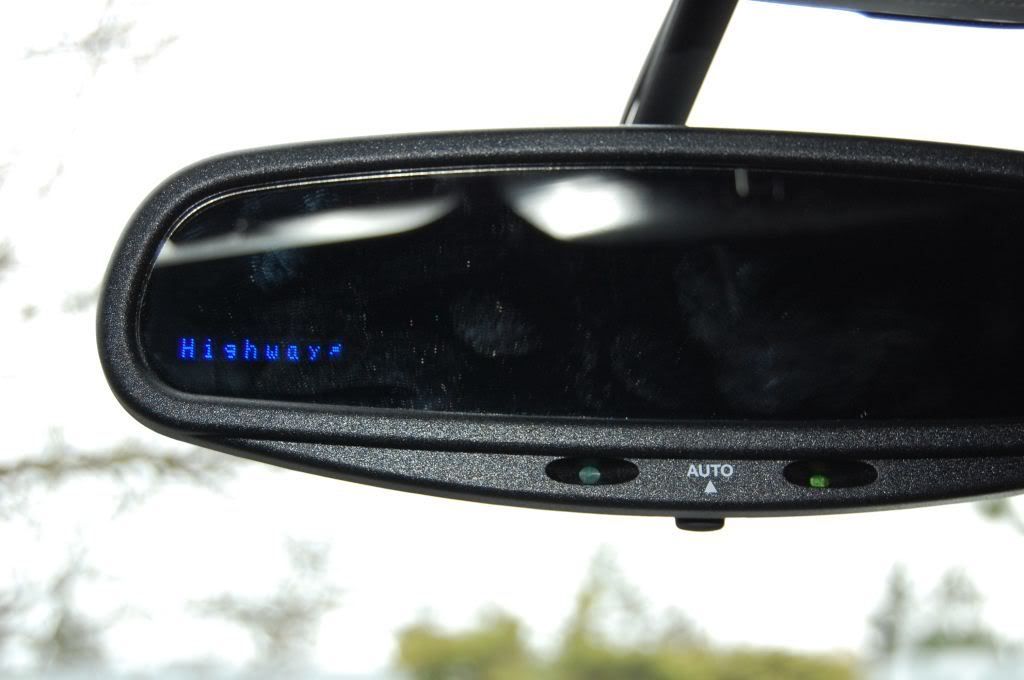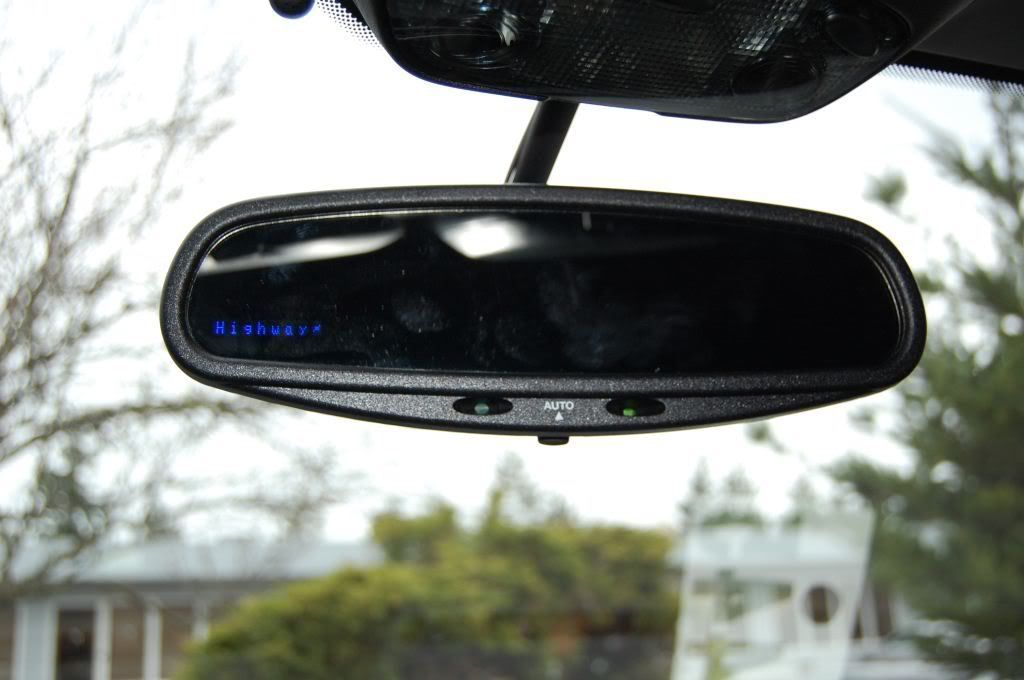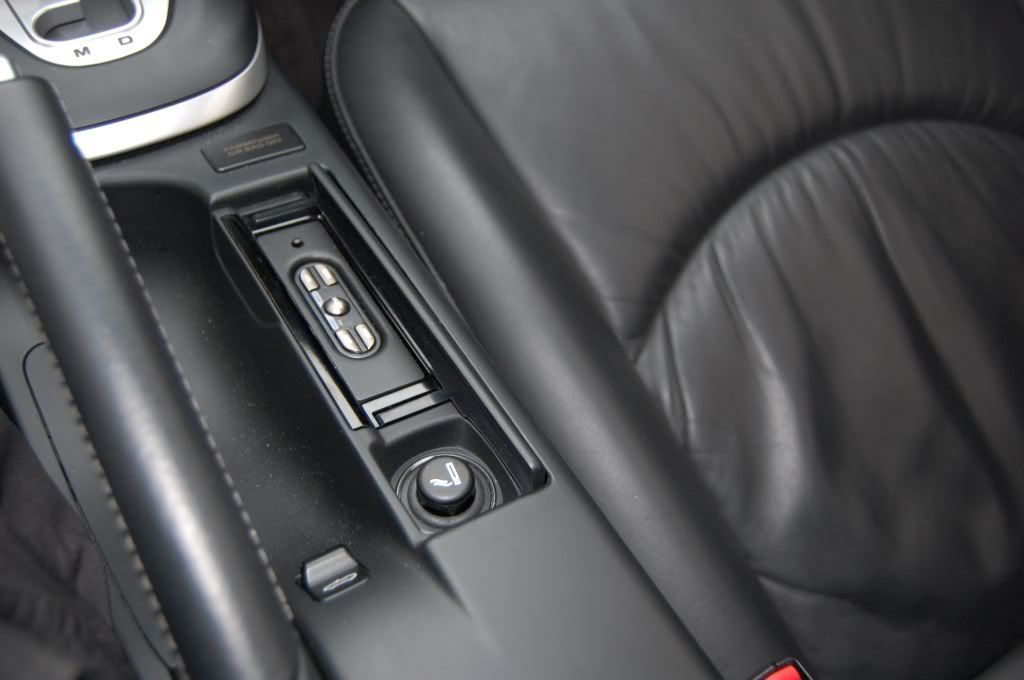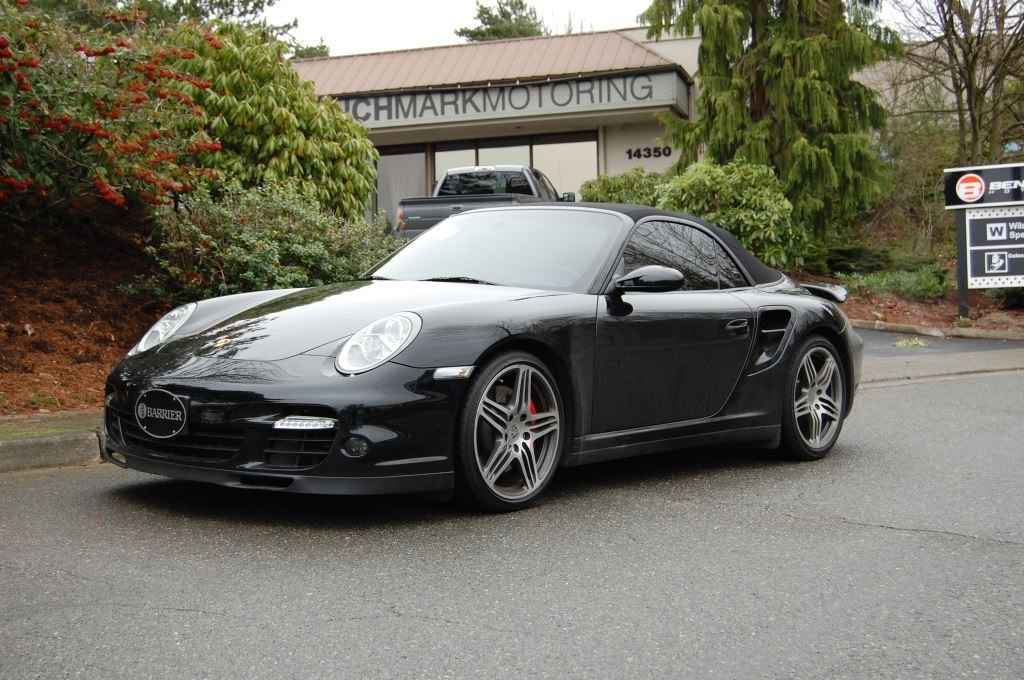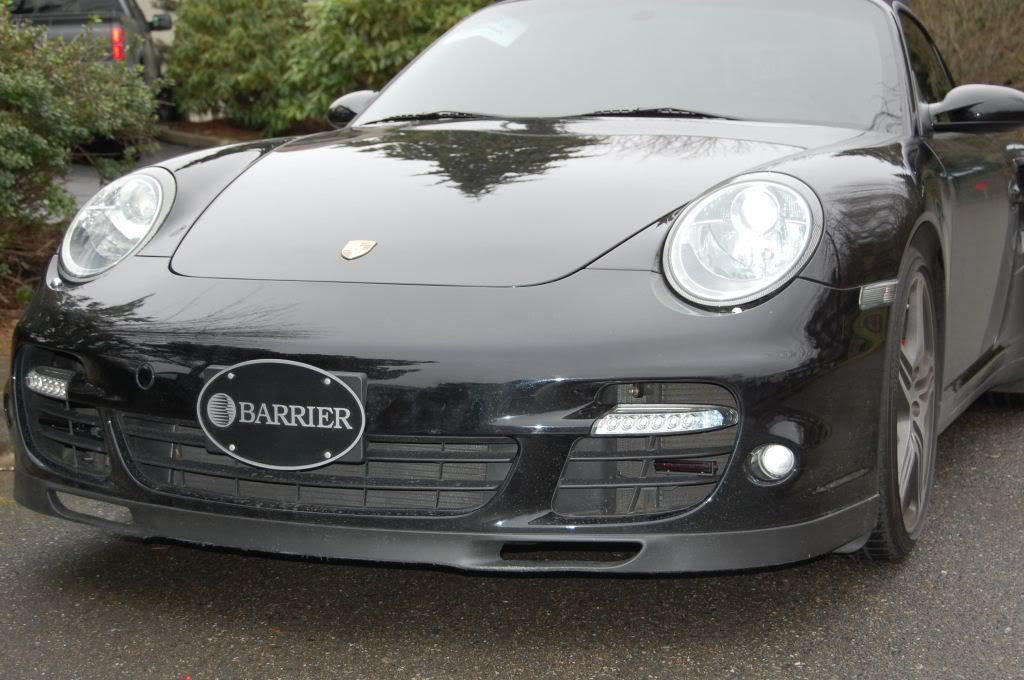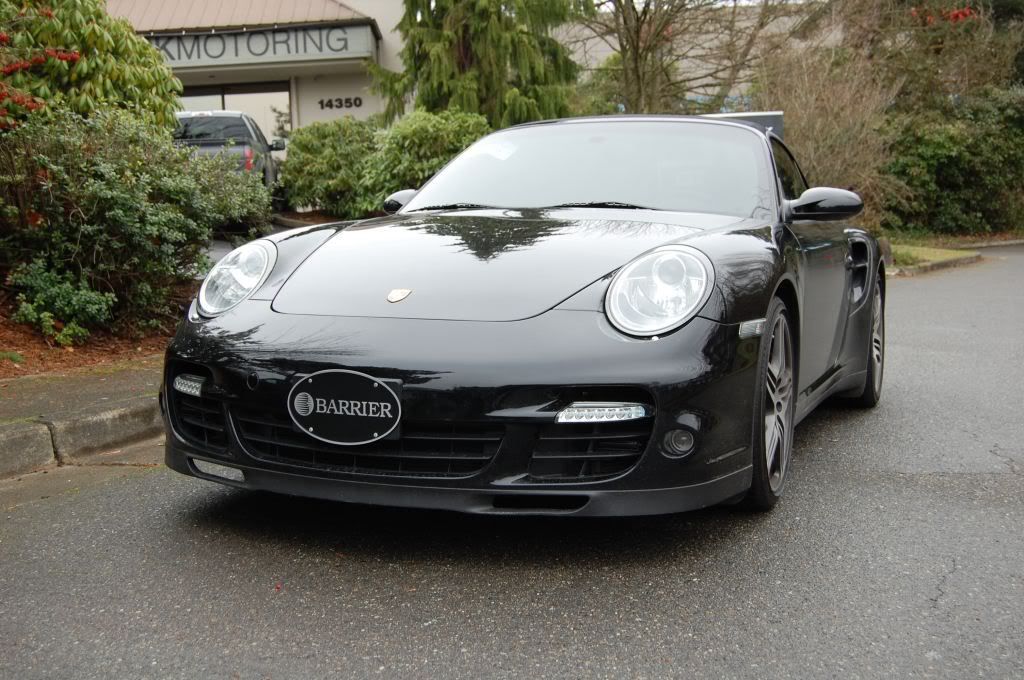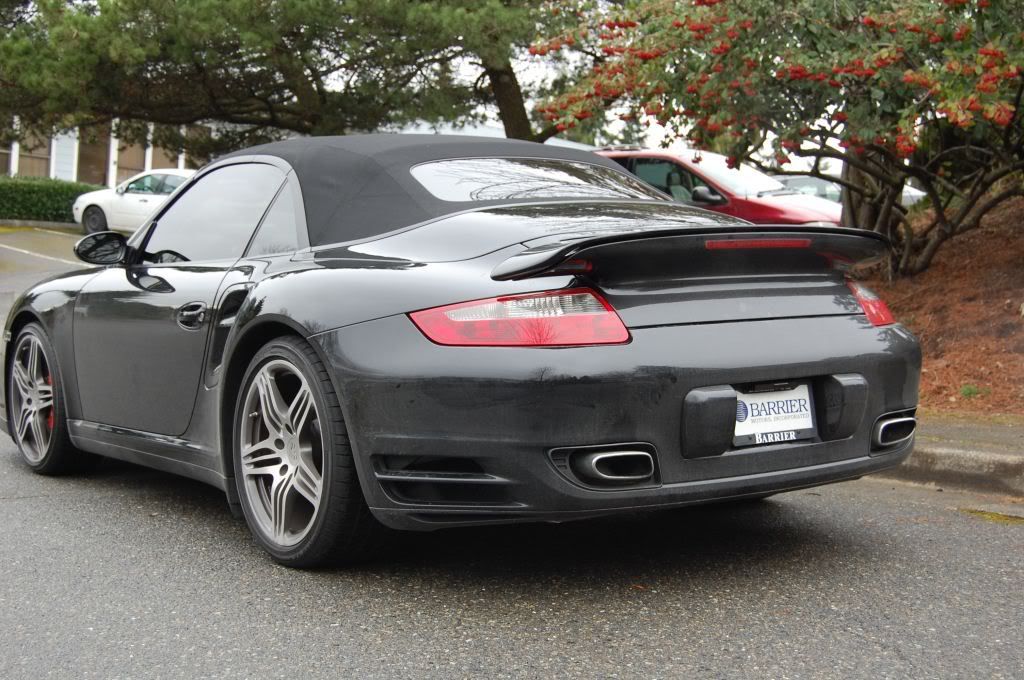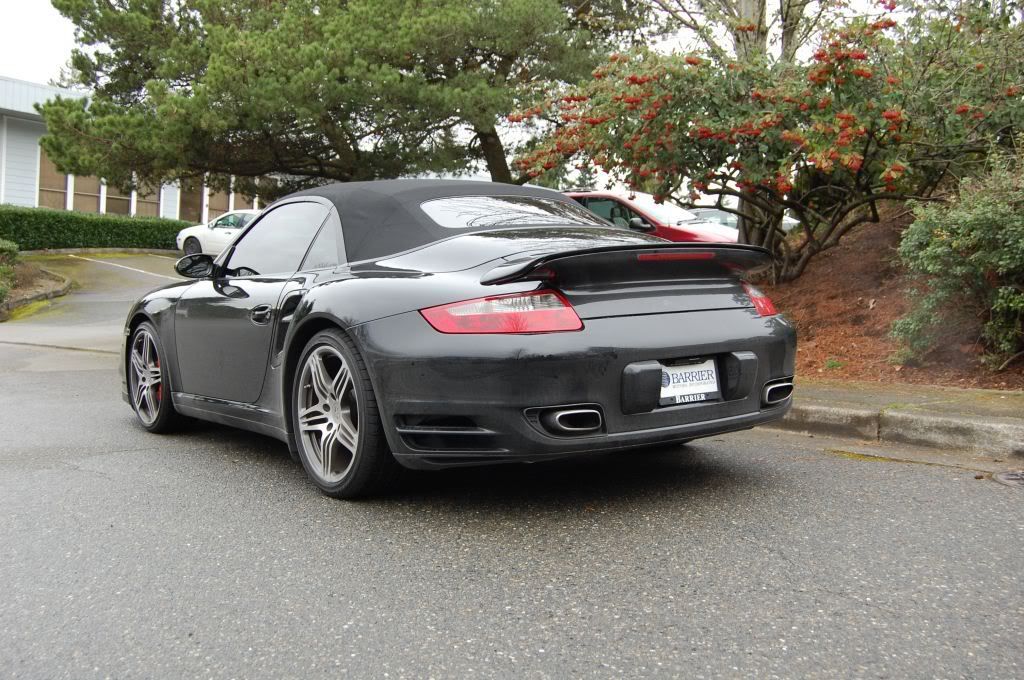 03-16-2012, 08:40 AM
Shifters are way to low and too far recessed for Escort shifters to work. Just my 2 cents.
I think LI's would have a tough time jamming. I would get them tested before you count on them.
Thread
Thread Starter
Forum
Replies
Last Post
Automotive Parts & Accessories For Sale/Wanted
997 Turbo Vendor Classifieds
997 Turbo Vendor Classifieds