Stance Wheels SF Series & SC Series | Light Weight Custom Tailor Program | Team VIBE
10-09-2018, 04:32 PM
Stance Wheels SF Series & SC Series | Light Weight Custom Tailor Program | Team VIBE
---
STANCE WHEELS with 15 years of experience in the wheel industry, Stance wheels strives to create new and unique designs.
Available from 18"-22" wheels in a wide range of widths and offsets. Stance wheels will push the limits on fitment, colors, and styles.
Their goals are simple offer great customer service, quality, great looking designs, and one of best wheel craftsmanship in the market today.
We do offer Wheel & Tire Packages with all leading tire brands such as:
Nitto, Michelin, TOYO, Hankook, Mickey Thompson, Pirelli, etc...
All Wheel & Tire order's are mounted and road force balance to your needs..
Feel free to give us a call for fitments questions, special member pricing and partial sponsorship..
800-814-8423 x104
Jake L.

All New Stance SF07 !!!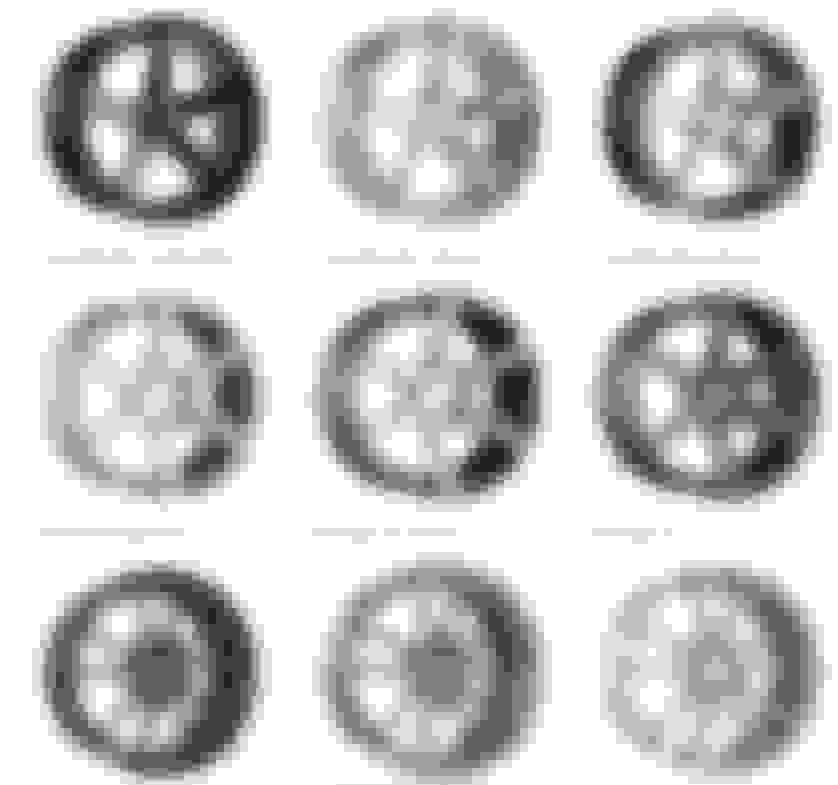 Custom Finishes
We also offer wheel & tire packages, just ask us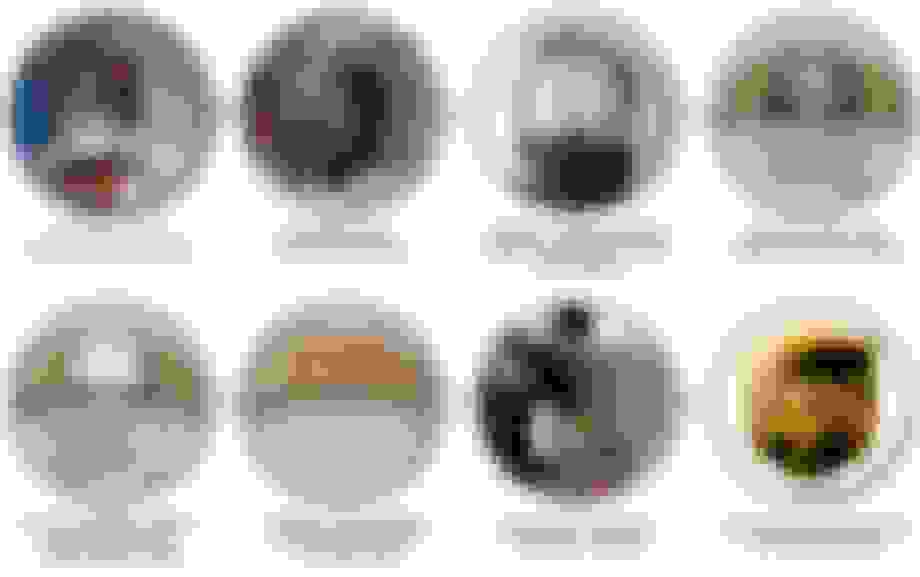 Please PM or Contact Jake for pricing, packages or fitment questions!

Ph: 800-814-8423 x104
Email:

[email protected]
11-05-2018, 10:59 AM
Stance Wheels Black Friday Sale Starts TODAY!!!!

While in stock supplies last!!

Call me or PM me for Pricing. . . !!


*
11-06-2018, 03:43 PM
SAVE $200.00 OFF right now while supplies last, and we will add additional $$$ for members!!!

11-08-2018, 10:51 AM
Save $200.00 now on any set of STANCE Wheels plus extra $$$ for members...

Our customer @roushpwr's beast sitting on Stance SF01 wheels.

11-09-2018, 04:22 PM
Save $200.00 OFF right now, while supplies last. . .

All PM's and Email's have been answered


11-12-2018, 12:02 PM
Thank you members, all the Email's and PM's have been answered. .

Save $200.00 + $$$ for Members


11-15-2018, 11:34 AM
Don't you just love when FALL Season is here !!!

I know i love it, especially back home in Brooklyn, NY


Stance SF07 Mercedes C63s Sedan


SAVE $200.00 OFF on a set + $$$ for Member !!
12-05-2018, 03:03 PM
Candy for X-Mas anyone ???


12-07-2018, 05:36 PM
Stance SF08 are now in stock!!!

20x9 20x10 20x10.5 20x11 fitments. .

Email or Call us here for Pricing and limited intro pricing !



12-10-2018, 01:42 PM
Stance SF08 20x11 Super Deep Concave Rears.


12-21-2018, 04:41 PM
Check out the custom finish...
PM, Email or Call us for a set at 1-800-814-8423
12-22-2018, 11:09 AM
Happy Holidays Family Members.


01-09-2019, 01:27 PM
Some Side View Wednesday !!!!


01-11-2019, 11:11 AM
Stance SF07 Wheels are back in stock while supplies last!!!!

Make sure to place an order before they go out of stock again.


01-14-2019, 11:18 AM
The Stance SF07 are back in stock and ready to ship!!!

PM, Email or Call us here at 1-800-814-8423 x104

[email protected]