FS: 2001 Silvia S15 Spec S (built RB25)
09-04-2012, 10:12 AM
FS: 2001 Silvia S15 RB25
---
Year: 2001
Make: Nissan
Model: GT-R
Price: $30000
Mileage: 239766
Color: BLUE
Private or Dealer Listing: Private Listing
Location (State): NY
Transmission: Manual
Drivetrain: Rear Wheel Drive

!!!!!!sold!!!!!!
---
Last edited by stickboie; 12-13-2012 at

07:37 PM

.
12-06-2012, 08:52 PM
12-07-2012, 09:04 AM
It runs very strong. and has a solid tune on it. It was tuned to be a driver. Not to a race car. With the mods i have done to it there is still a lot more power in it. (if anyone knows anything about RB engines) I think with another tune you could easily make 400-450whp on 93. and probably more on E85. For me the car is to rare to be beating the hell out of it. not that you couldn't. it was built so that you could. but I don't drive my cars like that. so for me its just enough power.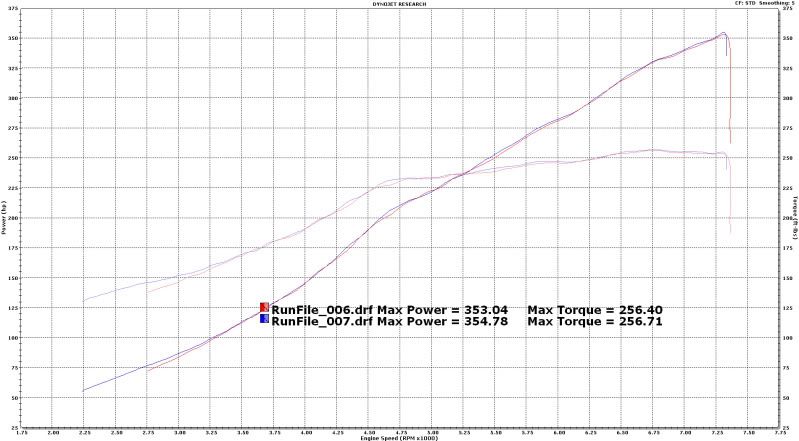 12-09-2012, 11:27 AM
i've always loved these things. gorgeous car, glws!


12-10-2012, 03:57 AM
Join Date: Mar 2010
Location: Tonawanda, NY
Posts: 20
Rep Power:
0
where in NY is the car located? also are there any type of issues when it comes to registering the car in NY?
Thread
Thread Starter
Forum
Replies
Last Post
991 Turbo Vendor Classifieds
997 Turbo Vendor Classifieds
991 Turbo Vendor Classifieds