2014 Porsche 911 Turbo White
12-27-2018, 12:32 PM
Join Date: Jan 2013
Location: Maryland
Posts: 93
Rep Power:
10
2014 Porsche 911 Turbo White
---
Year: 2014
Make: Porsche
Model: 911
Price: $125000
Mileage: 14678
Color: White
Private or Dealer Listing: Private Listing
Location (State): MD
Drivetrain: 4WD & AWD

Reluctantly selling my pride and joy to purchase something a little more suitable for the family. At the moment I have too many coupes so it only makes sense for me to get rid of my beloved 991T and purchase something with a little more storage and a larger backseat. My intentions were to keep this car forever and it shows.
My ownership
This was a no-expense spared build and I have documentation for everything and every part I've added to this car. I searched all over the country for months looking for my exact desired spec 991 in flawless condition. All maintenance is up to date and it is simply turn-key ready for the next owner. I own a local performance shop and have been the sole mechanic to lay hands on this vehicle since my ownership. I'm extremely meticulous with everything that comes through my shop and especially my personal vehicles. Every single one of my many repeat customers know that I take pride in my work and pay VERY close attention to details.
Condition
You would hard-pressed to find a single flaw on both the interior and exterior of this vehicle. It has never spent a night under the stars and spends most of its time tucked away in my garage. The exterior received a multistage paint correction along with ceramic coating that cost big $$$. I also had the front end wrapped in Suntek film by CustomClearTech, who's arguably the best PPF installer in the tri-state area. There are no paint chips or scratches to be found anywhere. There is zero wear on the leather seats, no cracks, no tears, no stories. This is coming from a non-smoking household with no pets and eating in any of my cars is absolutely prohibited.
The goods
Now for the fun stuff. I believe the Porsche engineers know exactly what they're doing so I never modify my cars to the point where they lose their personality and especially their reliability. Longevity in my books trumps horsepower numbers or 0-60 times. That being said, my list below illustrates my desire to build a well-balanced monster that's suitable for both the track and the highway.
-Full 3-step paint correction and polish. Ceramic coating Kamikaze Zipang. Last few pictures are from the detailer while being polished and coated.
-Suntek Ultimate full nose clear bra
- 21" Forged Klassen cs35s brushed center/ high polished windows w/ gloss red inner barrels wrapped in Michelin PS4 ($9k package)
-H&R sport spring set
-Cobb access port with pdk tune
-Custom tune from Bydesign Sam (the best customer service and support I've dealt with in the tuning world)
-Sharkwerks exhaust system with World Motorsport cat bypass pipes (best sounding setup IMO)
What I love about this car
As the owner of a shop I see all makes come through my bay from Ferraris to Mclarens to Lamborghinis. I absolutely love how the 991t can outperform 99% of them while not having to break the bank to maintain them, unlike the makes mentioned above. The acceleration is BRUTAL; it'll pin you to the back of the seat unlike any supercar out there. I'd go as far as to say it's the most versatile sports car on the market, you can burn rubber on the track or take the old lady out to her favorite 5-star restaurant in style without sacrificing comfort or class. It's a 911. It never has and never will go out of style!
Please call or text
443-838-7962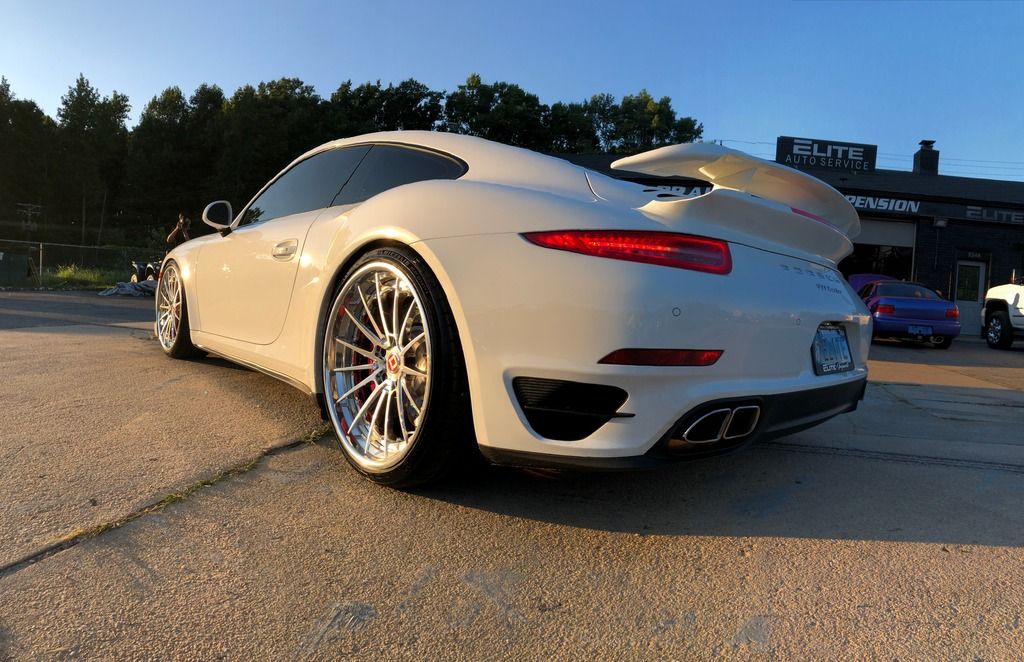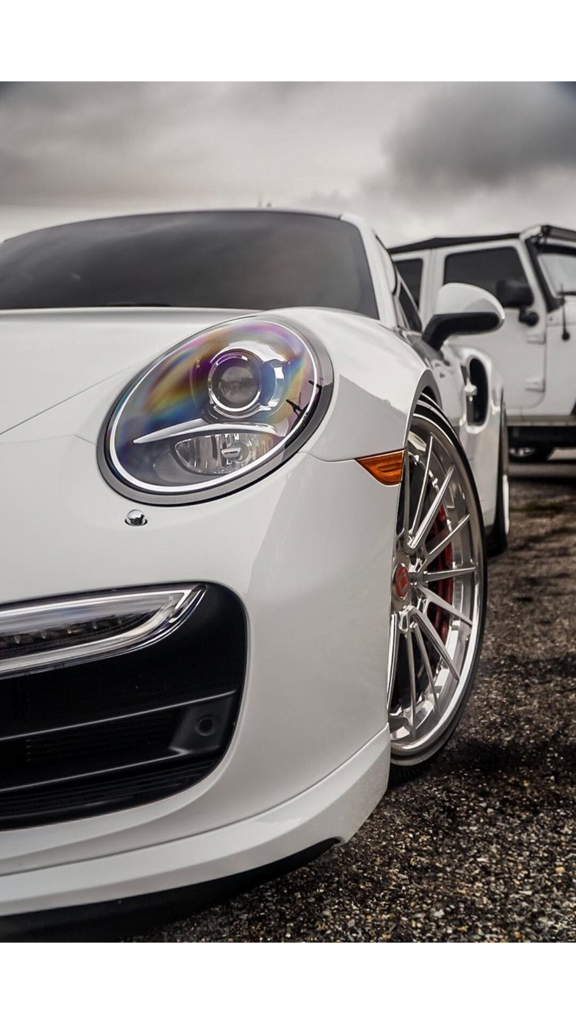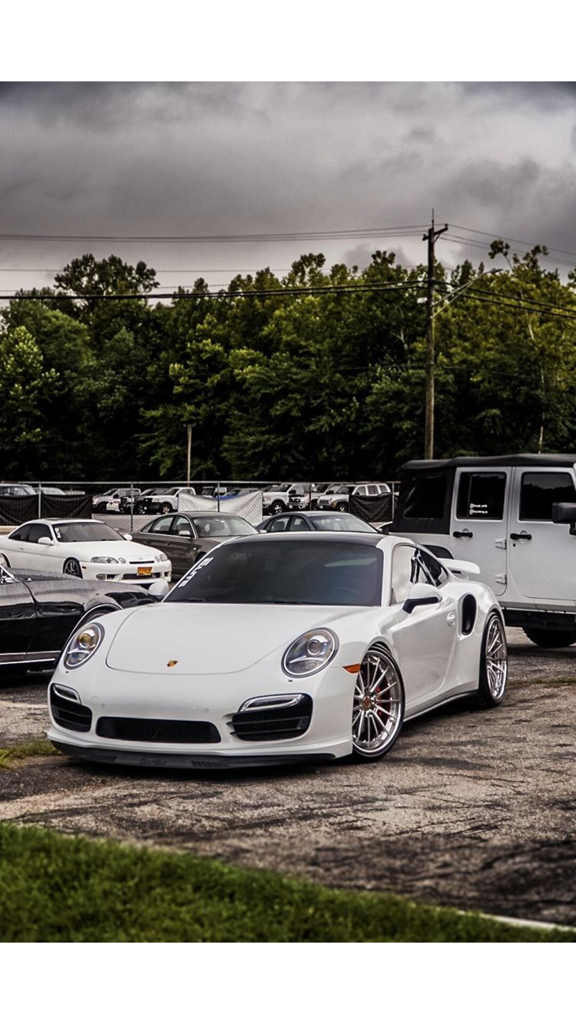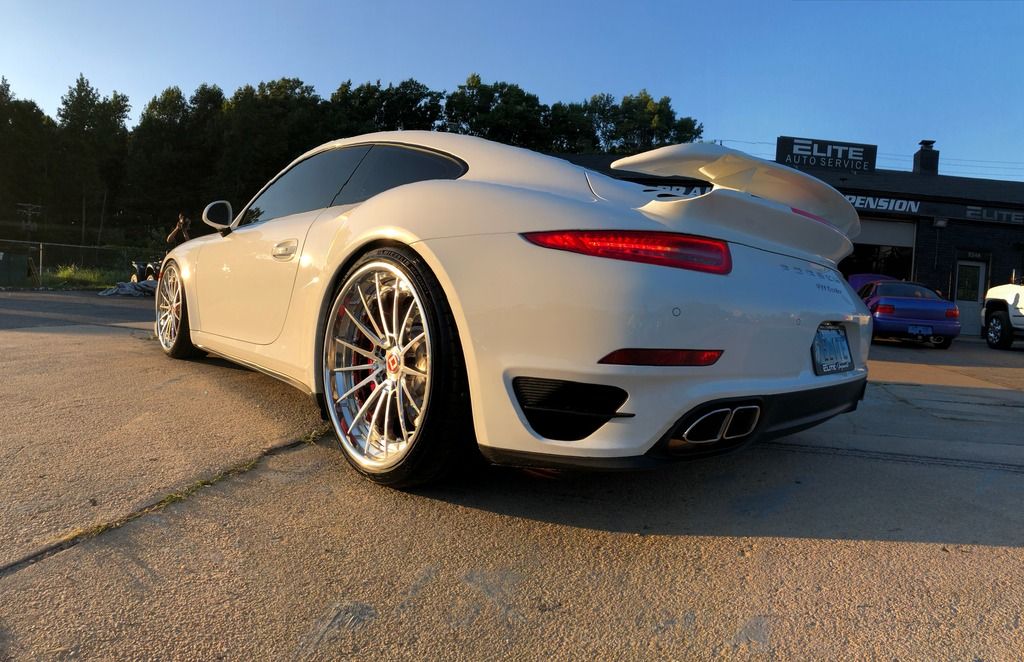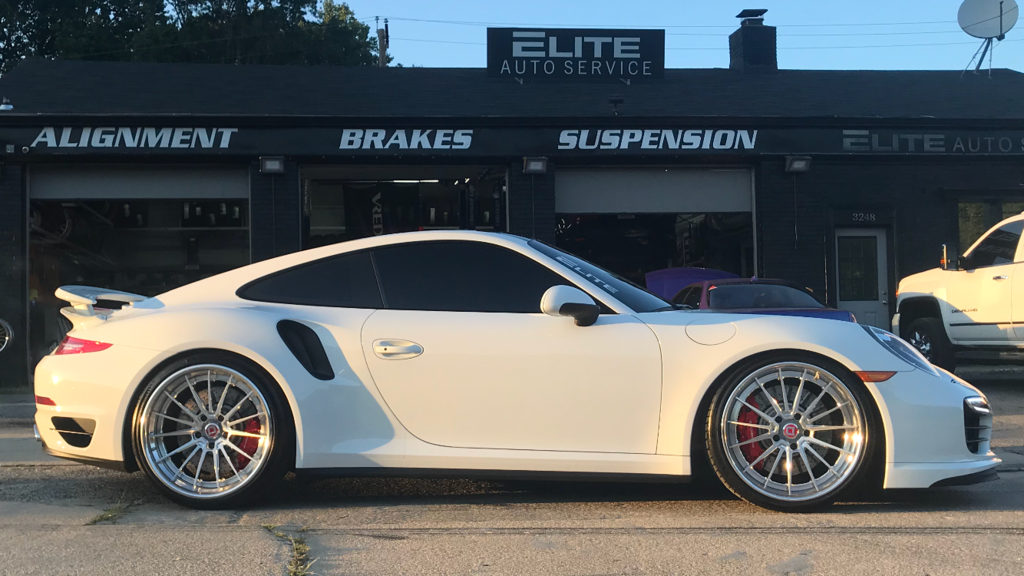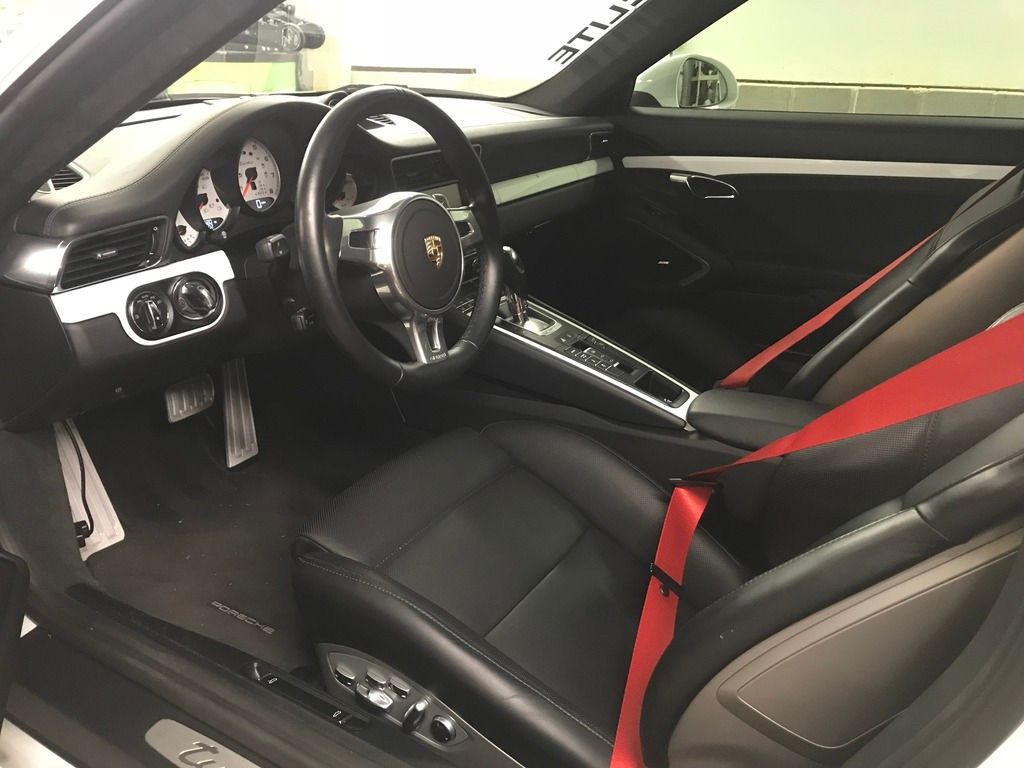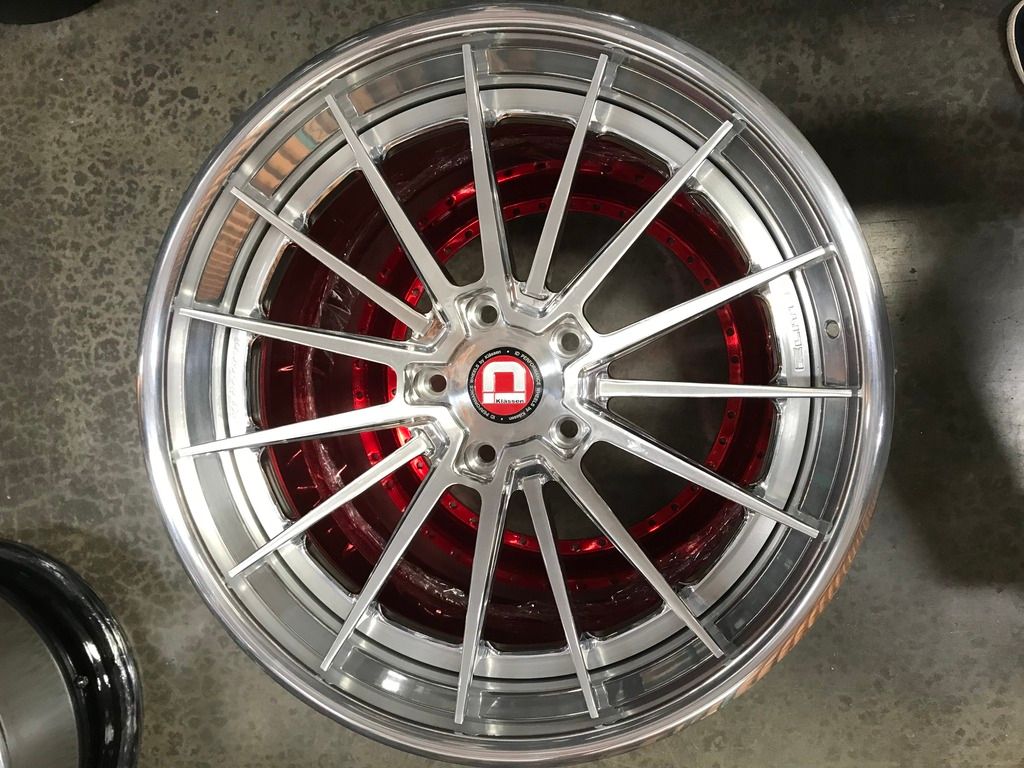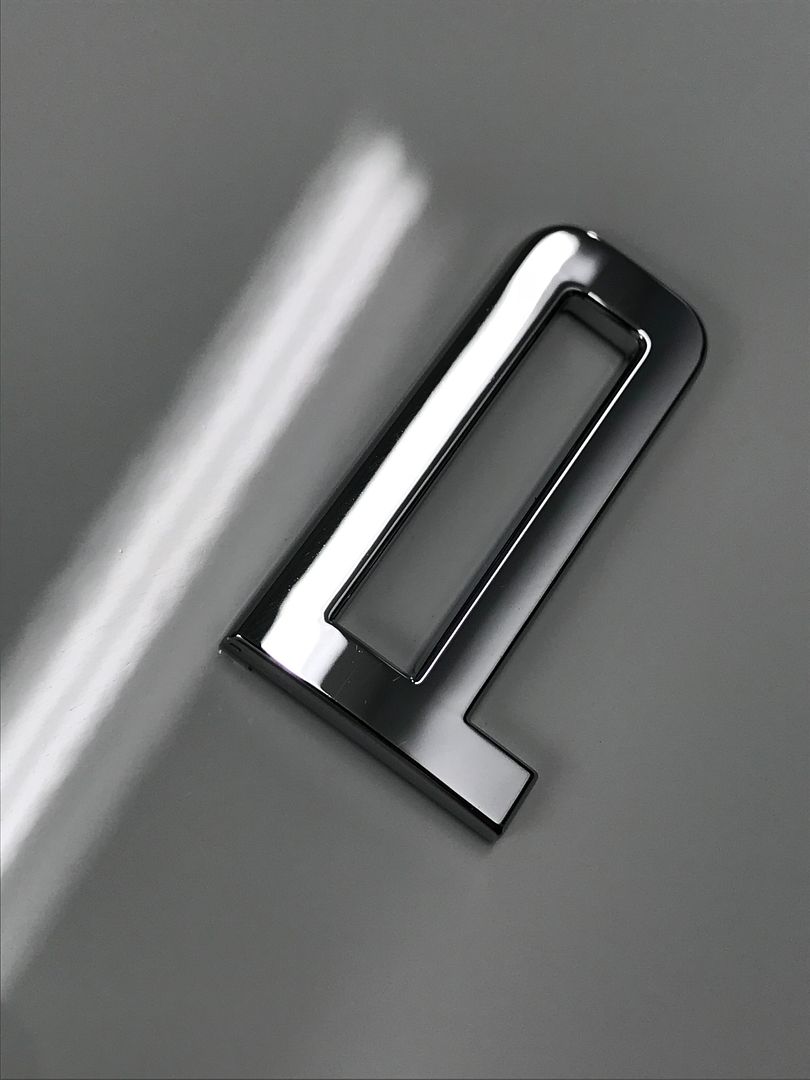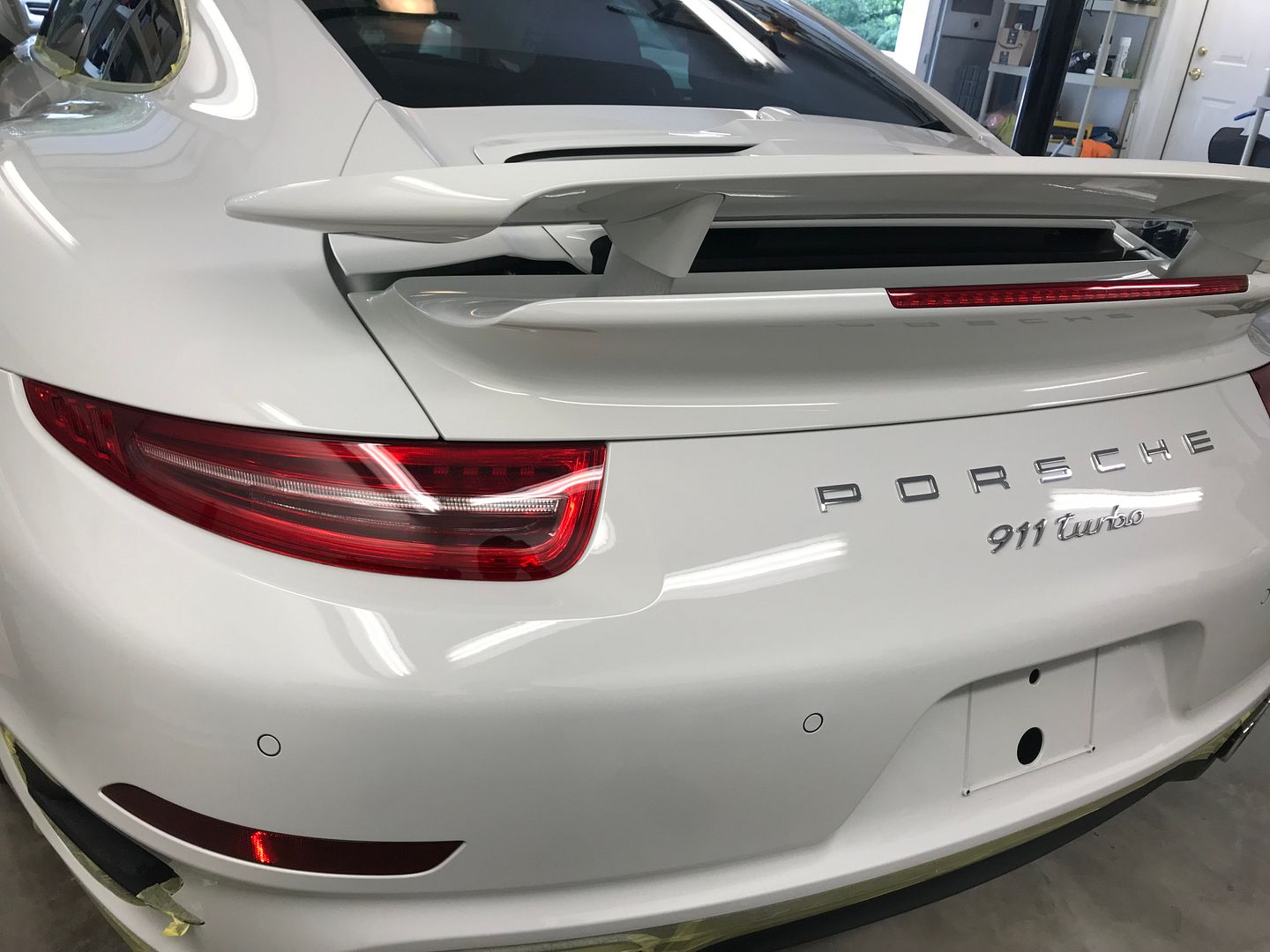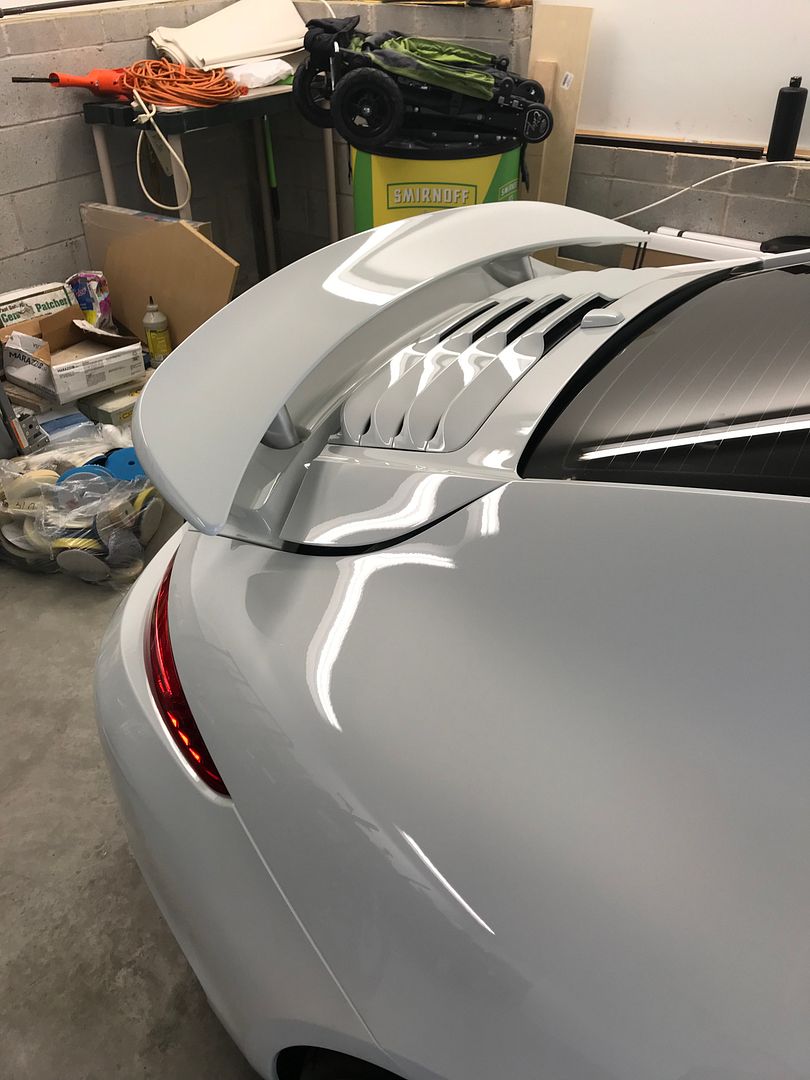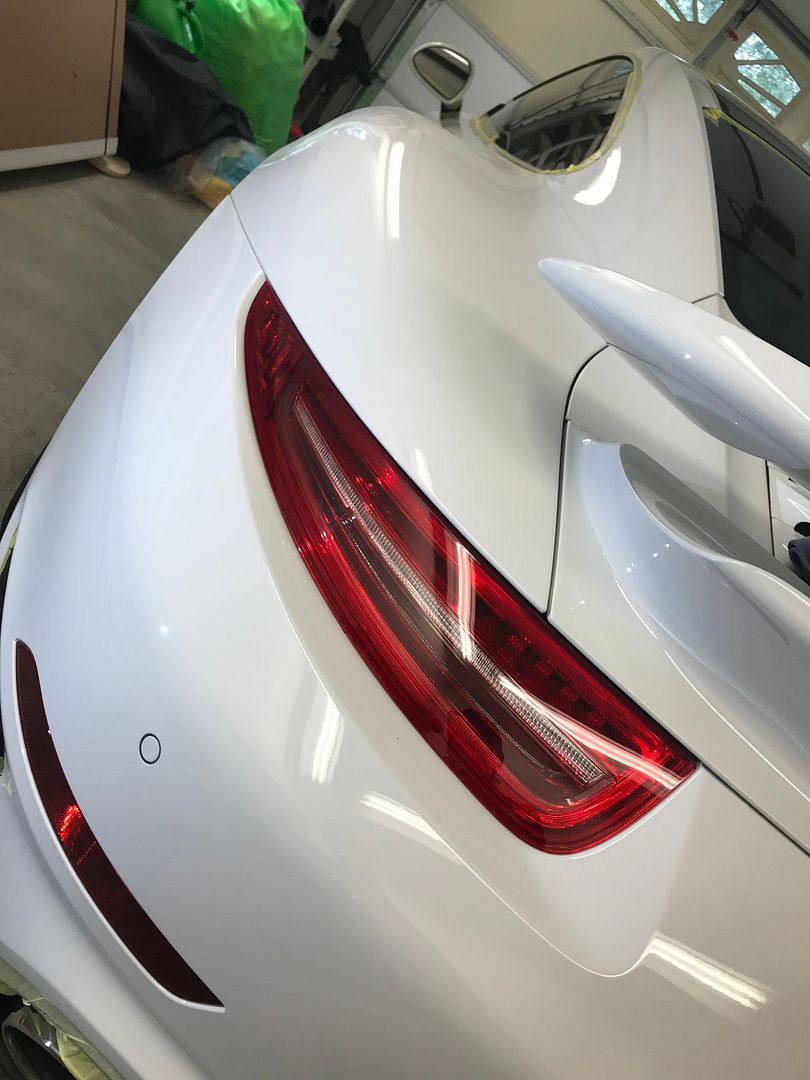 ---
Last edited by GT3 Chuck; 01-04-2019 at

11:25 PM

.
01-01-2019, 07:51 PM
Join Date: Jan 2013
Location: Maryland
Posts: 93
Rep Power:
10
Thread
Thread Starter
Forum
Replies
Last Post