"Pay It Forward" Community Spirit Thread
01-30-2011, 11:07 AM
Category: Audio/Video/Electronics
Price: $0
Private or Vendor Listing: Vendor Listing
Location (State): International
Item Condition: Used
Shipping Information: Item can be shipped

Originally Posted by
g8rdmd
I'll throw in an OEM 996tt shifter assembly. I replaced mine with the 997 (and will likely replace that with a 997 SSK
). The thing is a paper weight to me but may be useful for someone looking to go back to stock?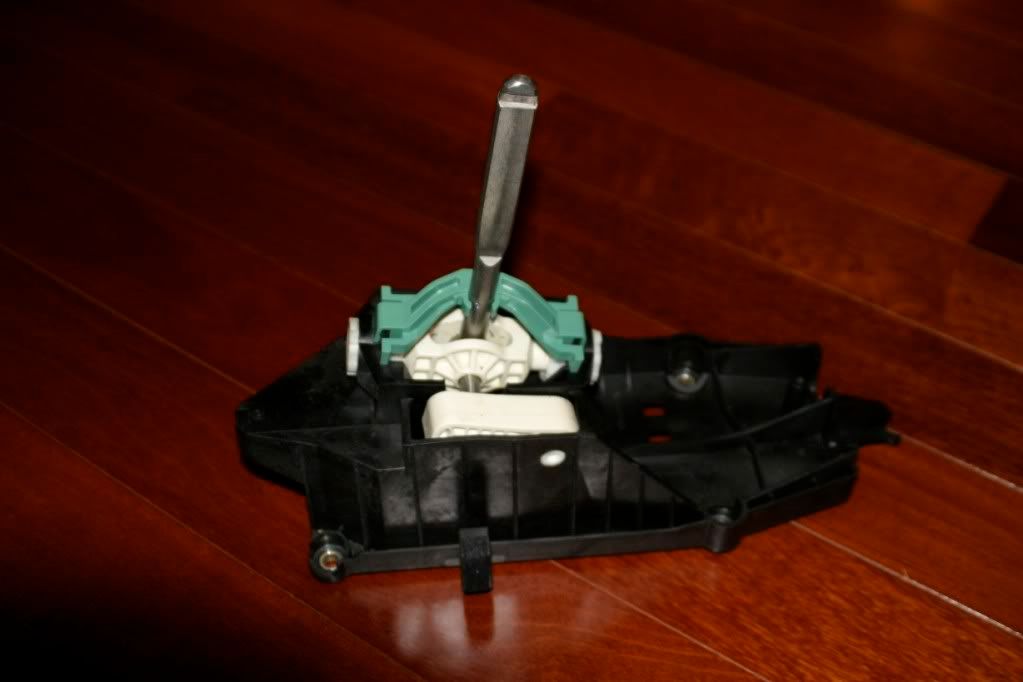 (minus the neutral-centering clip--I may need that in the future...)
I have another one of these for free if anyone wants one. If no takers in 1 week, I'll toss it.
I also have one stock By Pass Valve (BPV) in working condition.
05-09-2011, 12:20 PM
Still available? Shipping to 11725
TIA
05-12-2011, 02:22 PM
05-12-2011, 10:54 PM
I just put in a 997 SSK, Recommed it highly but I have my old 996 setup. Free to whoever wants it. It would be perfect for someone to put in a SSK and then "drop it in" like the factory piece.
05-20-2011, 09:52 AM
This is for anyone with 996 tequipment roll bar that doesnt have the hardware. I have an extra pair of the lower sleeves that go into the big holes at the bottom of the bar. If you cant pick them up than you'll have to pay for shipping.
08-19-2011, 06:45 AM
Free Stainless Stoptech brake lines
---
The part number is 950.37002 for the fronts. The matching rears as well. They are brand new. It is for a 996TT Stoptech calipers.

I would prefer to give them to someone who is active duty but all are welcome.

PM me if you want them.
08-19-2011, 11:29 AM
If you still have them I'll take them. I'd like to do a pressure test and slice them open and compare these side by side with the OEM lines to dispel the myth of SS being better than OEM.
John