18 inch Speedlines for sale mint condition
09-29-2015, 02:15 PM
Join Date: Sep 2015
Location: south florida
Age: 29
Posts: 2
Rep Power:
0
18 inch Speedlines for sale mint condition
---
Category: Wheels & Tires
Price: $2200
Private or Vendor Listing: Private Listing
Part fits: Porsche 911 997 Turbo, Porsche 911 997 Non-Turbo, Porsche 911 996 Turbo, Porsche 911 996 Non-Turbo
Location (State): AL
Item Condition: Used
Shipping Information: Item can be shipped

This for sale for a family member has approval from GT3 Chuck
up for sale are set of four, three piece TechArt Daytona wheels by speedline, rare and discontinued. My dad has had these in the garage in their boxes for over 12 years and before that were on his 1992 corvette for about two months asking price is $2200 and we are located in south florida, these are an offset set wider in the rear bolt pattern 5x120.7 for more info please call or text for serious inquires 786-443-7029 would prefer local sale but also willing to ship at buyers expense
---
Last edited by tita1989; 08-17-2016 at

02:57 PM

.
08-17-2016, 03:13 PM
Join Date: Jul 2014
Location: Dallas, Tx
Posts: 115
Rep Power:
19



You have pictures of two different types of wheels, the ones on car are not same as the ones of the wheels alone. Also, Corvettes have a different bolt pattern; 5x120.65 vs 5x130 for the Porsche.
Originally Posted by
tita1989
This for sale for a family member has approval from GT3 Chuck
up for sale are set of four, three piece TechArt Daytona wheels by speedline, rare and discontinued. My dad has had these in the garage in their boxes for over 12 years and before that were on his 1992 corvette for about two months asking price is $2200 and we are located in south florida, these are an offset set wider in the rear bolt pattern 5x120.7 for more info please call or text for serious inquires 786-443-7029 would prefer local sale but also willing to ship at buyers expense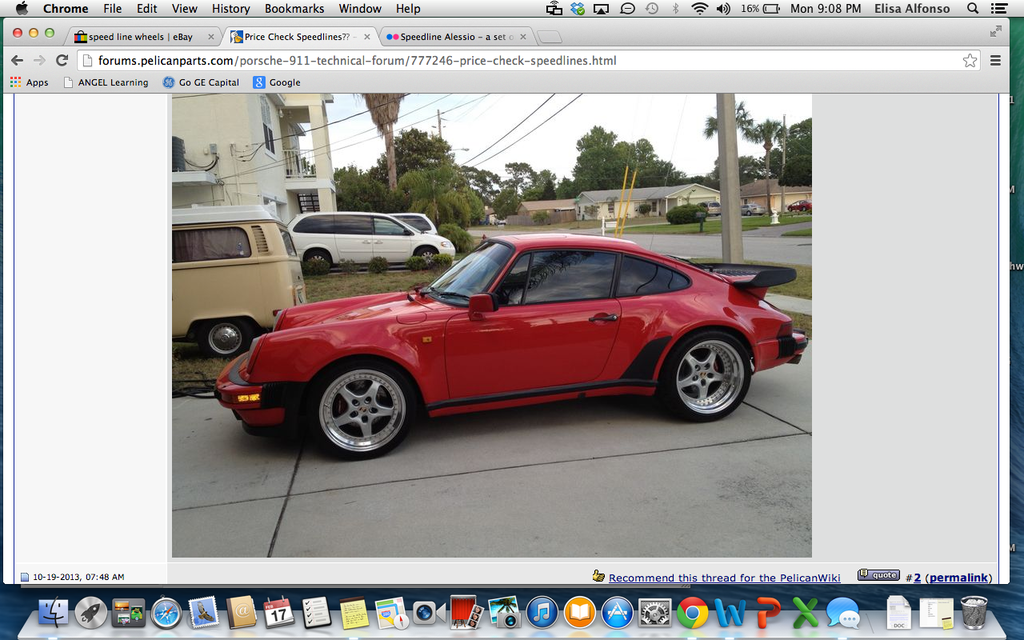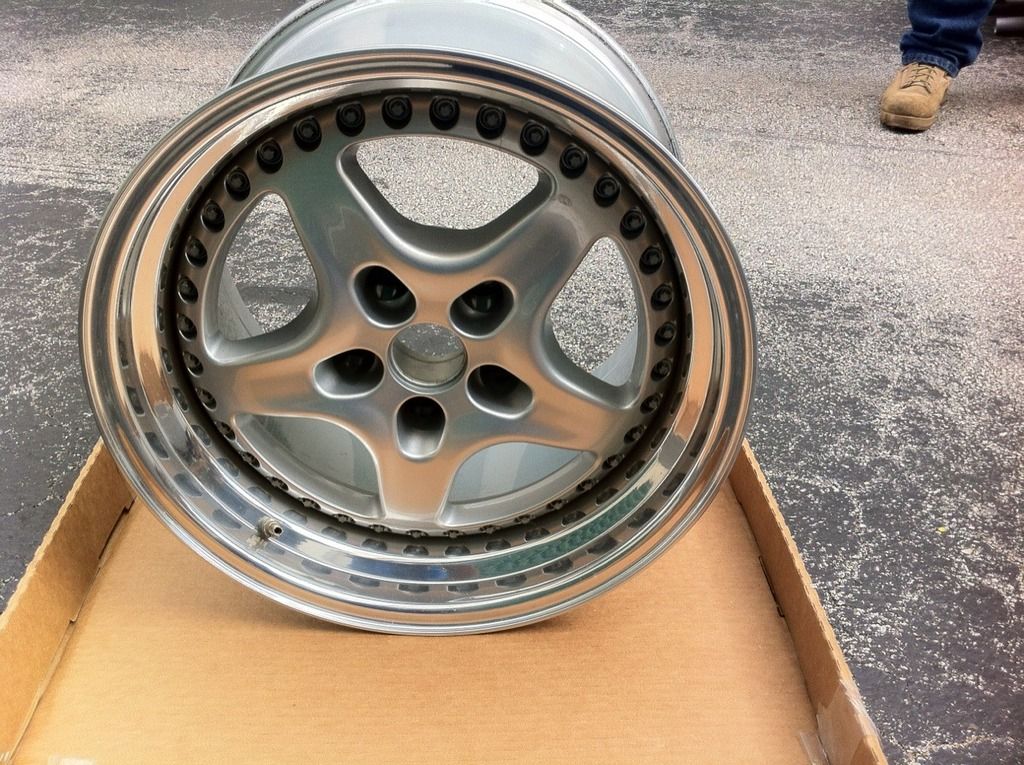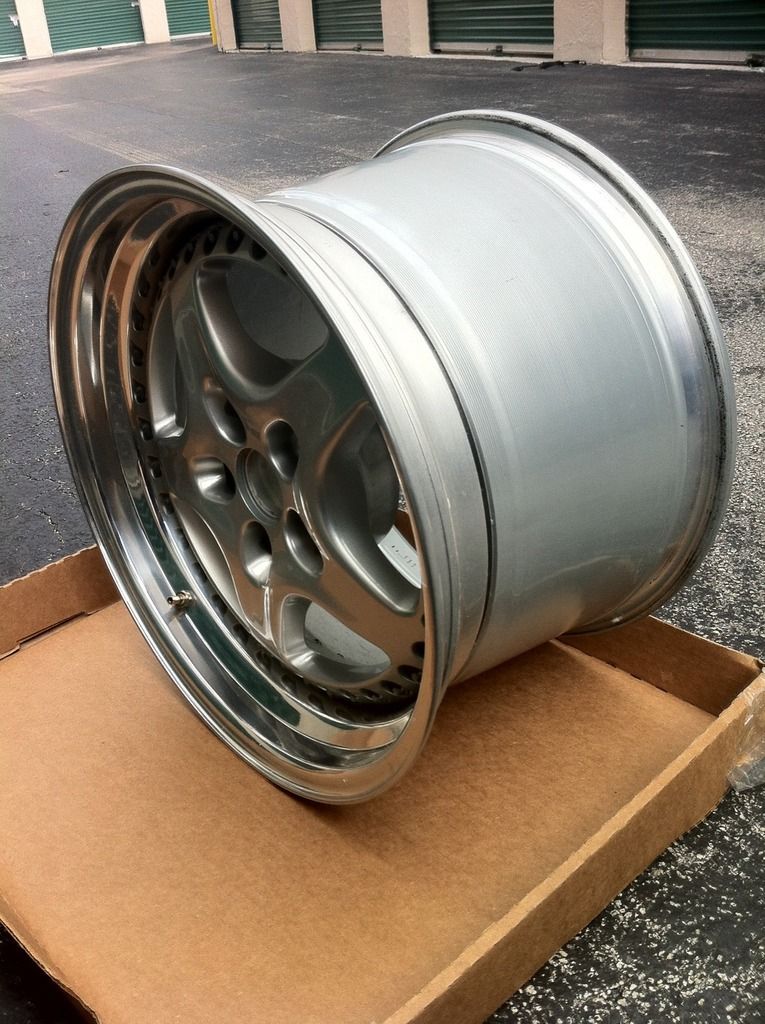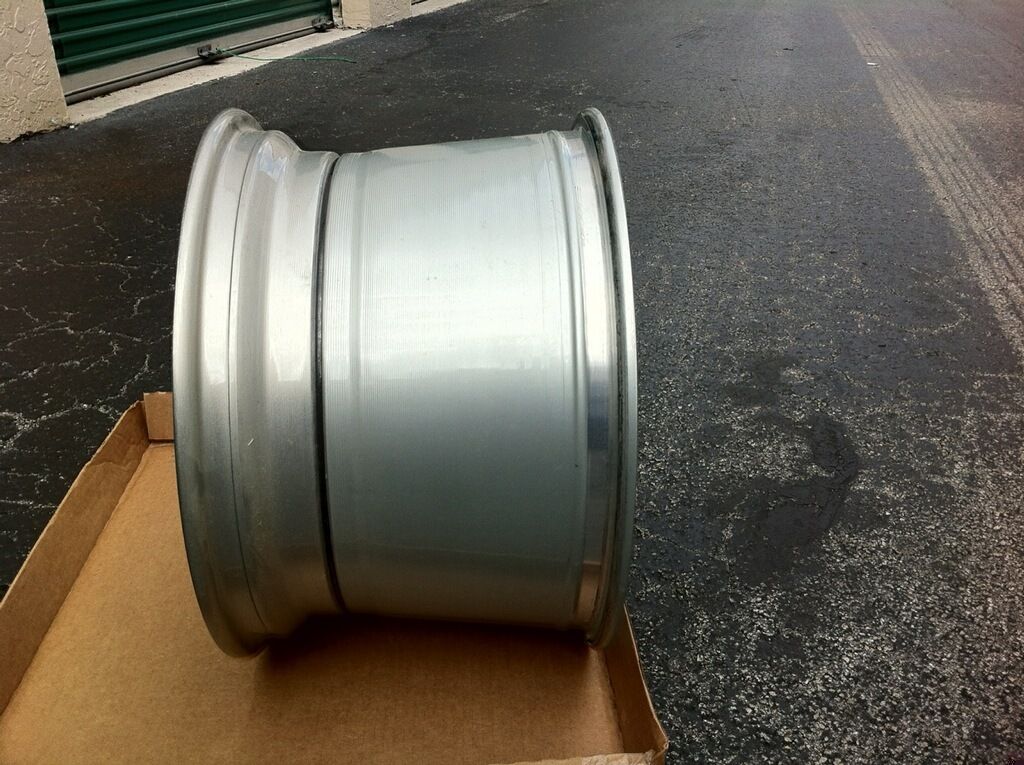 Thread
Thread Starter
Forum
Replies
Last Post