Ferrari 458 | ARMYTRIX xTreme Lightweight Titanium Exhaust | Videos & Photos
09-14-2017, 12:58 AM
Basic Sponsor
Join Date: Jan 2014
Posts: 2,449
Rep Power:
103
Ferrari 458 | ARMYTRIX xTreme Lightweight Titanium Exhaust | Videos & Photos
---
More than 2000+ Videos on ARMYTRIX Youtube Channel, Come Search Your Exhaust Sounds!
Channel 1:
http://www.youtube.com/armytrix
Channel 2:
http://www.youtube.com/second_channel_armytrix
-----------------------------------------------------------------------------------------------------------------------
Ferrari 458 Italia / Spider ARMYTRIX Ceramic Coated + Titanium Bolt-On Valvetronic Exhaust System
ARMYTRIX - AUTOMOTIVE WEAPONIZED
By following the creed of achieving the most power, superior sound and true versatility, Armytrix builds supreme performance valvetronic exhaust systems that are second to none. All fostered by a culture of perseverance and innovation. ARMYTRIX not only creates exhausts, we create experiences.
ARMYTRIX stands for the philosophy of arming the vehicle with the most advanced exhaust system technology that'll challenge everything you thought you knew about performance driving. Precision and innovation, we break down barriers and blaze our own trail. This is the Armytrix Way.
Our desire to innovate is constant. The valvetronic system brings about unprecedented versatility to everyday driving. Our OBDII dongle revolutionized the way the industry approaches the installation process. The Armytrix APP constructs a brand new way for the user to access and interact with the vehicle.
ADVANCED VALVETRONIC FEATURES
Our pioneering spirit has led to this revolutionary progression of valve control. In the name of attaining more flexibility and versatility, we introduce the Armytrix smartphone app. Works in conjunction with the original key fob controller, the user gains another valuable asset in asserting total dominance. Quick and effortless one-touch command is all that's required to experience the polar opposite end of the sound spectrum. The main feature of the app is the in-depth selections, from RPM to oil temperature which are displayed and logged in real-time. The rein is in your hand, command the chariot as you wish!
Plug & Play
Reduce Installation Time by 50%
Deletion of O2-related CEL Code
Real Time Update of Vehicle Status
Multiple Selectable Options (RPM, Speed, etc.)
Reliable | Efficient | Secure
First Ever APP Controlled Valvetronic System via OBDII Port
TITANIUM EXHAUST FEATURES
FABRICATED WITH WEAPONS GRADE TITANIUM
STRONGER STRUCTURAL INTEGRITY AGINST WEAR AND TEAR
MAJOR WEIGHT REDUCTION VERSUS STOCK EXHAUST
ADVANCED VALVE CONTROL MECHANISM FOR INCREASED VERSATILITY
HYPERFLOW SYSTEM FOR SMOOTH EXHAUST GAS MOVEMENT
HIGH PITCH F1 STYLE EXHAUST AUDIO FOR ADDED FEROCITY
PERFECT FITMENT BY PRECISION DESIGN
SHARPER SYSTEM RESPONSE FOR IMPROVED FUNCTIONALITY
CERAMIC COATED CAT-LESS DOWNPIPES
CAT-BACK (CENTER X-PIPE) TITANIUM EXHAUST SETUP
FULL TITANIUM SETUP WITH DECAT DOWNPIPE + X-PIPE + VALVETRONIC MUFFLER

North America Office - Order Call: 480-346-3875
North America Office - Order Email:

[email protected]



E.U. Office - Order Call: 82 2 2217 4569
E.U. Office - Order Email:

[email protected]



Other Country Please Visit Our Dealer Page
http://www.armytrix.com/dealer.php
---
Last edited by Armytrix_F1_Exhaust; 05-14-2018 at

09:26 PM

.
09-14-2017, 01:00 AM
Basic Sponsor
Join Date: Jan 2014
Posts: 2,449
Rep Power:
103
09-14-2017, 01:04 AM
Basic Sponsor
Join Date: Jan 2014
Posts: 2,449
Rep Power:
103
09-19-2017, 12:56 AM
Basic Sponsor
Join Date: Jan 2014
Posts: 2,449
Rep Power:
103
09-19-2017, 12:59 AM
Basic Sponsor
Join Date: Jan 2014
Posts: 2,449
Rep Power:
103
09-19-2017, 01:02 AM
Basic Sponsor
Join Date: Jan 2014
Posts: 2,449
Rep Power:
103
09-25-2017, 11:17 PM
Basic Sponsor
Join Date: Jan 2014
Posts: 2,449
Rep Power:
103
09-25-2017, 11:27 PM
Basic Sponsor
Join Date: Jan 2014
Posts: 2,449
Rep Power:
103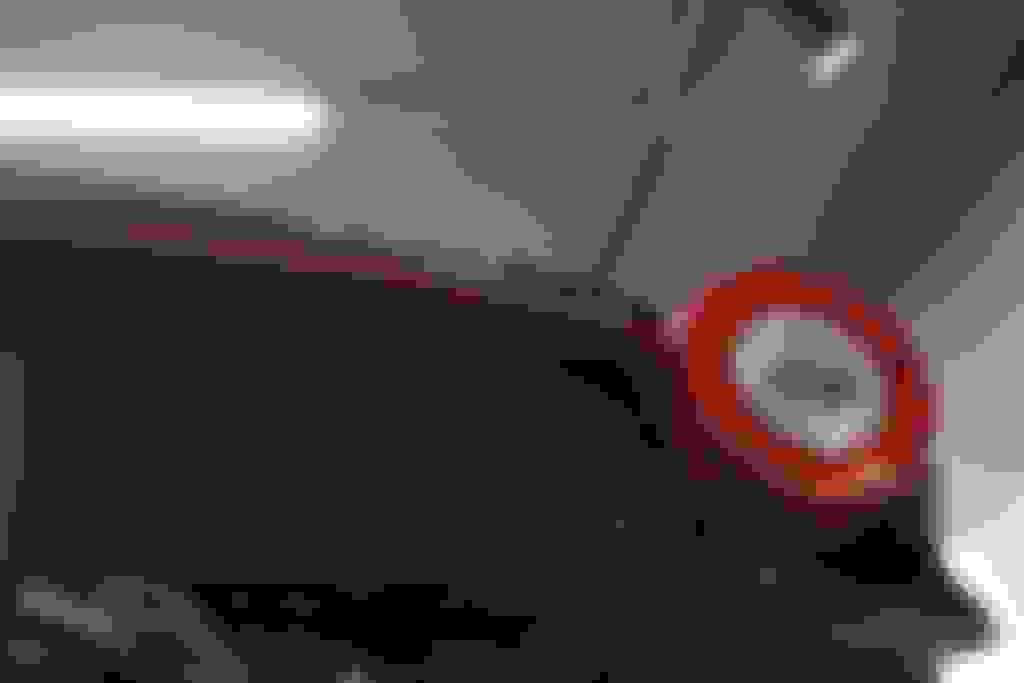 10-06-2017, 12:08 AM
Basic Sponsor
Join Date: Jan 2014
Posts: 2,449
Rep Power:
103
2017 SEMA Build / JP Euro / Ferrari 458 / Rohana Wheels / Widebody / Armytrix Exhaust
12-07-2017, 10:34 PM
Basic Sponsor
Join Date: Jan 2014
Posts: 2,449
Rep Power:
103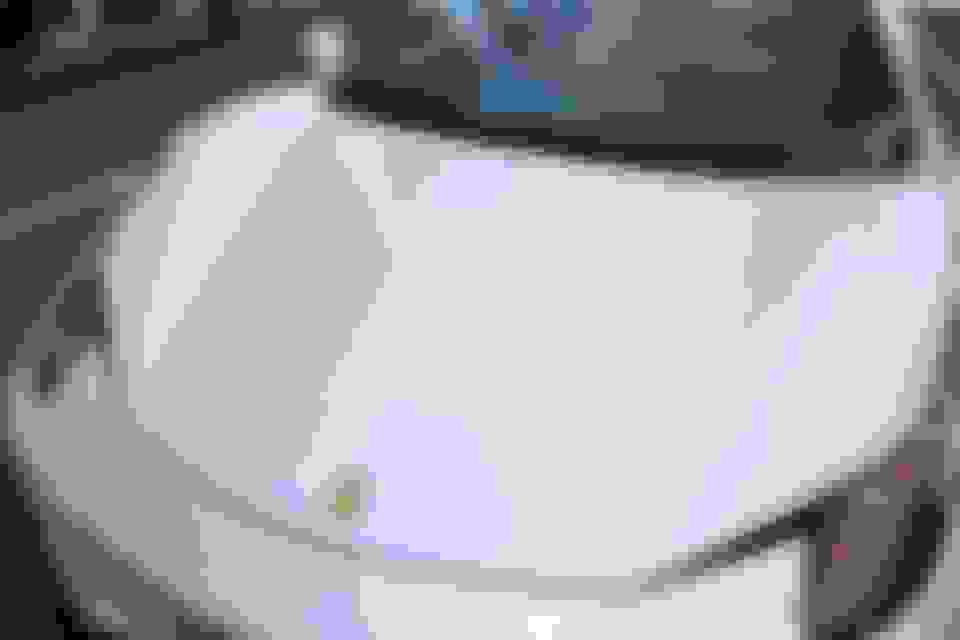 12-19-2017, 12:12 AM
Basic Sponsor
Join Date: Jan 2014
Posts: 2,449
Rep Power:
103
01-22-2018, 10:41 PM
Basic Sponsor
Join Date: Jan 2014
Posts: 2,449
Rep Power:
103
02-22-2018, 06:22 PM
Basic Sponsor
Join Date: Jan 2014
Posts: 2,449
Rep Power:
103
02-28-2018, 07:11 PM
Basic Sponsor
Join Date: Jan 2014
Posts: 2,449
Rep Power:
103
06-06-2018, 09:40 PM
Basic Sponsor
Join Date: Jan 2014
Posts: 2,449
Rep Power:
103