FABSPEED MOTORSPORT | 570S - In The Shop
09-14-2018, 02:06 PM
FABSPEED MOTORSPORT | 570S - In The Shop
---
We installed a full Sport Performance Package on this McLaren 570S, featuring our HJS 200 Cell Sport Cats, ECU Tune, BMC Filters and ECU Tune, adding a whopping +76whp and +96ft/lbs at 4,100 RPM and +50whp and +85ft/lbs of peak gains! Also features a more exotic exhaust note, better throttle response and a smoother/more linear powerband and no Check Engine Lights!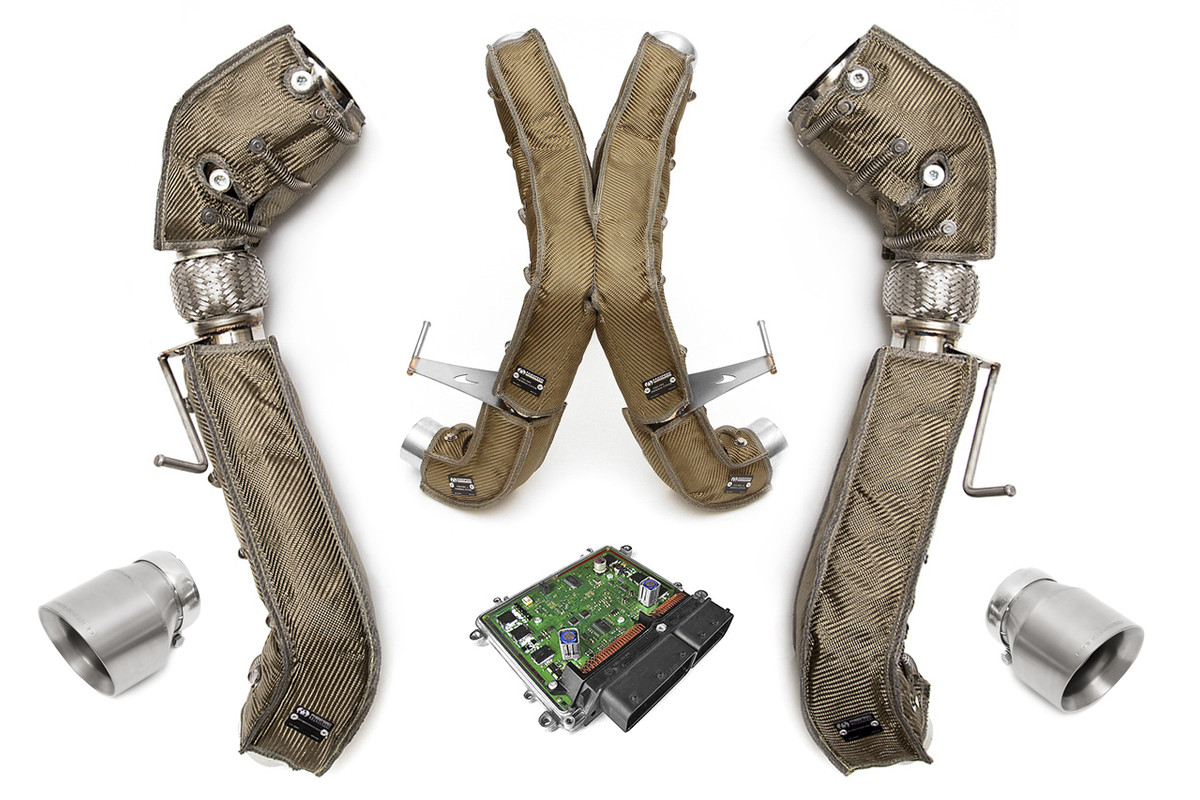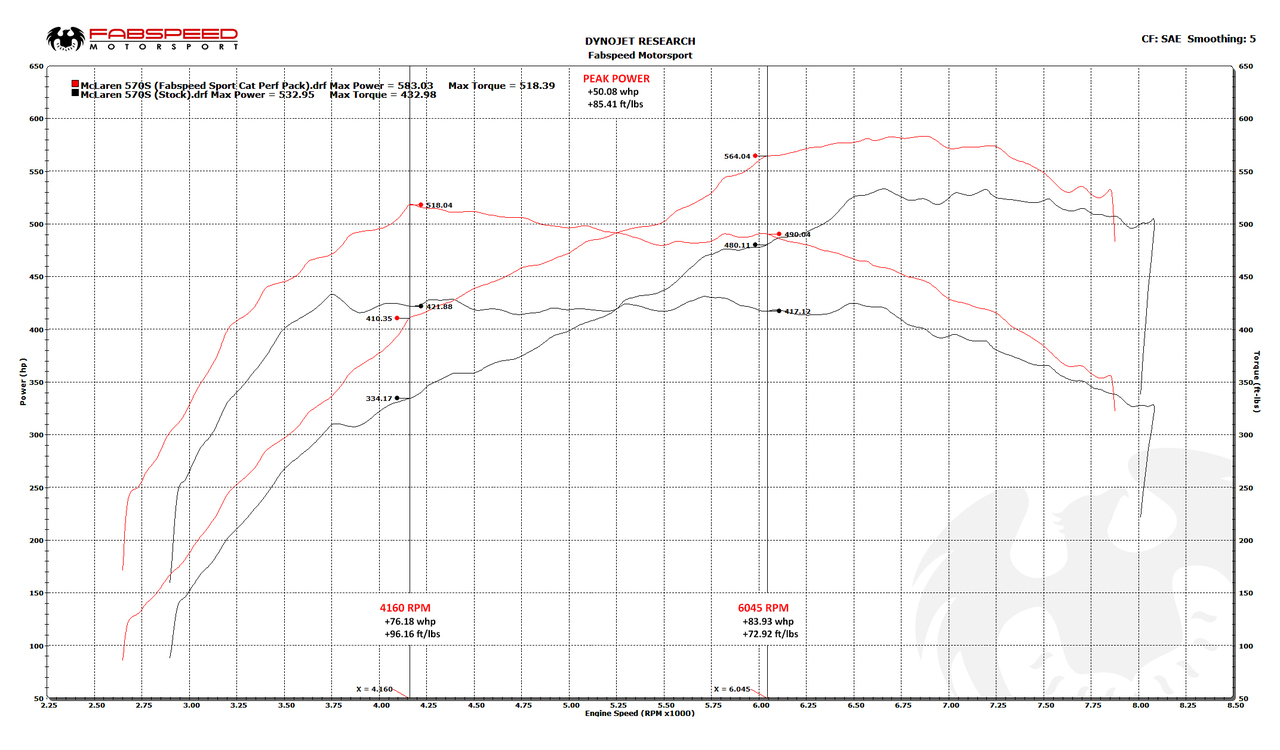 Feel free to PM me for questions or for special forum pricing!
https://www.fabspeed.com/mclaren-570...mance-package/
__________________
Alec Acuff
Performance Specialist
Fabspeed Motorsport
[email protected]
(267) 742-3047
|
www.fabspeed.com
|
Facebook
|
Instagram
Ultimate quality T304L Stainless Steel Exhaust Systems, Carbon Fiber Air Intakes and ECU Tuning for Exotic Cars
11-23-2018, 10:00 AM
Thanks!
Sport Cat Downpipes and Supersport X-Pipe alone will typically new you +30whp/33ft-lbs up top and +18whp/25ft-lbs peak with no Check Engine Light or tune required.
We're running some pretty attractive Black Friday specials for anyone looking for more power and sound from their McLaren!
__________________
Alec Acuff
Performance Specialist
Fabspeed Motorsport
[email protected]
(267) 742-3047
|
www.fabspeed.com
|
Facebook
|
Instagram
Ultimate quality T304L Stainless Steel Exhaust Systems, Carbon Fiber Air Intakes and ECU Tuning for Exotic Cars
Thread
Thread Starter
Forum
Replies
Last Post