Save 25% on Alzor Wheels
11-21-2017, 10:28 AM
Save 25% on Alzor Wheels
---
Click HERE to shop Alzor Wheels
From now until January 3rd 2018 save 25% on Alzor Wheels!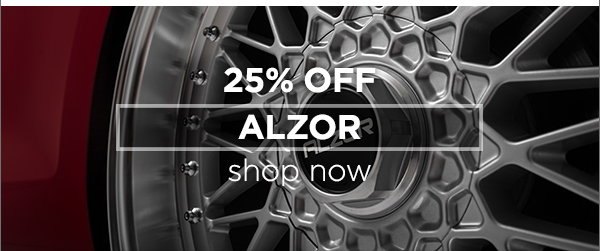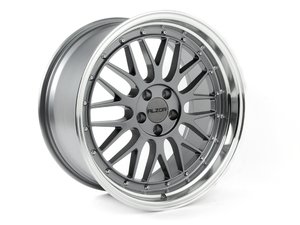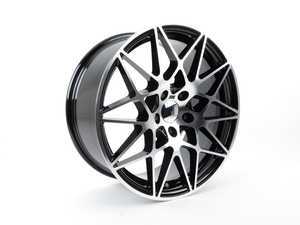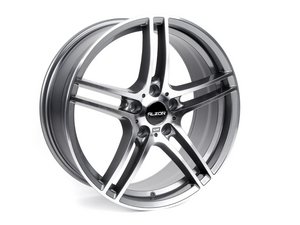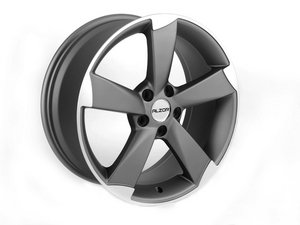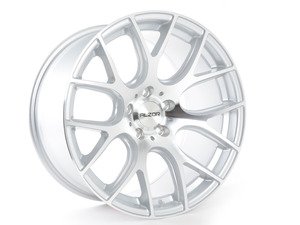 Click HERE to shop Alzor Wheels
11-28-2017, 09:50 AM
Set your BMW apart this Winter with a set of stylish Alzor Wheels. Right now ALL Alzor Wheels are 25% OFF, so when you buy 3, the 4th one comes FREE!
12-05-2017, 02:16 PM
At 25% off why aren't you running Alzors?
12-12-2017, 10:04 AM
Tons of Alzors still in stock take advantage of them while they last!
12-18-2017, 11:02 AM
Give your car what it really wants for Christmas.... a new set of shoes! Tons of styles still in stock and waiting for you!
12-20-2017, 02:59 PM
You could have new wheels for Christmas if you order now!
12-28-2017, 03:29 PM
Tons of beautiful Alzor wheels are back in stock and still on sale!
01-02-2018, 11:36 AM
Just over 24 hours left to save!
01-03-2018, 01:32 PM
It's the final day to take advantage of this crazy deal!
Thread
Thread Starter
Forum
Replies
Last Post