Carbon Fiber Front and Rear Accents on White 997 Turbo
06-19-2012, 11:23 AM
Carbon Fiber Front and Rear Accents on White 997 Turbo
---
Just had a local come and get his Porsche 997 Turbo visually enhanced with some carbon fiber parts from Agency Power. The white Turbo received Agency Power's upgraded

carbon fiber front lip spoiler

and

rear carbon fiber GT2 style add on wing

. The front lip spoiler is designed to give the front end a more aggressive look. Replacing the factory lip spoiler, the AP part fits on with a OEM fit and finish. Its flared front end gives the 997TT some more curves that are more visually appealing to the eyes. The add on rear GT2 style spoiler is a great replacement for the stock piece. Still utilizing the factory hydraulic spoiler system, the new carbon fiber wing is much wider to give improved downforce at high speeds as well as style points. Check out the photos below and view all

Agency Power Carbon Fiber parts here

.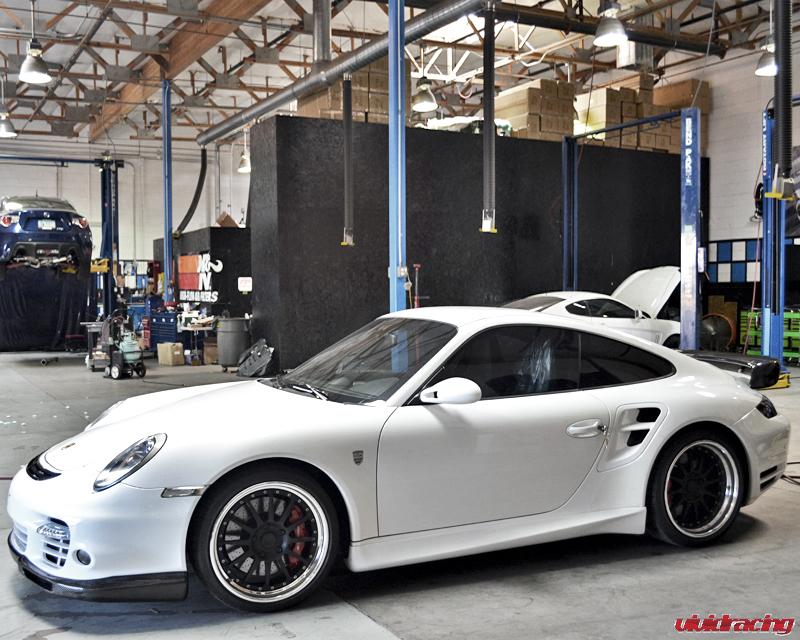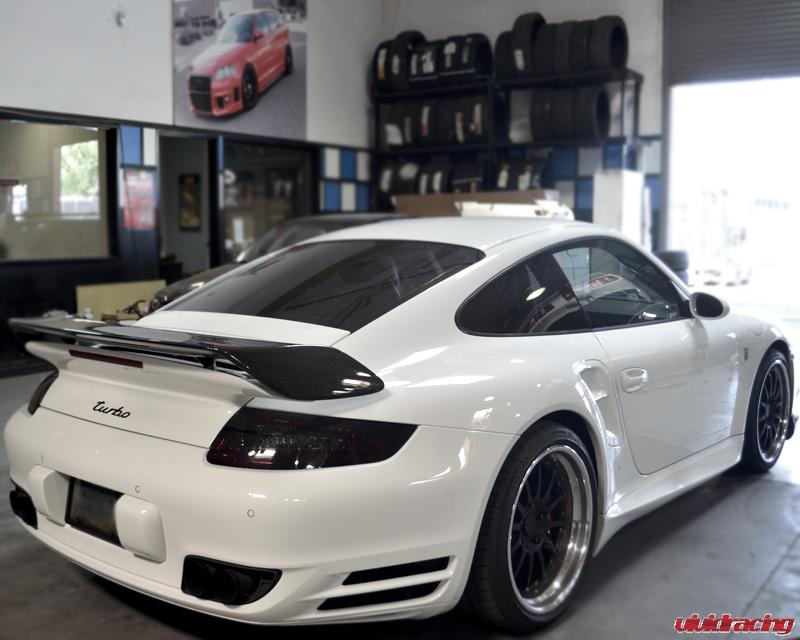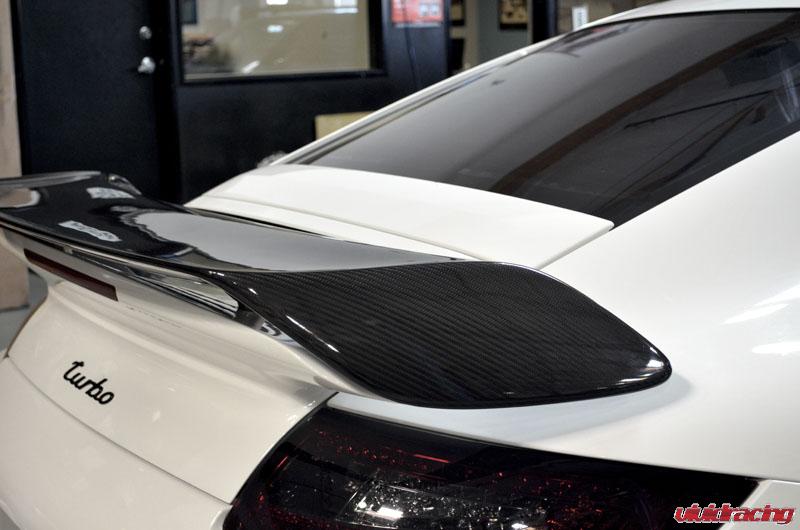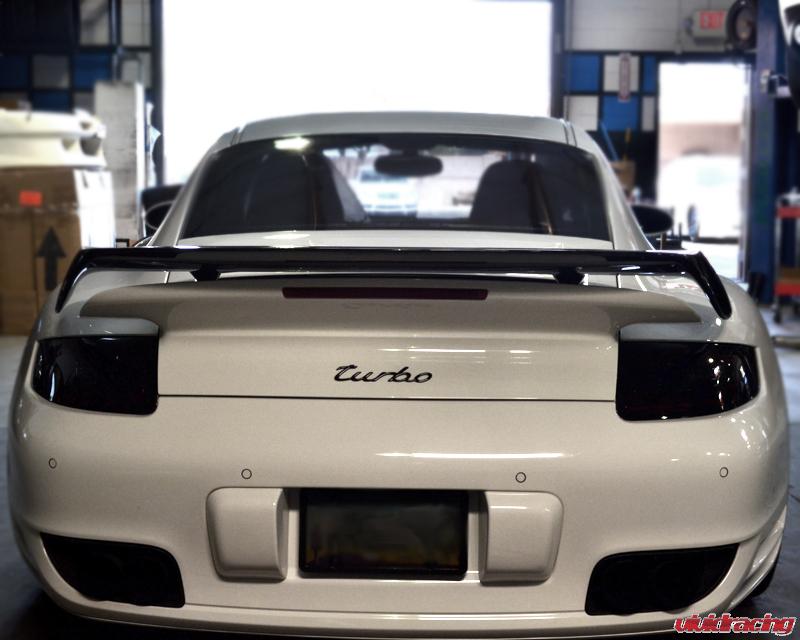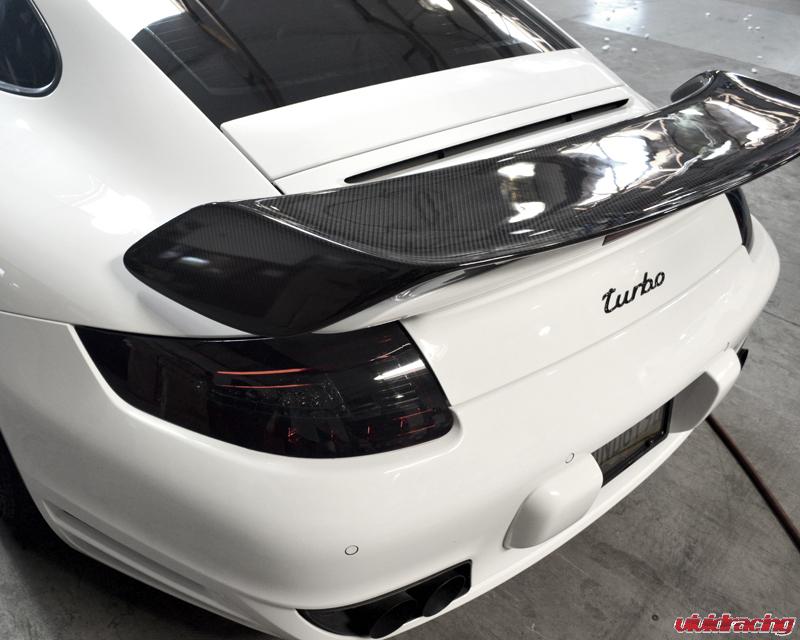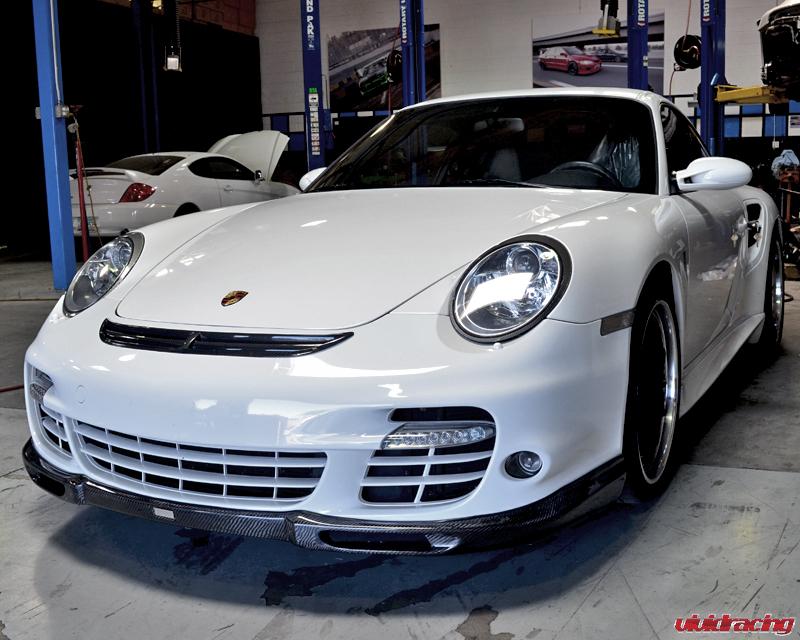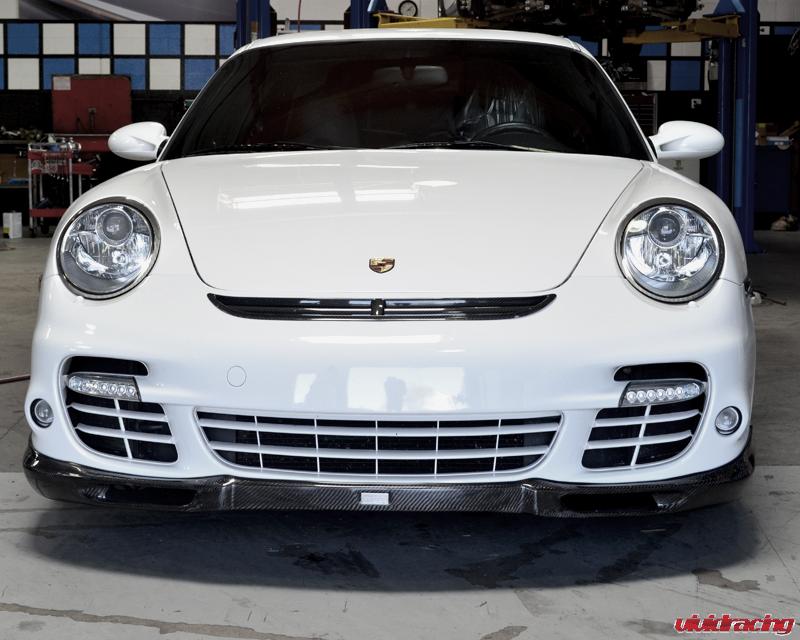 __________________
AUSTIN - Porsche Performance
1.480.966.3040 x246 /

[email protected]
Porsche Performance Store
//
997 996 Turbo ECU Flash
//
Cayenne ECU Tune
//
Boxster Cayman Flash
//
Carrera Tuning
//
Panamera Tuning
07-06-2012, 02:45 PM
Stock front spoiler sits about 1 inch lower then stock.
Here is another car that just got our rear wing.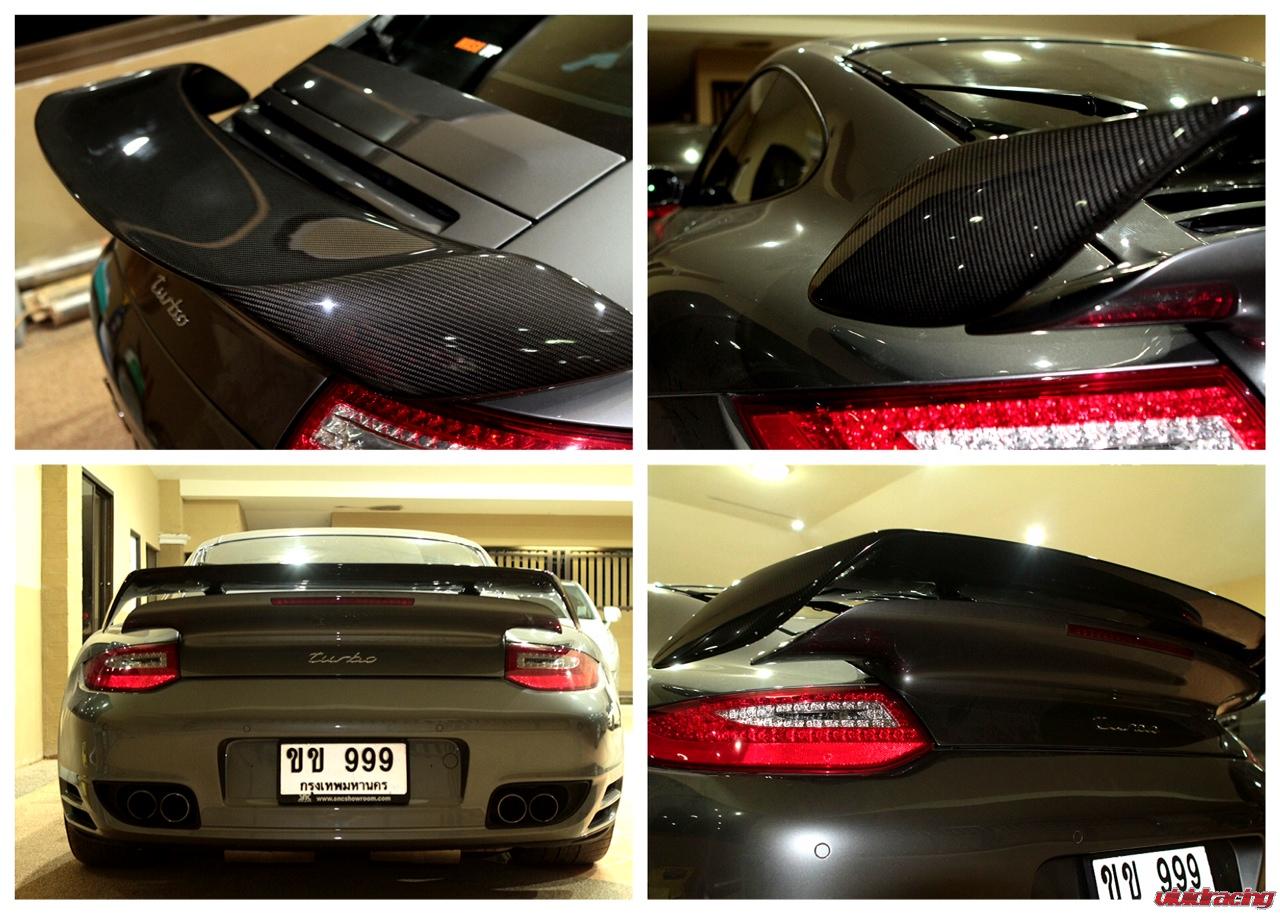 __________________
AUSTIN - Porsche Performance
1.480.966.3040 x246 /

[email protected]
Porsche Performance Store
//
997 996 Turbo ECU Flash
//
Cayenne ECU Tune
//
Boxster Cayman Flash
//
Carrera Tuning
//
Panamera Tuning
07-09-2012, 09:47 AM
__________________
AUSTIN - Porsche Performance
1.480.966.3040 x246 /

[email protected]
Porsche Performance Store
//
997 996 Turbo ECU Flash
//
Cayenne ECU Tune
//
Boxster Cayman Flash
//
Carrera Tuning
//
Panamera Tuning
Thread
Thread Starter
Forum
Replies
Last Post