Doug DeMuro on 2019 Continental GT
12-27-2018, 03:45 PM
Join Date: Jan 2017
Posts: 486
Rep Power:
1002
Doug DeMuro on 2019 Continental GT
---
Like Derek
, I love Demuro's videos, and this one on the new GT is a perfect example of why. Honestly how sick does this baby look in orange. Damn!
12-27-2018, 05:00 PM
I like Doug's vids as well. He's a little quirking but a nice guy. I owned his old 996TT but sold it a while back.


I'm not a huge fan of that color myself, but I'd take one in Silver for sure.
12-28-2018, 08:44 PM
He owed it before he got "YT famous" but still, it was nice owning a car he did and took care of. (He had several items addressed since he worked for Porsche at the time).
Here the article he wrote when he owned it.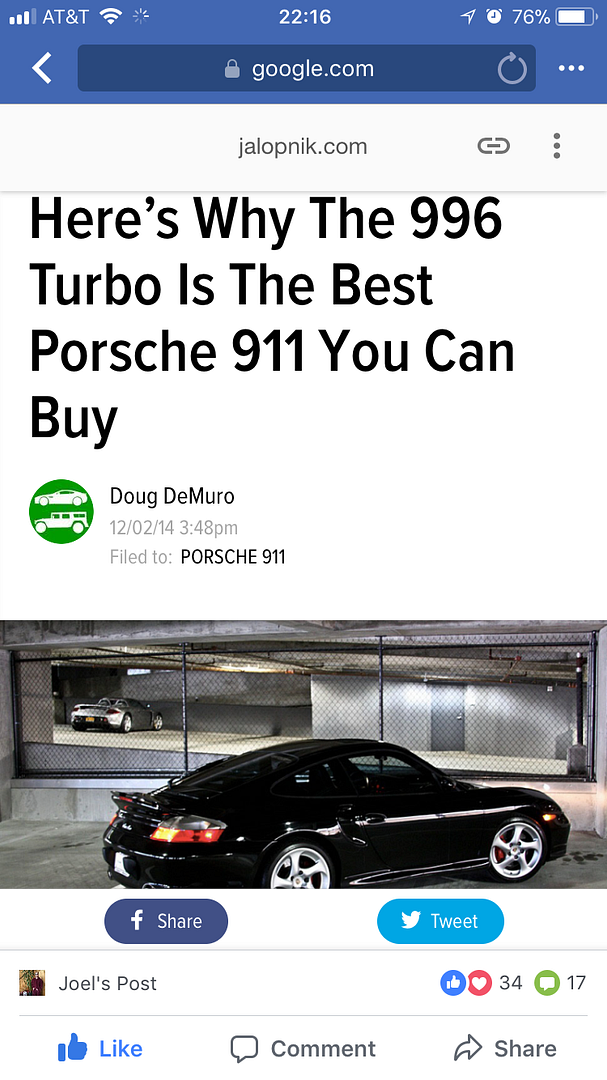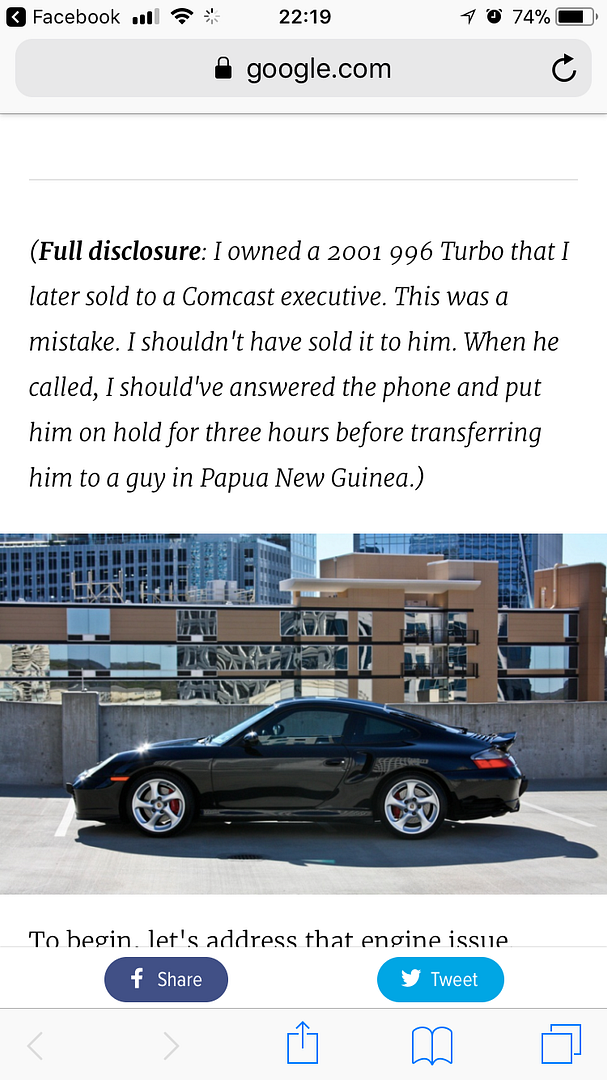 Here it is when I bought it. I bought it from the PCA member that Doug sold it to here in ATL.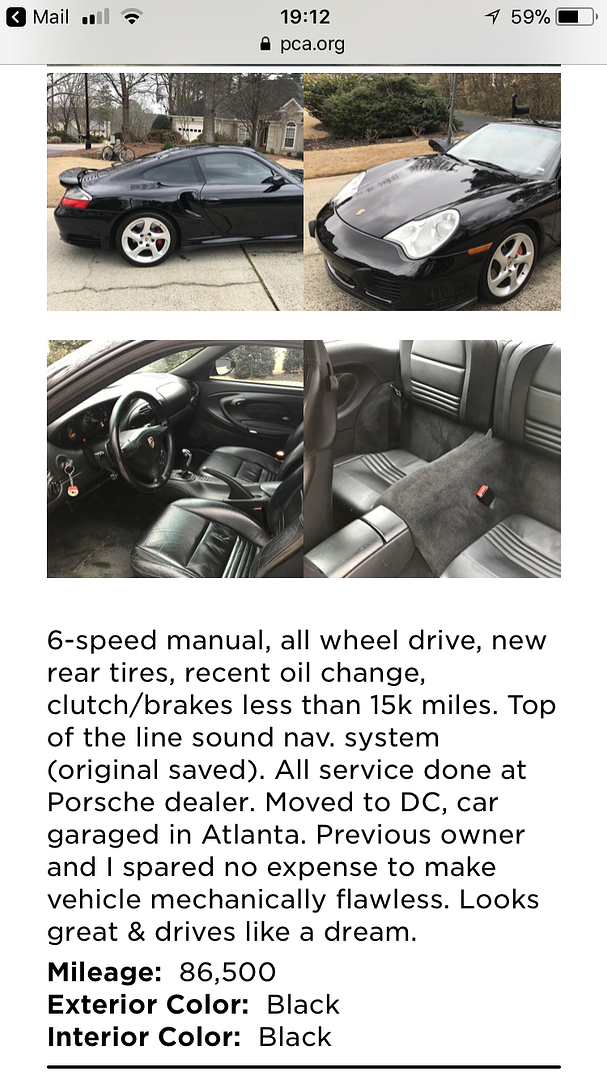 01-08-2019, 05:39 PM
Join Date: Jun 2017
Location: nj
Age: 55
Posts: 109
Rep Power:
7
The looks of the new model have really grown on me. Always liked the interior and with the 4k vid, you can really see the sleeker lines. Not sold on the ovalish lights in back just yet, but these cars seem to look much better in person than in video.
Thread
Thread Starter
Forum
Replies
Last Post