Flat Black Rolls Royce Phantom ...
04-26-2007, 12:06 AM
Originally Posted by exoticalex
Speaking of flat black...what do you think of this? I think it looks pretty damn cool!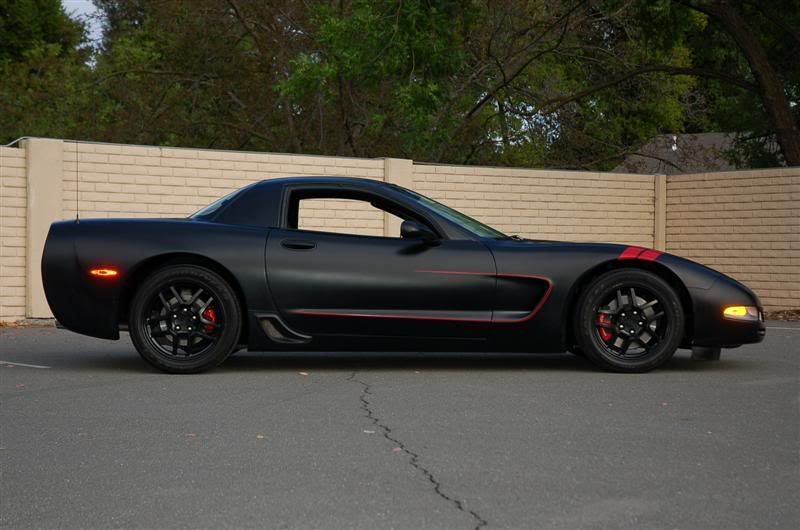 looks like B.A. Baracus'
05-08-2007, 08:26 PM
Join Date: Sep 2006
Location: Leesburg FL
Posts: 127
Rep Power:
23

WOW, when you said FLAT black you really weren't kidding!!!