Champion Motorsport RS184 Forged Monolite Wheel in Satin Black Finish
01-07-2009, 12:21 PM
Champion Motorsport RS184 Forged Monolite Wheel in Satin Black Finish
---
The Champion Motorsport RS184 Forged Monolite Wheel is now available in both 997 GT3 and GT3 RS fitments.
All wheels can be custom finished to your preferences, please contact us for further info.
The wheels in the images below are fitted on a 997.2 Carrera S.
Fronts: 19 x 9.0
Rears: 19 x 12.0
For more info and pricing, feel free to contact us.
Champion Motorsport
3101 Center Port Circle
Pompano Beach, FL 33064
email:
[email protected]
800.775.2456 / 954.946.2136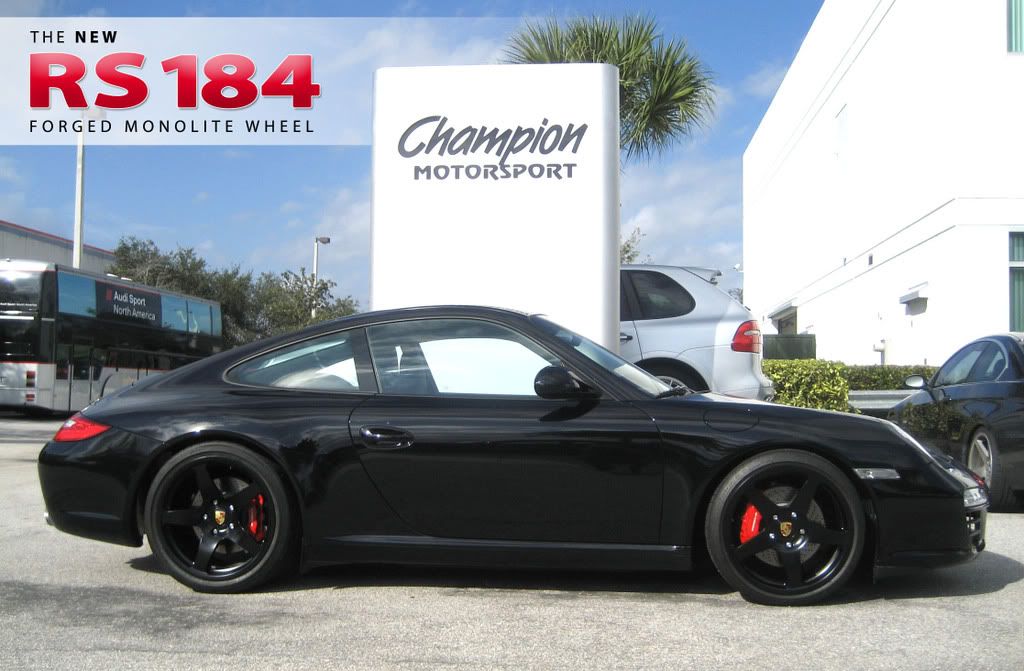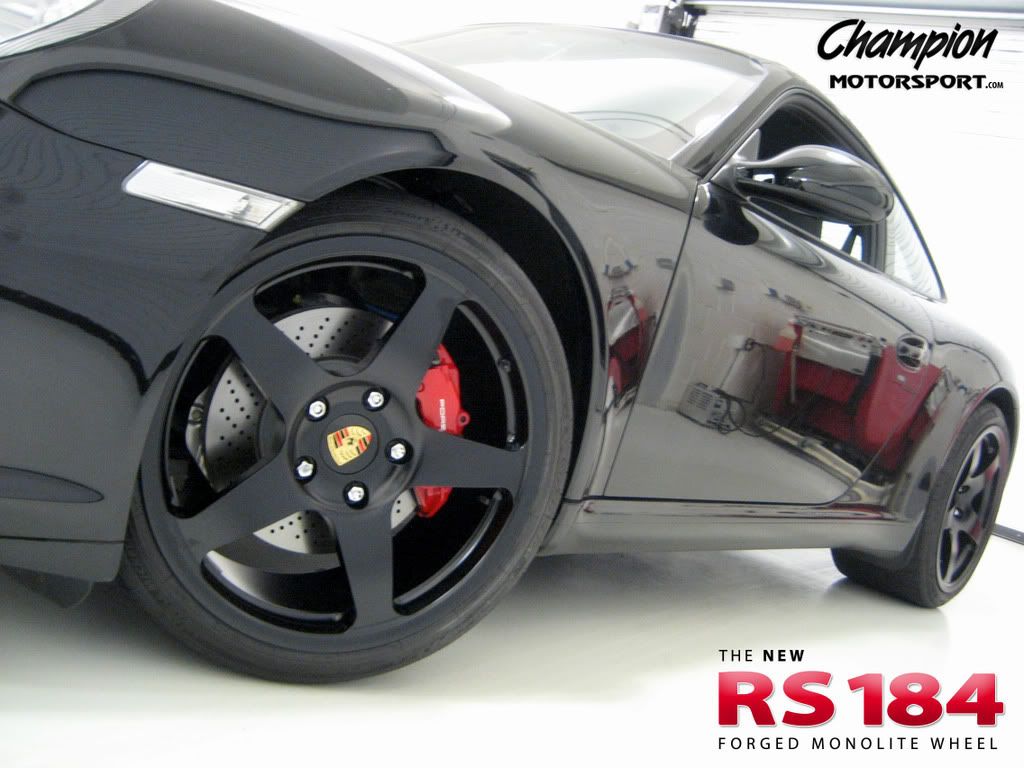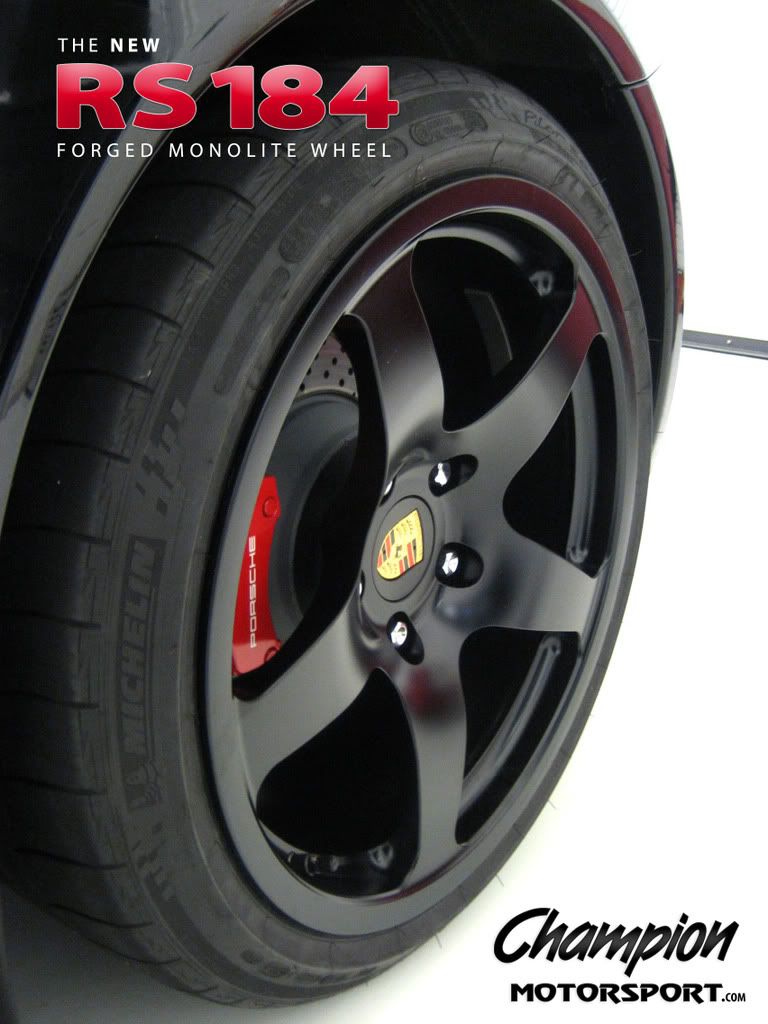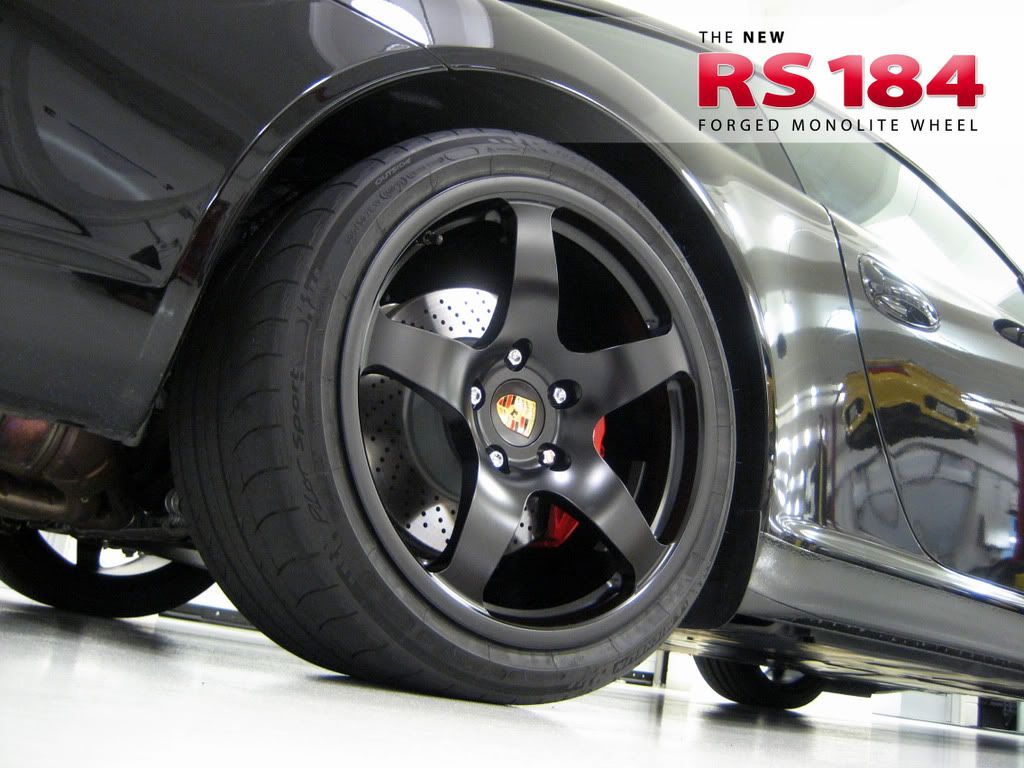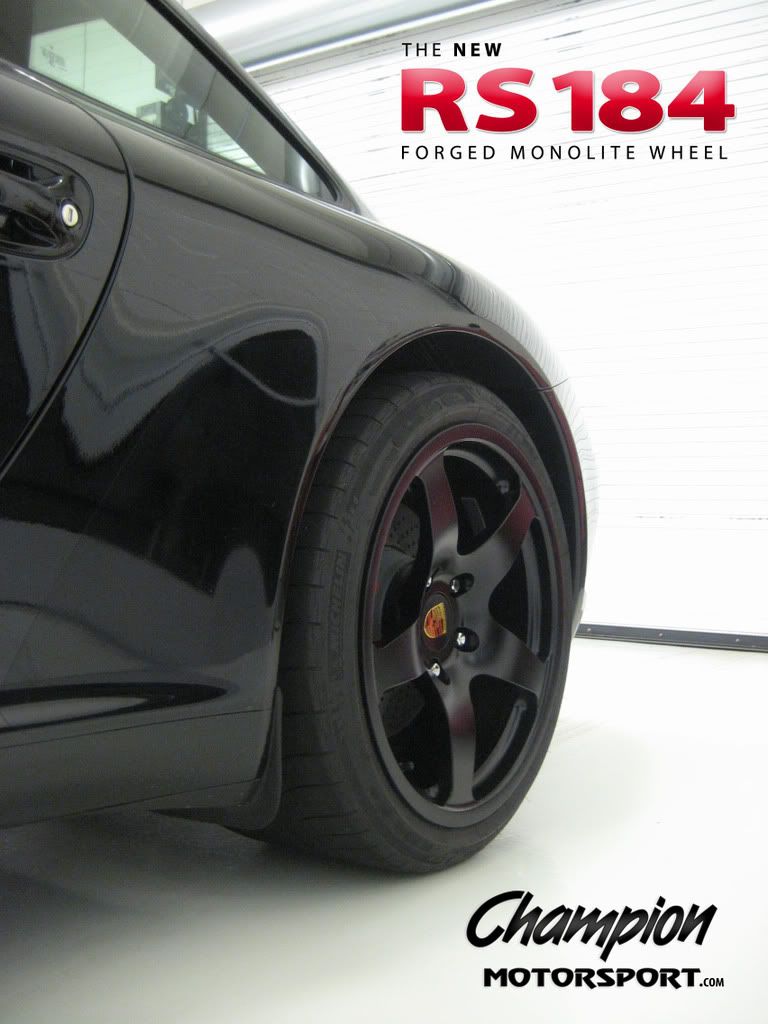 01-07-2009, 12:21 PM
For reference, here are some previously posted images of the RS184 Forged Monolite Wheels in the standard metallic silver finish.
The wheels below are wide body fitments. They are installed on a 997.2 Carrera 4S.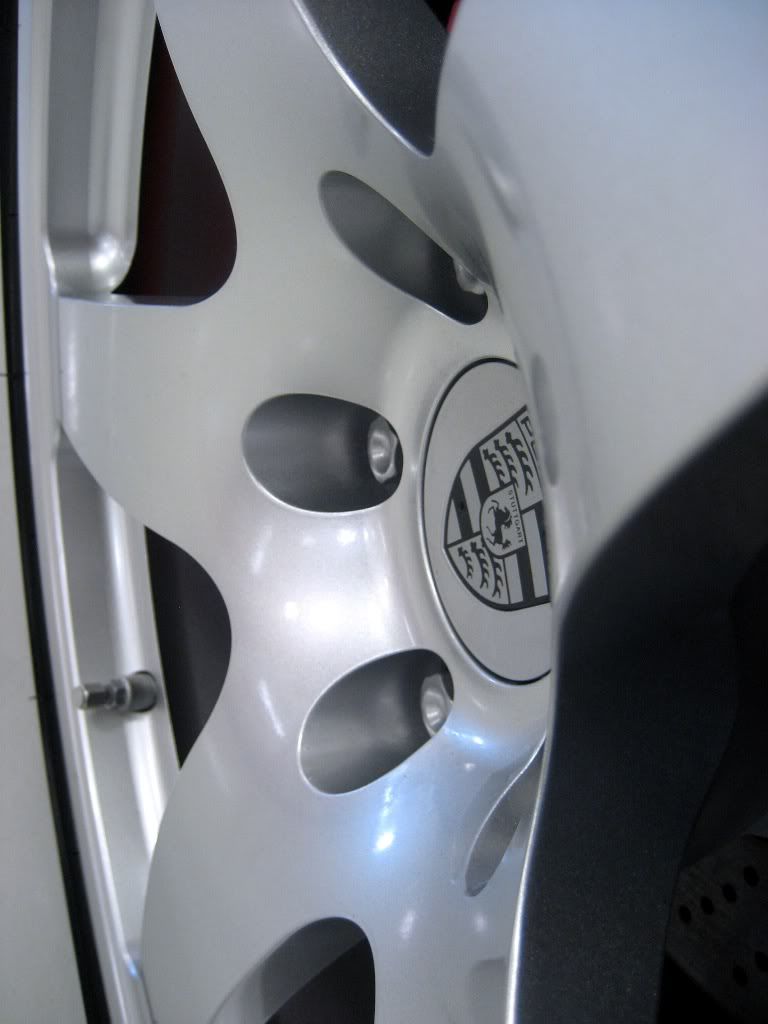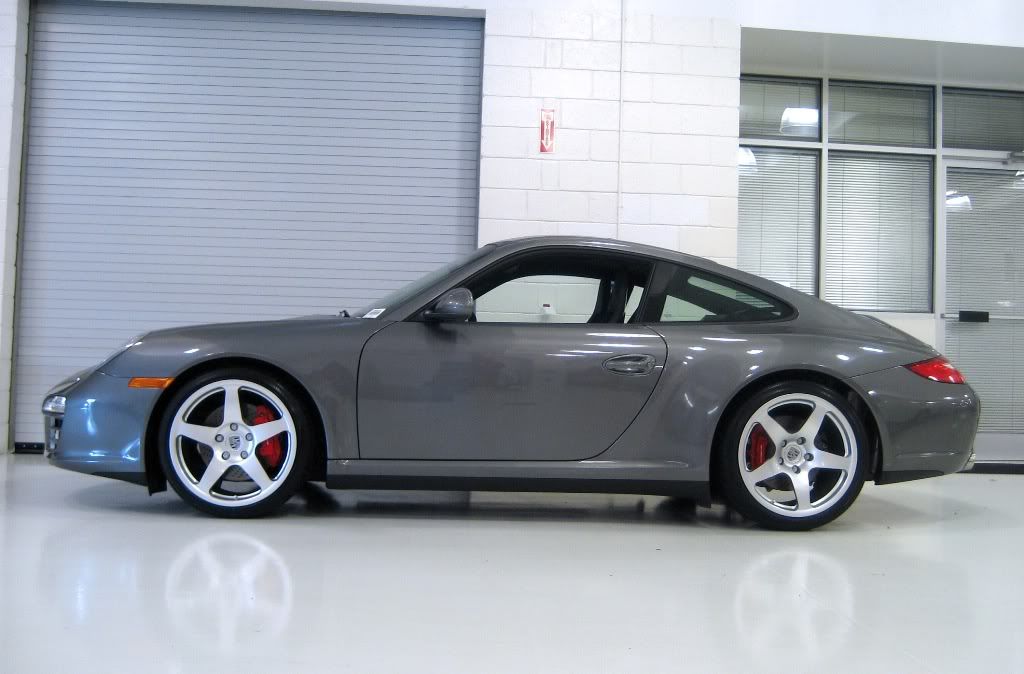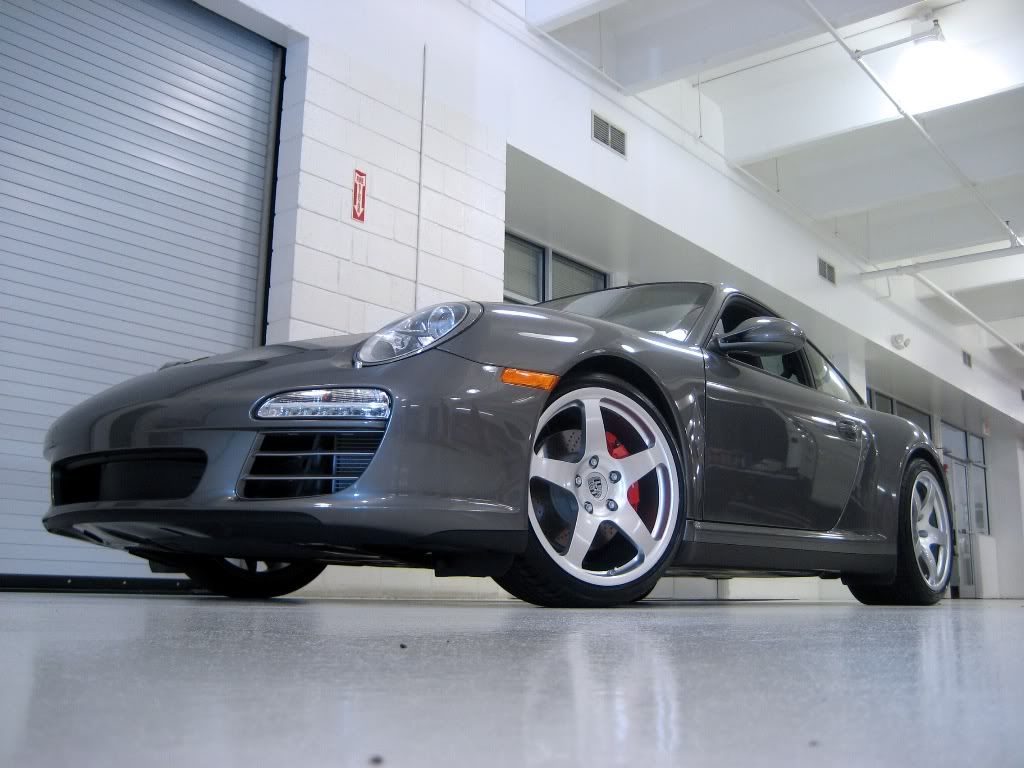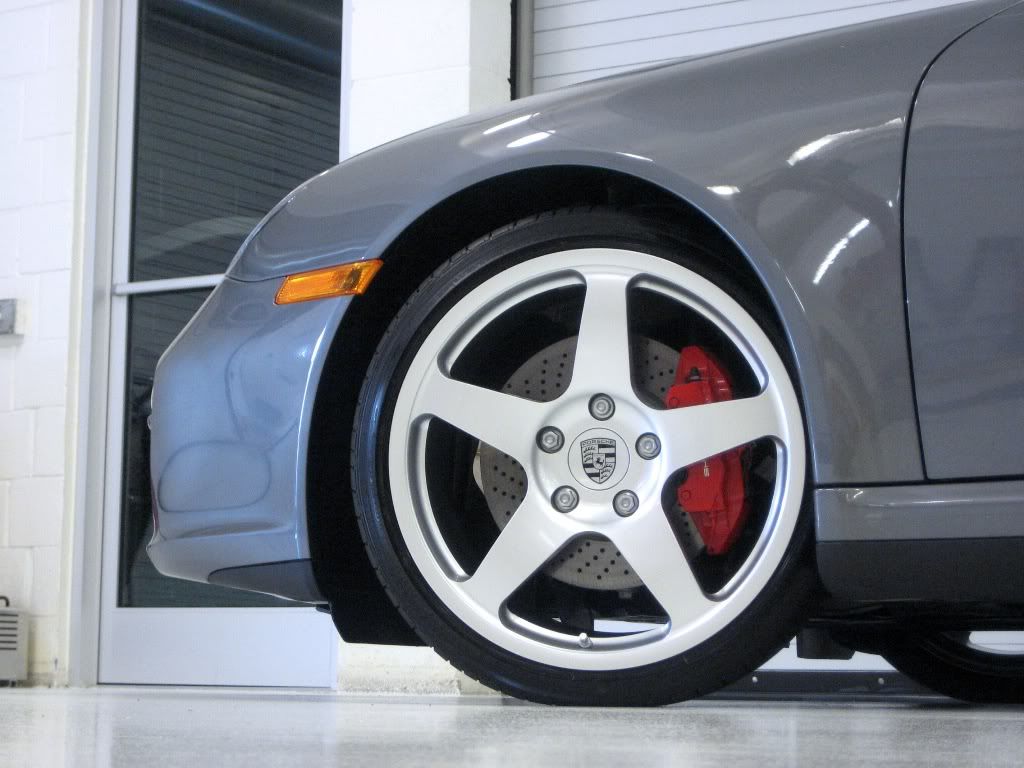 Thread
Thread Starter
Forum
Replies
Last Post
Tesla Motors Vendor Classifieds
184
,
cayman
,
champion
,
championmotorsportcom
,
forged
,
monolite
,
motorsport
,
motorsports
,
porsche
,
price
,
rs
,
rs184
,
specs
,
wheel
,
wheels