Klassen ID Forged Series - Monoblock & 3-Piece Wheels
10-01-2018, 05:18 PM
10-08-2018, 12:30 PM
PM, Email or Call us for any questions and Member Pricing.

Klassen ID New M15-ND Gloss Anthracite Brushed Candy Red Inner


10-16-2018, 10:46 AM
10-23-2018, 12:13 PM
Another Happy Customer with his New Klassen M52R Kingsport Grey Finish

PM, Email or Call me for any questions..


10-29-2018, 01:46 PM
Everyone needs a little bit of Polish in there life....
Klassen ID Brushed Polish MS03
Call or Email us for Member Pricing. .
11-02-2018, 11:30 AM
Email or Call us here for Member Discount and Fitment Questions.

Klassen ID M53R Matte Rose Gold Finish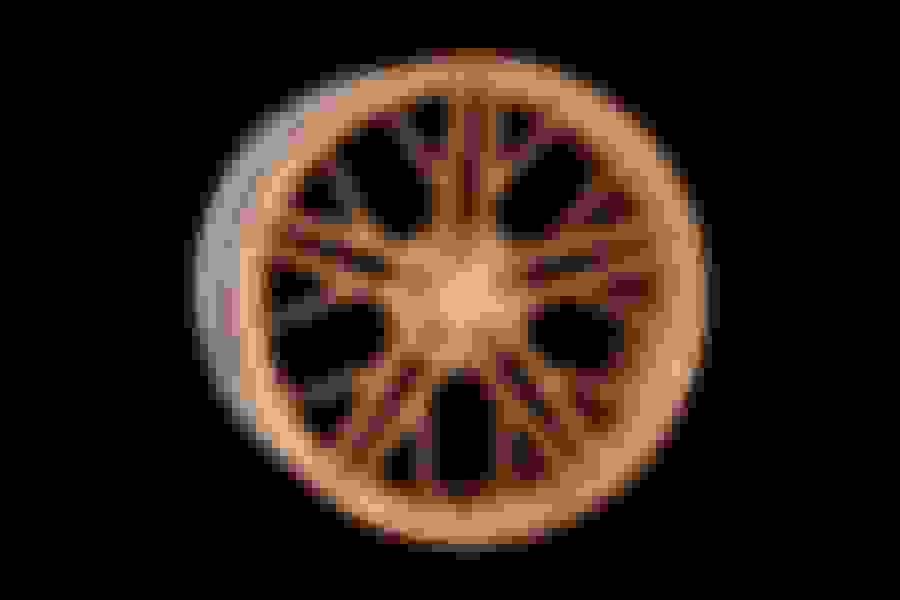 1-800-814-8423 x104
ask for Jake
11-07-2018, 04:16 PM
Check out the new design from Klassen iD Wheels

KLASSEN iD NEW DESIGN CS06S


11-09-2018, 03:53 PM
Happy Friday !!!

Check out the all new Klassn iD CS07R Brushed Polished Candy Red center w/ Red Kevlar Carbon Fiber Outer.


11-12-2018, 02:05 PM
---
Thank you, we are building a brand new webiste with all the new options we have so stay tuned.
But i will send you a PM of pricing in 21" & 22" CS10R on standard finishes.
Thank you
Jake
11-14-2018, 04:29 PM
The All New Klassen iD CS06S Design is on fire!!

Klassen iD CS06S Brushed Radiant Gold Polished Lip


11-28-2018, 11:24 AM
PM, Email or Call us here for pricing....

Klassen iD MS03 Matte Black Mercedes C63S AMG


12-13-2018, 01:45 PM
Quality you can trust . .
Perfect combination !!
Klassen iD MS03 Abyss Blue
PM, Email or Call me for member pricing !!
01-10-2019, 12:05 PM
Some Raw Images for a Mercedes C63s Coupe..

Klassen iD M07R


01-19-2019, 01:12 PM
Side Shot Saturday !!

Lamborghini Aventador x Klassen ID CS10R Highland Bronze Finish !