The official 914 GT picture thread!! Yours or not, post your favorite GT pictures!!
02-08-2011, 09:14 AM
Here is my old one, I traded a Miata for it, it was a 75 2.0, converted to carb to ditch the FI, Bilsteins, wheels, header/exhaust, and that was about it. Sadly it blew up a few days after I bought it and it was my only car at the time so had to sell it for something reliable. As soon as I buy a house with a garage I'm buying another to work with, 914s have always been one of my favorite Porsches ever built.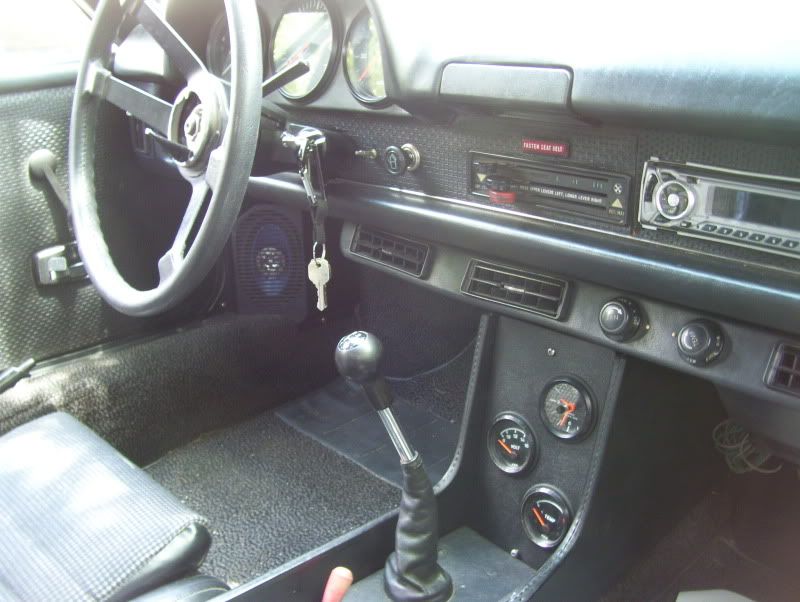 11-16-2011, 05:00 PM
Originally Posted by
carr914
I love this one.
Man I want a 914 so bad.