Custom Widebody 997 GT3 RSR Tribute
11-10-2018, 11:12 AM
Custom RSR Style Widebody 997 GT3
---
Year: 2007
Make: Porsche
Model: 911
Price: $99300
Mileage: 24200
Color: 3M Gloss Dragon Fire Red Metallic
Private or Dealer Listing: Private Listing
Location (State): SC

***PRICE LOWERED***

If you donít like getting a lot attention, I would warn you this car is definitely not for you.
This is a truly one-of-a-kind, no expense spared custom wide body GT3. It started out life as a heavily optioned 2007 997.1 GT3 with a sticker of $142K.It came with factory options such as: Natural Leather pkg., interior carbon package, Adaptive Sport Seats with Porsche Crest in headrests,PCM 2.1,self dimming mirrors, Bi-Xenon and sound package plus.
Then the master craftsmen at Import Paint and Body in Charlotte, NC converted it into a show quality metal widebody GT3. Only genuine Porsche parts, or components from top quality companies were used. The rear decklid isPorsche Motorsports GT3 Cup and is full carbon fiber, the front spoiler is also GT3 Cup.The front hood is100% carbon fiber and along with the side skirts are Gemballa products.The wheels are HRE competition series along with Stoptech STR Trophy big brake kit.It has a powder coated half cage as well.Fully equipped with K40 front/rear radar detector with laser diffusers.
Original color is Meteor Grey Metallic. It is expertly wrapped, even the doorwells, with 3M Gloss Dragon Fire Red Metallic.Currently has 24,200 miles.I am the second owner and have had the car for the past 11years since it had 3000 miles.It has been meticulously maintained and professionally detailed.This car ALWAYS wins first place in every car show and turns more heads than a 991 GT3RS!!
I am a physician and regrettably I am selling to build a new medical office building.
Track use:
And yes, this car has had some track use. It hasnít been on the track for over 4 years, but during the first few years of ownership, I did track it.That said, this car has all of the maintenance records that shows this car was meticulously over-maintained.There is no physical evidence that this car ha been on the track, and she shows like a garage queen.
Over-revs:
Letís go ahead address this topic. If you are one that the idea of over-revís freaks you out, then this car isnít for you.Here are thenumbers:
At the time of the report:
Total Hours: 574.2
Range 1: 353 / 412.3hrs
Range 2: 149/ 412.3hrs
Range 3: 113/ 412.3hrs
Range 4: 88/ 412.3 hrs
Range 5: 0/ 0.0hrs
Range 6: 0/ 0.0hrs
Just in case you donít know how to convert this to the amount of time the car was over-revved, here is the calculation for the Range 4: 88 ignitions
88 ingnitions/ 3 ignitions/revolution /10,000 rev/min * 60 sec/min = 0.17 sec
Also of note that this occurred over a 150 hours prior to this report, and the car is still running as strong and trouble free as brand new.
$108,900 OBO Please note: Car is being sold with the alcantara Adaptive Sport Seats. The carbon fiber GT2 bucket seats will be sold separately.
And now for the eye candy: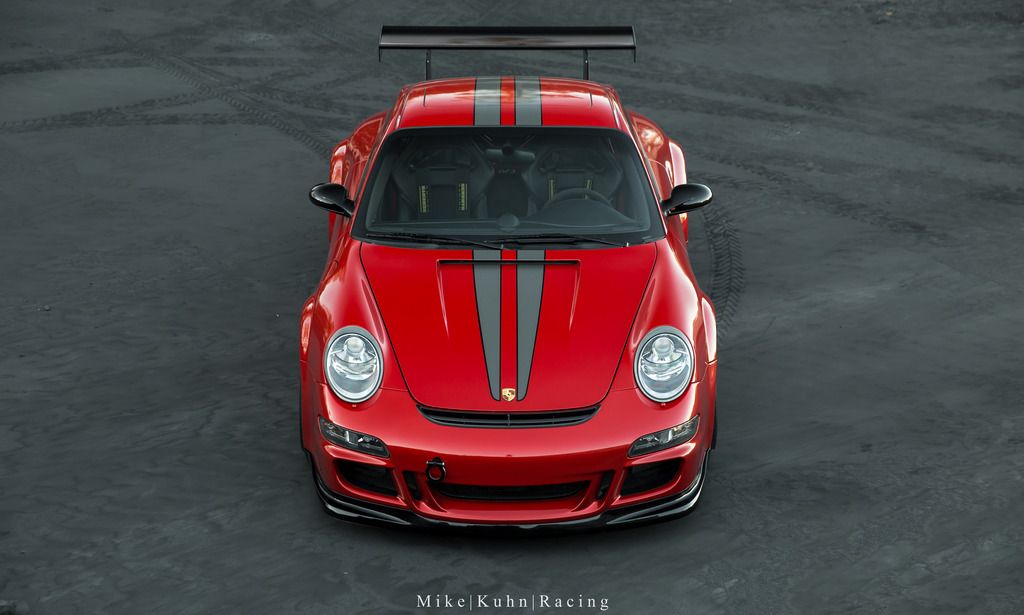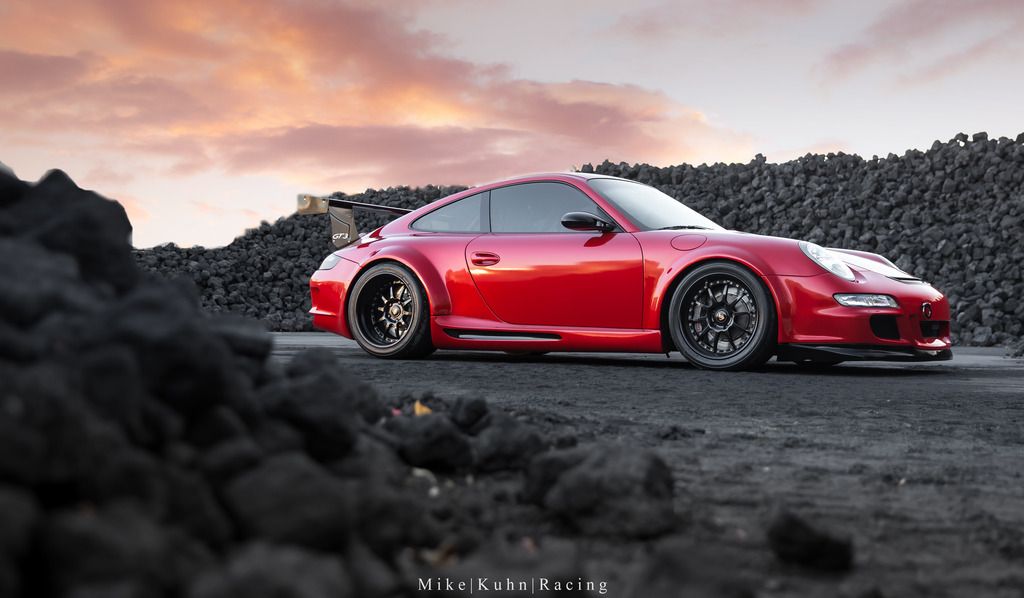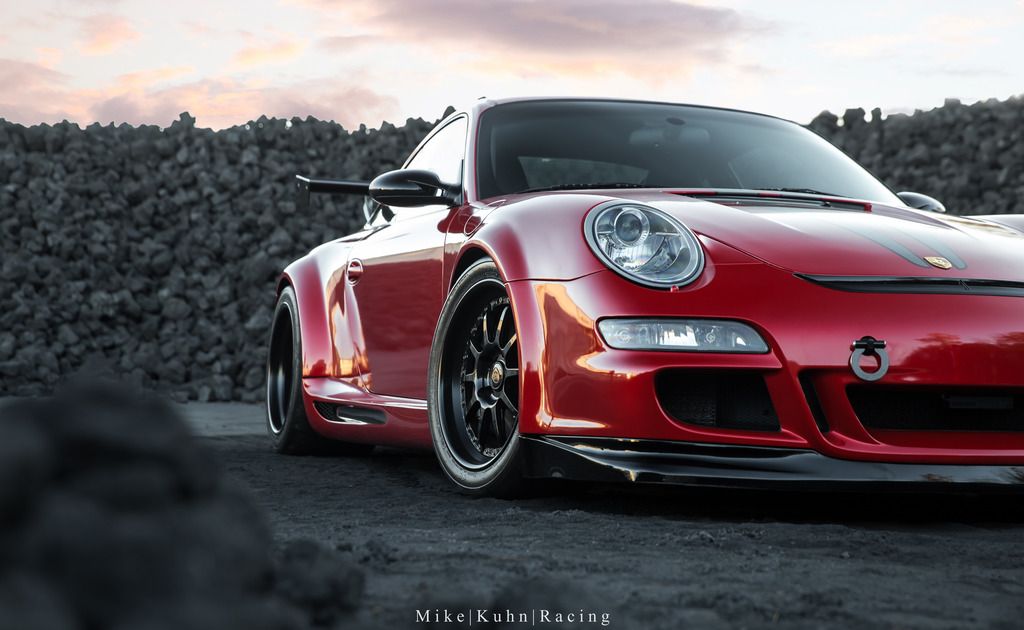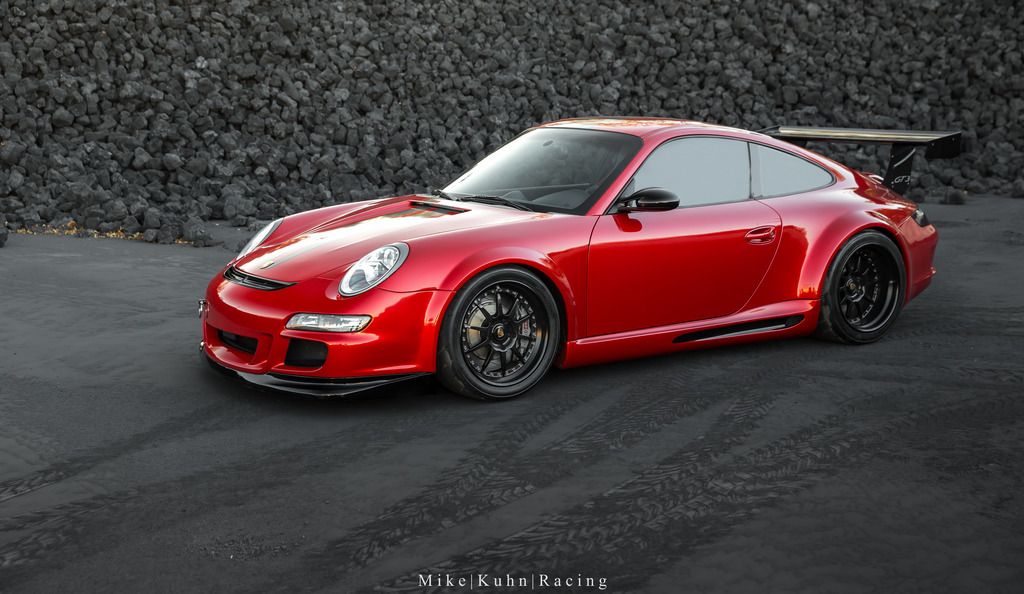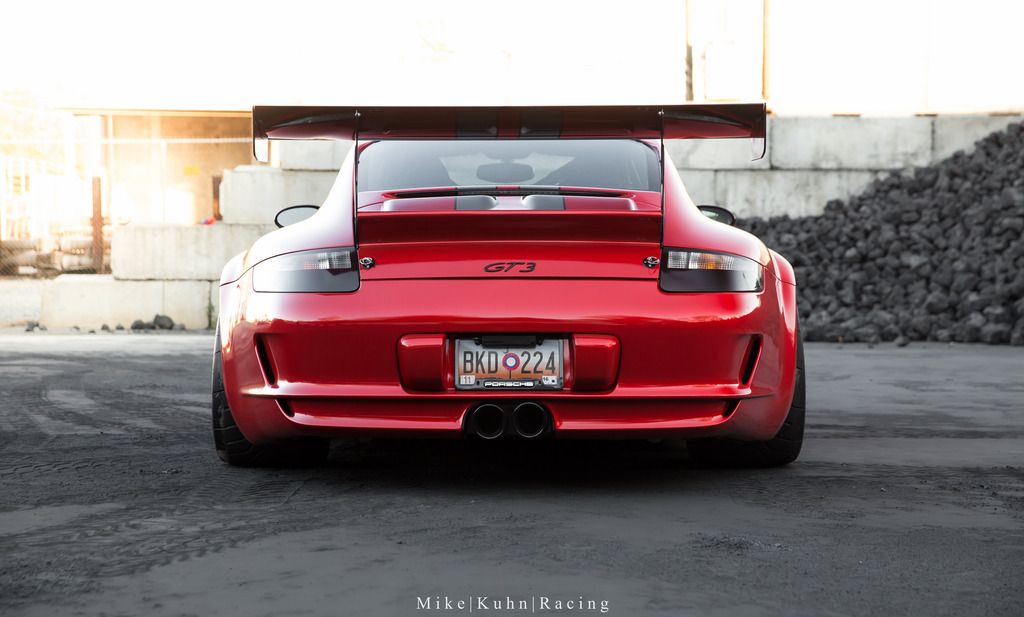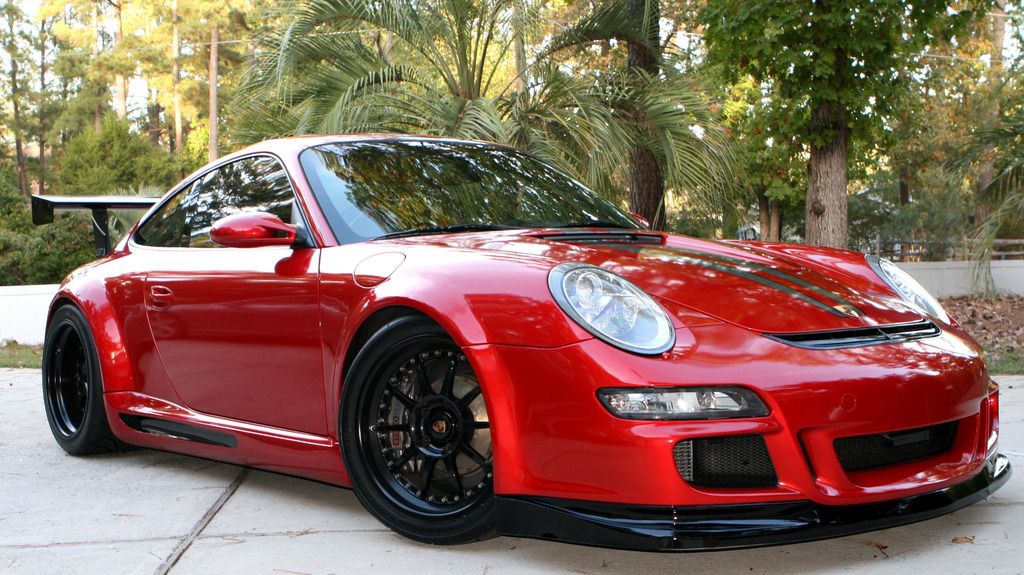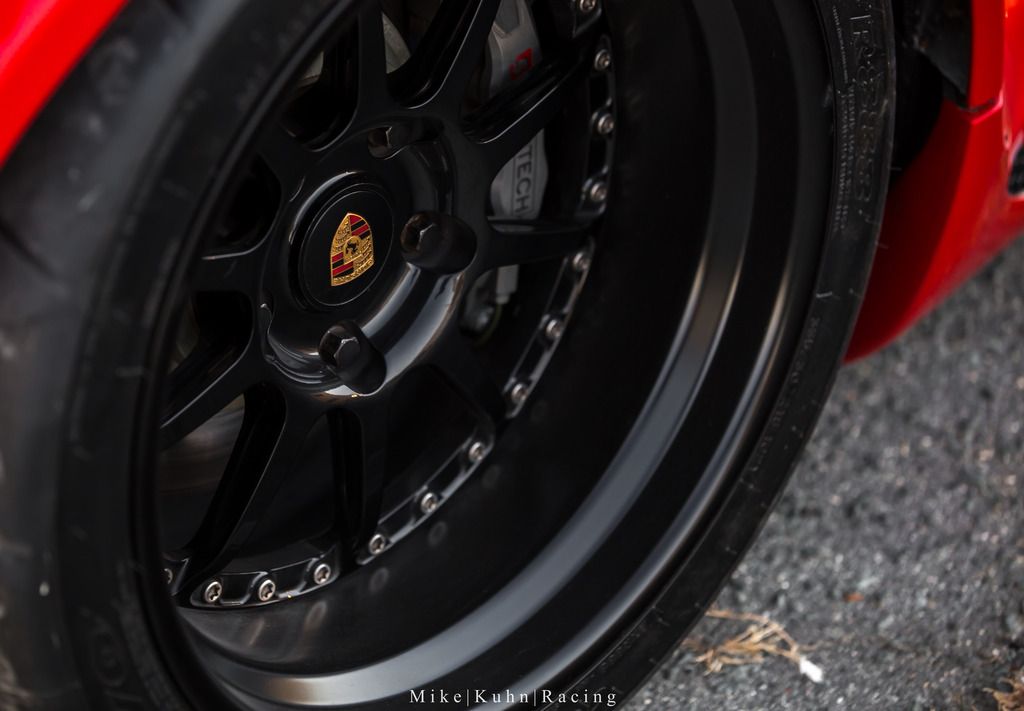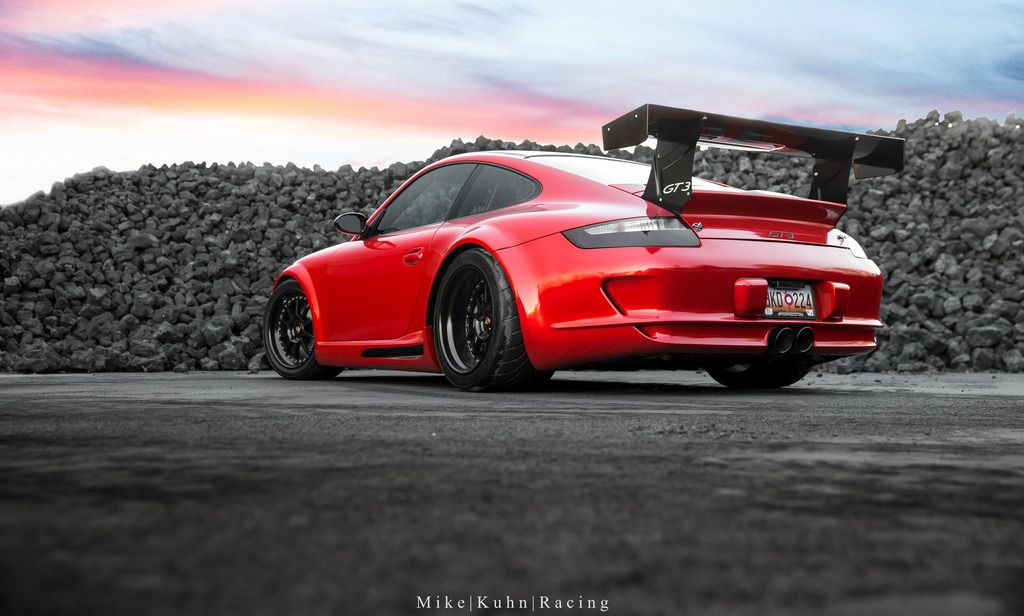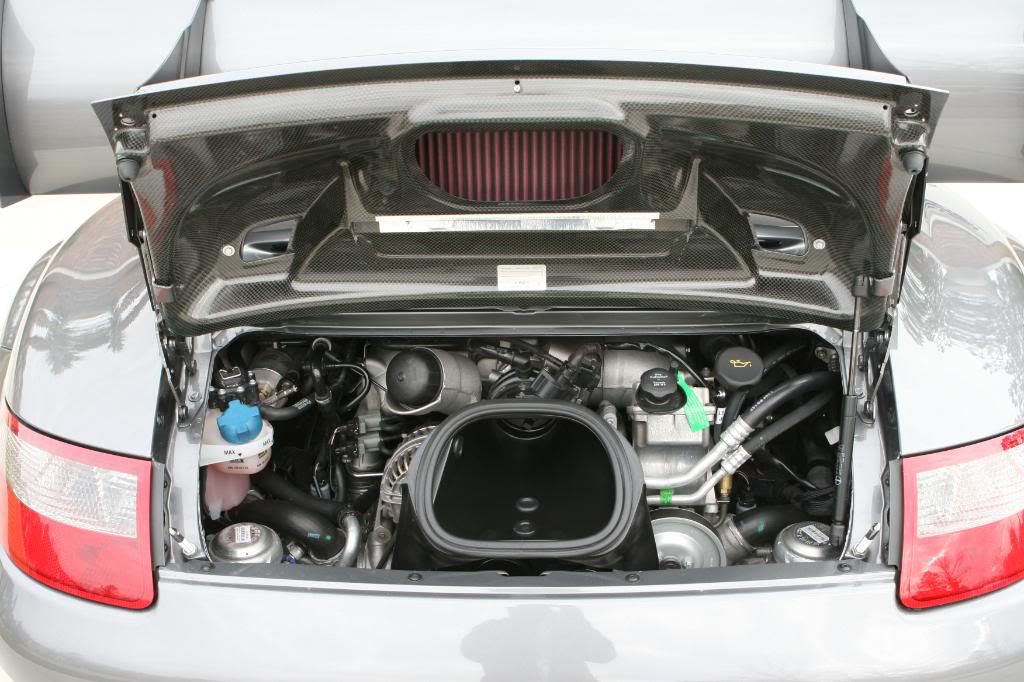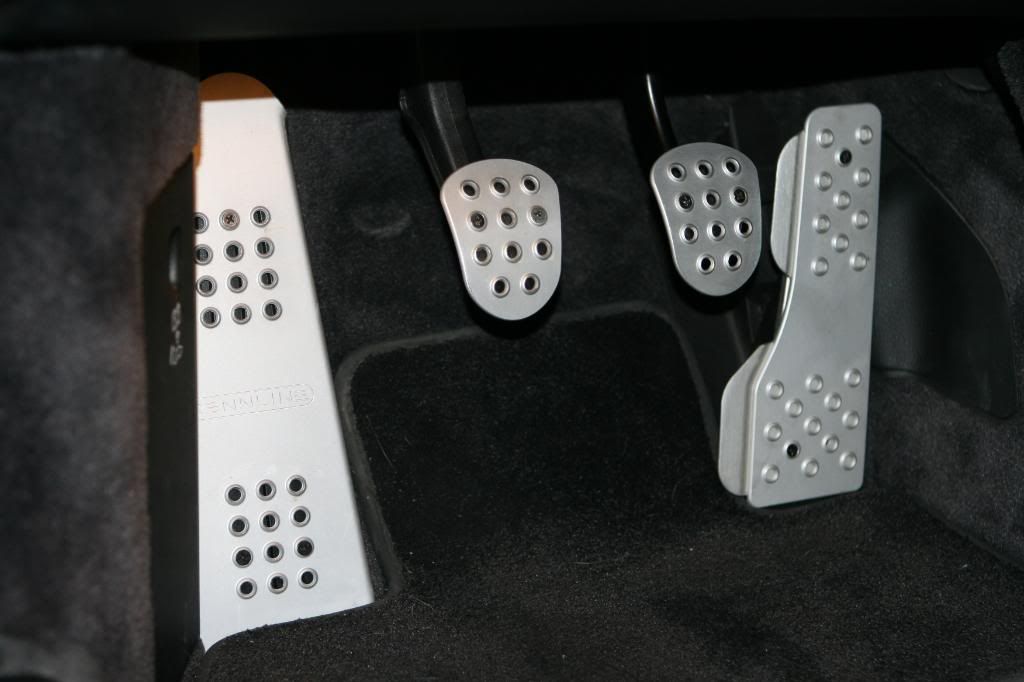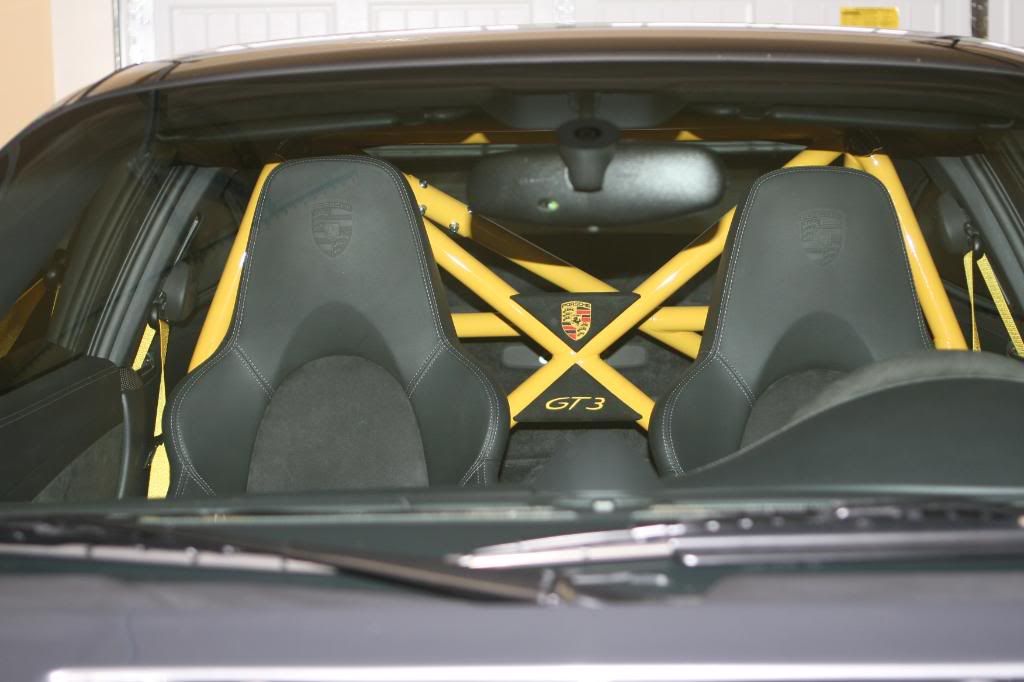 ---
Last edited by docdan; 01-09-2019 at

12:54 PM

. Reason: spelling
11-11-2018, 06:11 PM
Wow, that thing is sexy!!!! GLWS!!
12-09-2018, 09:33 PM
Price just lowered to $108,900. For just a few more thousand than a stock GT3, you will be getting over a $100K in upgrades!
---
Last edited by docdan; 12-18-2018 at

12:50 PM

.
12-20-2018, 02:27 PM
12-20-2018, 03:50 PM
God I love this car, my favorite GT3. I'm sad to see you getting rid of it but I hope it goes to someone who is a real enthusiast. If I didn't have a GT3 already this would be the one I want. I'm spreading the word in case any of my friends are in the market.
12-25-2018, 01:43 PM