Purple 599
09-07-2008, 10:31 PM
I like it, but it doesn't pop like any other 599 would I think in traffic. I mean yes it's a Ferrari but a Red, Black, Silver, Yellow 599 would "pop" as it rolled by, this vino color seems to be bland almost too understated. Which can be a good thing.

This color would be fascinating on the Quattroporte! But as someone said this color on a 599 is for a 60 year old French-man or Italian rolling/pimping through Monaco or the French Med.
09-08-2008, 08:15 PM
I love it, it looks similar to the "Brickyard Red" that my 350Z is.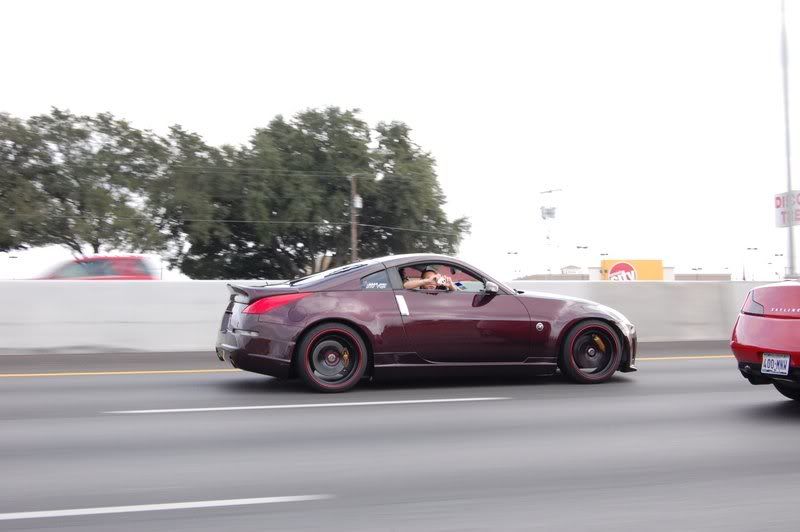 09-10-2008, 03:31 PM
Thread
Thread Starter
Forum
Replies
Last Post
Automotive Parts & Accessories For Sale/Wanted