Pics of your LOTUS!!!!!!!
06-28-2009, 09:23 PM
Probably was me...I am right next to Brea, and drive on the 57 all the time (although my car is an Elise)...
not a Lotus...but similar family

: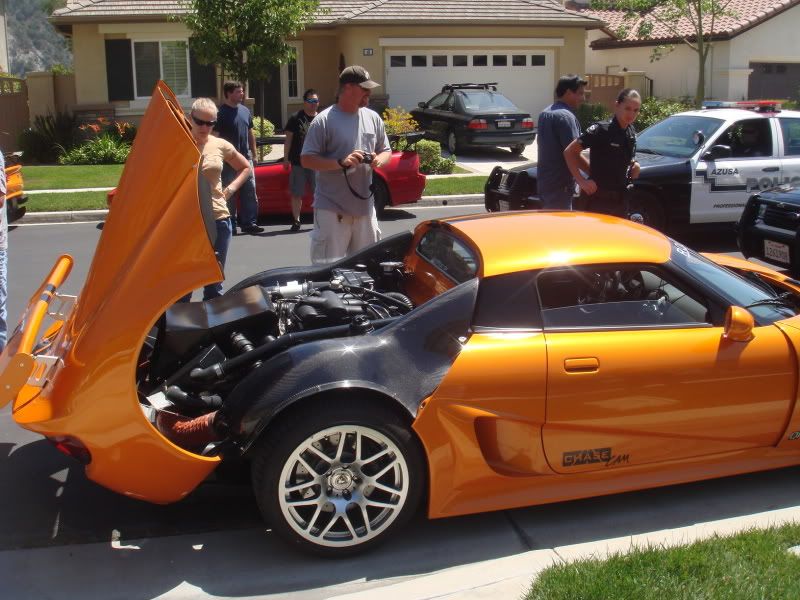 More Loti: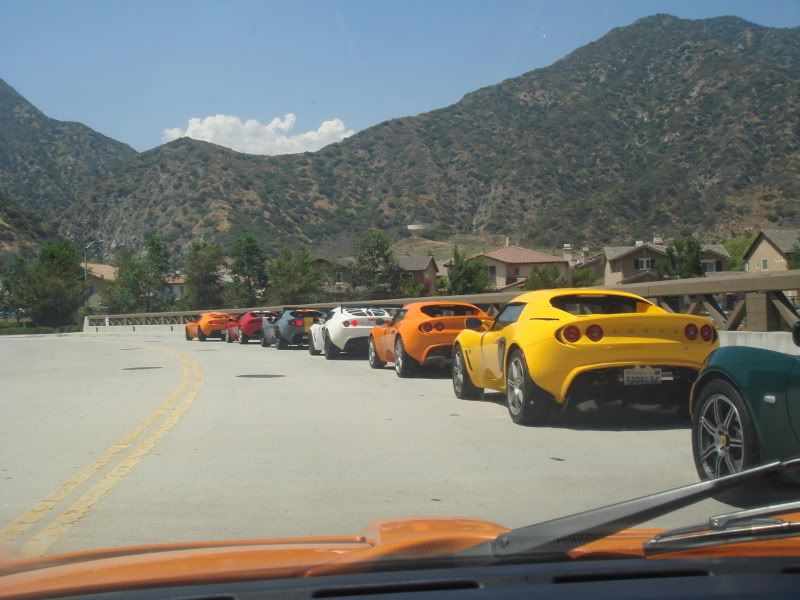 07-05-2009, 05:36 AM
Join Date: Jul 2009
Location: Ramstein, Germany
Posts: 21
Rep Power:
0
Nice cars, keep buying and selling them, need to keep them available to the way to practical dumbasses like me. The elise and exige get me "a little excited" everytime I see one, and I want one so bad in a few years, but it always stays the same...yeah yeah in a few more years
07-16-2009, 02:47 PM
Join Date: Oct 2008
Location: MASSAPEQUA, NY
Posts: 15
Rep Power:
0
07-25-2009, 06:10 PM
07-28-2009, 06:36 PM
Join Date: Apr 2005
Location: Southern California
Posts: 912
Rep Power:
51
08-03-2009, 10:35 PM
Join Date: May 2007
Location: Wisconsin
Posts: 32
Rep Power:
13
Here is a picture of my 06' Exige...

love that thing!
08-24-2009, 01:09 PM
Wow your orange lotus is pretty nice! Guys,are these car's available to Lease from the dealers? Thinking I want to sell my z3 coupe to get a lotus exige in lime green,orange,or blue.
08-28-2009, 08:53 AM
Espreee
---
Nice '98.. love the 2002+ rear flange and center exhaust.. you need to update the taillights to complete the rear face lift..