All New Vorsteiner V-FF 112 Flow Forged Wheels -Member Pricing
03-21-2019, 01:59 PM
All New Vorsteiner V-FF 112 Flow Forged Wheels -Member Pricing
---
Good Evening Forum community,
We are now working side by side Vorsteiner Wheels to provide you the best ultimate experienced in purchasing your next new wheel set.
It could be either for Street, or Show but we will make it happen for you at the best possible price.
Not to mention we do offer Wheel & tire packages from all tire manufactures such as Nitto, Hankook, Michelin, Pirelli, Toyo etc...
All orders are mounted and road force balance before shipping.
Feel free to give me a call for any questions you may have:
1-800-814-8423 EXT. 104 Forum Department
[email protected]
Wheels:
Vorsteiner Wheels
Model:
V-FF 112
Finish:
Carbon Graphite
Vorsteiner V-FF 110 -Tesla Fitments:
- Tesla Model 3 -
- 19x8.5+30mm Front & 19x9.5+35mm Rear
- 20x9+38mm Front & 20x10.5+45mm Rear
We also offer wheel & tire packages, just ask us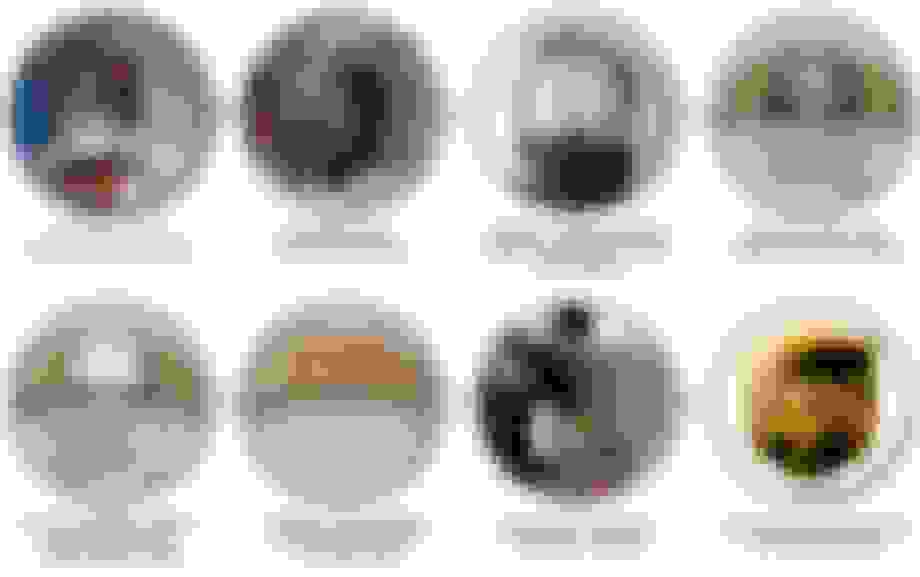 [b]Please PM or Contact Jake for pricing, packages or fitment questions!
Ph: 800-814-8423 x104
Email:
[email protected]
03-27-2019, 05:12 PM
04-03-2019, 12:21 PM
Vorsteiner V-FF 112 Carbon Graphite Finish . .
Limited Stock right now, get them while supplies last !!
04-11-2019, 04:53 PM
Custom Finishes are available for any set.

Starting at $300 a set.
04-17-2019, 03:29 PM
PM, Email or Call us here at 1-800-814-8423 x104
Vorsteiner V-FF 112 Satin Black
Yesterday, 03:37 PM
Vorsteiner V-FF 112 x Michelin Pilot Sport 4s x Ceramic Coated Ready to Ship. .
Call or Email me for member pricing. .
Thread
Thread Starter
Forum
Replies
Last Post
Nissan GTR Vendor Classifieds
Mercedes/AMG Vendor Classifieds