California Exhaust
11-23-2018, 02:00 PM
Congrats! Unfortunately no one has gotten the CARB certification in their system. It's a controversial situation because there are several systems that comply but no one wants to pay for the cert. Feel free to reach out and I can go over some options.
__________________
Proud
TOP
Porsche Distributor For:
Kline-Innovation - ams Performance - TiALSPORT/XONA - #1 COBB PRO TUNER - SRM - IPD Plenums - SACHS - dodsonmotorsport
Dedicated Customer Service Since 1998. - 310.600.1850
[email protected]
11-25-2018, 05:50 PM
Check out German aftermarket exhausts. Germany is now just as bad or worse than Calif.
Good Luck, they can take away our cars but not our guns, we need a second amendment for cars!!
11-27-2018, 04:27 PM
I have SharkWerks' after-cat exhaust (
http://roadsportsupply.com/sharkwerk...991-2-turbo-s/
), it's after the cats, so there is no problem with SMOG - Really great sound, but I can't compare directly, because this was my only option . . . If you were closer, I would let you hear it, I love it
11-28-2018, 10:56 AM
We can get you the Akrapovic Slip-on system, it does not replace the cats and is CARB certified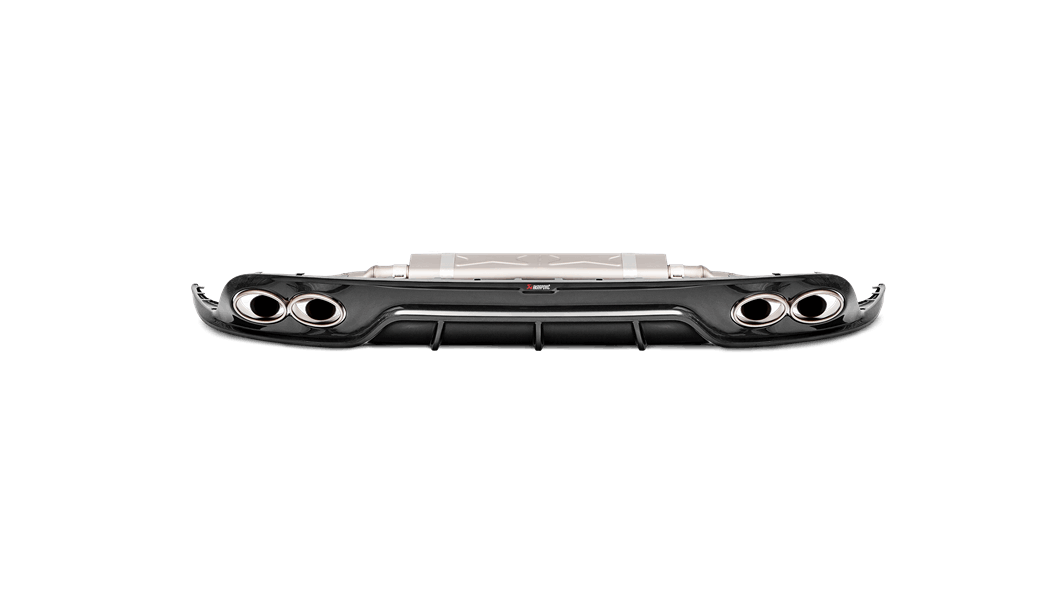 __________________
AUSTIN - Porsche Performance
1.480.966.3040 x246 /

[email protected]
Porsche Performance Store
//
997 996 Turbo ECU Flash
//
Cayenne ECU Tune
//
Boxster Cayman Flash
//
Carrera Tuning
//
Panamera Tuning
03-06-2019, 10:47 PM
Join Date: Oct 2009
Location: Modesto, Ca
Posts: 3
Rep Power:
0
Last week I took delivery of a new to me 2016 911 Turbo S and have the same exhaust related question. If you would share, I was curious to hear what you may have learned, or possibly even acquired to improve this situation. FYI, I live in Modesto, CA.
03-17-2019, 09:24 AM
Join Date: Oct 2009
Location: Lincoln, CA
Posts: 55
Rep Power:
12
I think I have finally arrived at the perfect solution...I'm going to paint my car brown, put a bell on it and tell them it is a farting cow!!!
But seriously, I've decided to go with Sam at By Design and get the SS 200 cel system with manifolds. Not CA legal technically, as it wouldn't pass the visual, but will pass the test. I found a smog shop that is actually across the street from the DMV which certified it when stock, (bought it out of state). They were kind of lax and never even looked underneath. Also passed my F-430 with an exhaust by-pass installed. I have some time before the next check and will worry about it then.
So, my system is set to arrive this week and looking forward to install and, hopefully, auditory nirvana! You're welcome to meetup sometime if you want to hear it. Will keep you posted.
Thread
Thread Starter
Forum
Replies
Last Post
Ferrari Vendor Classifieds
Automotive Parts & Accessories For Sale/Wanted