FS: Fully refinished BBS E88 in 18" 993/996/997 fitments
12-28-2018, 10:18 AM
Join Date: May 2008
Location: Chicago
Posts: 188
Rep Power:
19
FS: Fully refinished BBS E88 in 18" 993/996/997 fitments
---
Category: Wheels & Tires
Price: $45
Private or Vendor Listing: Private Listing
Location (State): AL
Item Condition: Brand New

I have two sets of 18" BBS E88s for sale which will fit a variety of 5x130 cars depending on the fitment you choose. I have halves to swap out.
Wheels are better than new with polished outer halves, black powdercoated inners, silver or gold centers. Can consider other colors as well. If you were buying this set from BBS you'd get raw aluminum halves and plastic dummy center caps.
Price is $4500 + ship
If you would like billet center caps with black/gold BBS logos add $300.
$100 extra for red BBS center caps.
Can ship internationally.
A few possible fitments - remember, these will vary slightly depending on suspension, camber and tire size. There is a degree of subjectivity required, but these will all "fit" without coming into contact with other parts.
(NB GT3, 996, NB 993)
18x8.5 +36
18x11 +63
--------------
18x8 +42
18x11 +63
(993WB / TT - similar to factory BBS LM setup)
18x8.5 +44
18x11 +55
(993WB / TT - aggressive)
18x8.5 +44
18x11.5 +48
(996WB / TT - aggressive)
18x8.5 +44
18x12 +42
If not listed or you have questions, PM me.
I've a few sets of these for members on here over the last few years. Here are some references in case you are curious about fitments:
993
993 WB
More 993 WB
996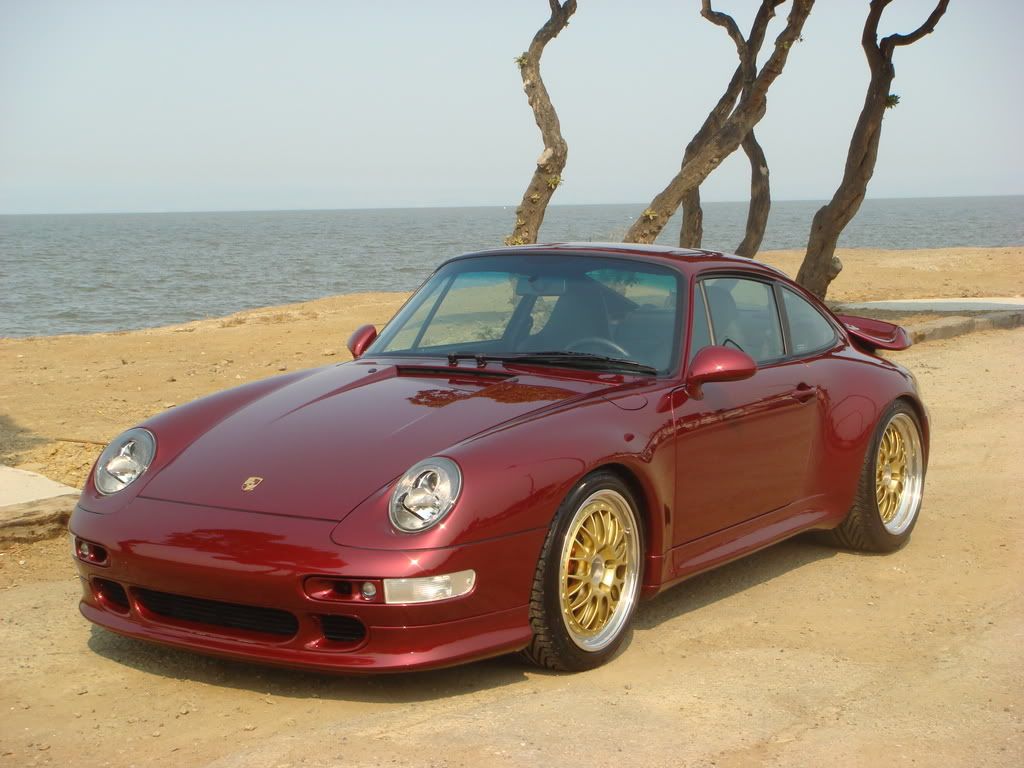 01-17-2019, 10:36 AM
Join Date: May 2008
Location: Chicago
Posts: 188
Rep Power:
19
02-18-2019, 12:12 PM
Curious What wheels in the pictures are for (996 turbo) ?
04-15-2019, 01:06 PM
Join Date: May 2008
Location: Chicago
Posts: 188
Rep Power:
19
Thread
Thread Starter
Forum
Replies
Last Post
Automotive Parts & Accessories For Sale/Wanted
Automotive Parts & Accessories For Sale/Wanted
Automotive Parts & Accessories For Sale/Wanted
Automotive Parts & Accessories For Sale/Wanted