Full "OEM" LED Interior Lighting Retrofit
12-21-2014, 07:55 PM
Join Date: Dec 2014
Posts: 8
Rep Power:
0
Full "OEM" LED Interior Lighting Retrofit
---
Hi everyone,
After a long search for a decent LED interior lighting kit, I believe I may have found the best solution.
A little background:
At first I considered Porsche's own LED interior light retrofit kit. However, at $500+ for the set, I decided to pass on that option as it doesn't even include the dome lights. The next solution was aftermarket, but from my previous experiences with the low quality LED bulbs that are out there, I decided to pass as well.
What I ended up settling with was the perfect in-between option: a set of OEM LED interior lights not from Porsche but from BMW. BMW offers a LED lighting kit that is universal to all their models that don't already come with LED interior lights. Since it is an OEM part, I would assume it is designed with the right resistors to be 100% error free and allows on/off fading just like OEM.
Sure enough, all the lights from the BMW kit fits perfectly in the car. The lights fade in and out just like OEM and the color matched the standard LED map lights that are already on our cars. No flickering and no errors.
BMW offers the LED lighting kit in two packages, a "10er" set and a "4er" set, for a total of 14 bulbs that you will need to complete every single light in the Cayenne. The 10er set includes 4 directional LEDs and 6 wide-angle LEDs with lenses. The "4er" set includes 4 wide-angle LEDs with lens that are the same as the ones in the 10er set. I recommend using the wide-angle ones with lens for the horseshoe lights, rear dome lights, front and rear foot-well lights, and the two lights on the tailgate. The 4 directional LEDs that are part of the 10er set should be used for the 4 puddle lights underneath each of the doors.
Here are the part #s from BMW:
"10er" set: 63122212788 (~$110)
"4er" set: 63122212787 (~$68)
Most BMW dealers carry these in stock but I find it easier and cheaper to order online at
http://bmwpartsusa.net/
. just input the two part #s above.
The only light that the BMW kit didn't offer was the trunk roof light, which was a festoon style so I just purchased one in "cool white" from superbrightleds.com:
https://www.superbrightleds.com/more...d-festoon/237/
Installation for the lights were all pretty straightforward. Everything simply pops in and pops out with a flathead screw driver. The only light that I had difficulty with was the front horseshoe dome lights. If you're not mechanically inclined, I would recommend doing all of the other lights and take the car to a Porsche dealer to do the Horseshoe light.
Now without further ado, here are the pictures of the lights: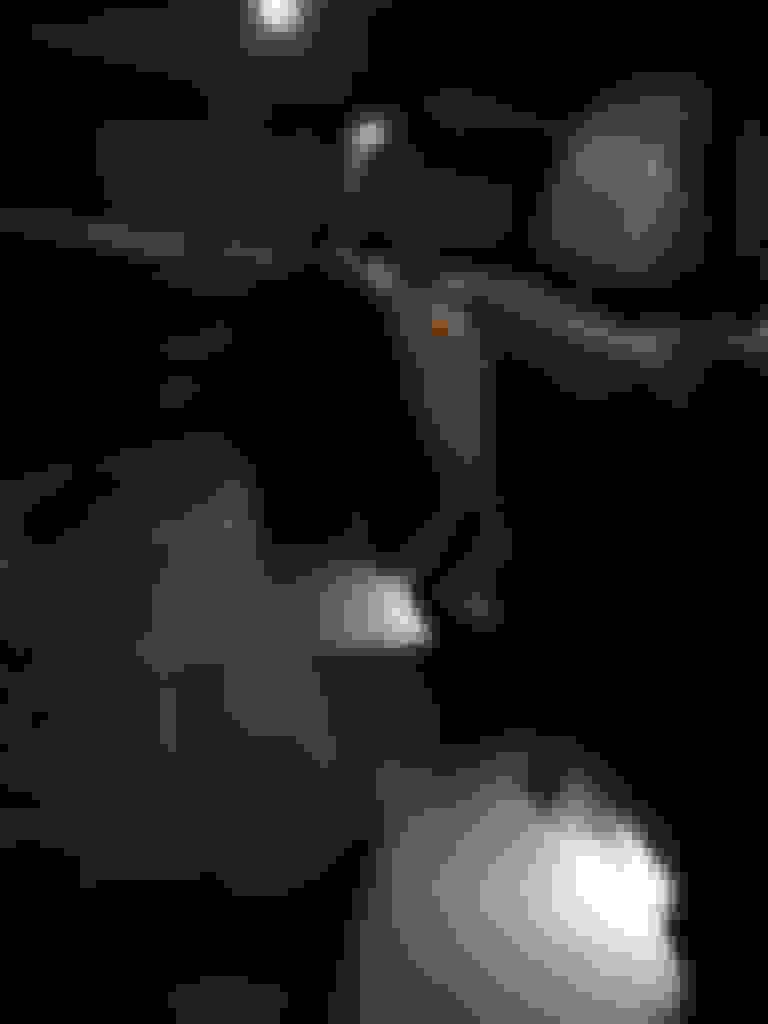 ---
Last edited by E90JZ; 12-24-2014 at

11:41 AM

.
12-22-2014, 01:20 PM
Join Date: Dec 2014
Posts: 8
Rep Power:
0
12-26-2018, 06:30 PM
Join Date: Apr 2018
Location: Riyadh
Age: 36
Posts: 17
Rep Power:
0
Just bought the set of 10 hopefully it makes differeces than stok LEDs.

I will use the oringe door removal from ebay insead of flat screw to avoid scratches.

I have already installed the one on back and I really like it many thanx for that LED I like the color.
01-20-2019, 11:42 AM
Join Date: Apr 2018
Location: Riyadh
Age: 36
Posts: 17
Rep Power:
0
The set of 10 just arrived to my country, anyway, I have installed them as instructed above, however, my cayenne has already had LEDs interior so I installed the 4 with the yellow LEDs on the footwell but I put the lights up instead of putting them down to avoid so much brightness especially on dark roads and I found out that itís been amazing much better.
I would recommend everyone to get that beautiful BMW interior lights.
Thank you for the post.
---
Last edited by Fahad M Alahmed; 01-28-2019 at

07:27 PM

.
03-25-2019, 10:46 AM
Join Date: Mar 2019
Age: 49
Posts: 9
Rep Power:
0
This is really nice, thanks so much! How many of them do we need for the car? Are these part numbers also suitable for the trunk?
I am also planning to retrofit the mirror bulbs, are the BMW bulbs also a good choice for that?


03-25-2019, 11:17 AM
4 for the footwells and 1 for the glove / storage compartment.

I was not able to replace the puddle lights in the mirrors with LEDs - as much as I tried, I was not able to open up the mirror housings.

There are 3 lights in the trunk: 1 in the roof liner and 2 at the tailgate. They use a different bulb types.

For tailgate you can use LED bulbs mentioned in this thread. They will also fit your doors (and mirrors - if you can open them up).