VCT tile now done. Looks great!
05-20-2008, 02:16 PM
Join Date: May 2008
Location: Hbg, PA
Posts: 32
Rep Power:
13
VCT tile now done. Looks great!
---
After MONTHS of debating what to use for my garage flooring, the decision to do VCT was clear. I'm on the east coast in PA and wanted something that would look great and had a shine. I found 3-4 guys that had the VCT here for over 5 years and theirs had held up great.
I thought about doing the race deck or moto floor, but once you see this VCT with the shine on it, you can't go back. The prep is super easy. No etching, just sweep the floor and clean it off.
I had epoxy in my last house and before I moved it just started to come up under the tires. There is nothing that checkerboard look.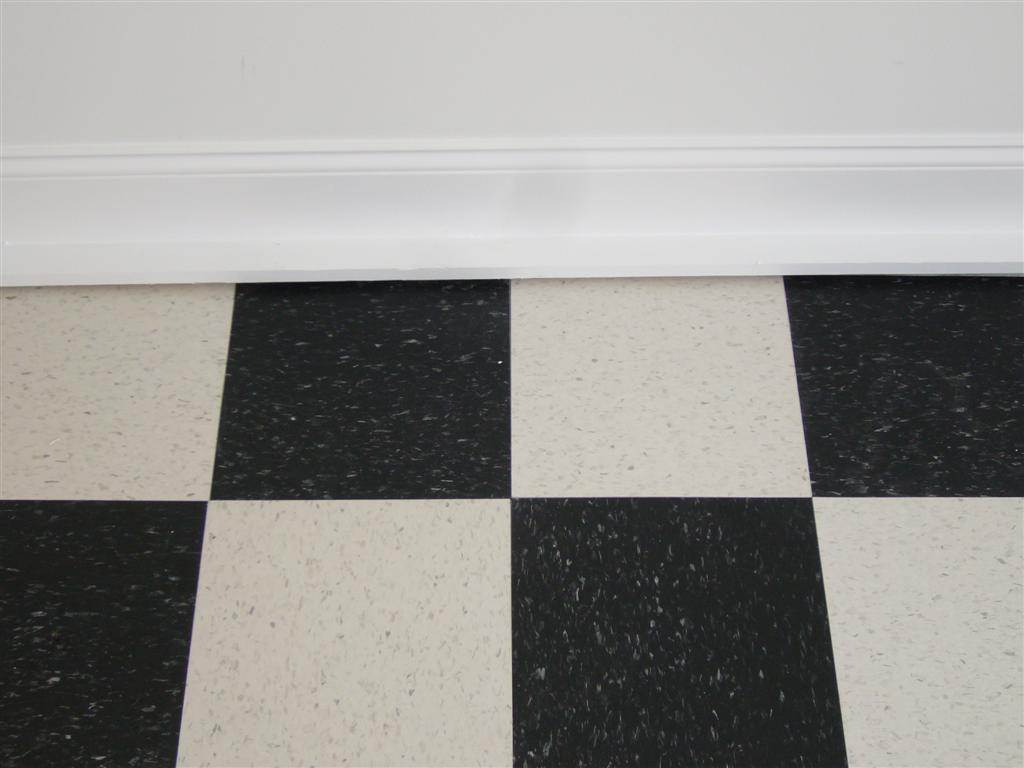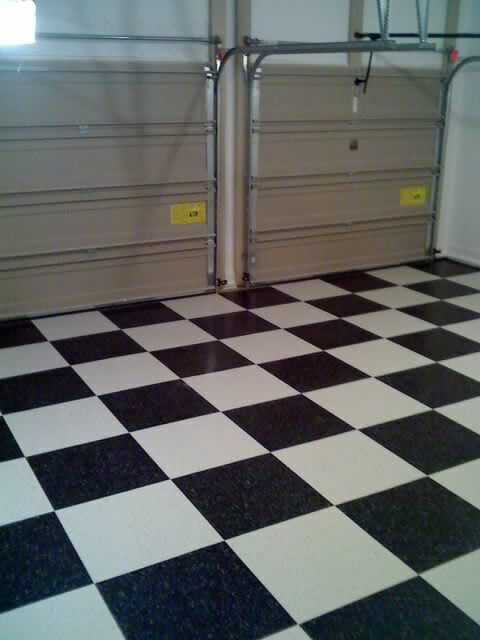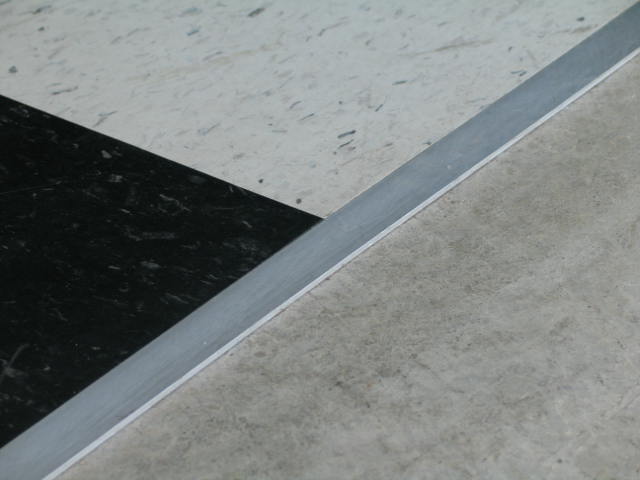 For any of you that want to do VCT tile, this is a great write-up to follow!
http://www.burtmanindustries.com/ima...ct_install.pdf
- print it out and get started!
05-27-2008, 03:51 PM
Join Date: May 2008
Location: Hbg, PA
Posts: 32
Rep Power:
13