post pics of your STi
07-21-2008, 11:19 PM
post pics of your STi
---
since we've got an
Evo thread
, I thought we should also have one for the Suby fans.
I'll start with mine: Harman Motive stage 2, 297whp/347wtq
---
Last edited by empunker; 12-10-2008 at

10:53 AM

.
07-22-2008, 09:21 AM
320 / 330 whp/tq
Before a lot of the mods
http://www.youtube.com/watch?v=g3NfnPTIzOU
On dyno
http://www.youtube.com/watch?v=oe65Jon_NK0
---
Last edited by Zach; 07-22-2008 at

09:26 AM

.
07-25-2008, 12:40 AM
i used to own a version 1, MY94 in black which i imported from japan, it was one of 125 made and the only version hand built by STi themselves since it was a homologation model. all others were production line models built to STi spec. subaru eat a massive loss on each vehicle in order to launch the brand and this thing was out of this world.
i will see if i can dig out my photos of it to add to this.
i miss that car

07-25-2008, 03:50 PM
You know what, I've been vehemently against the new design imprezas, but the STI (especially cleanly modded) is definitely growing on me. Better than a GTR? I still don't think so (IMO), but I'm liking it more and more everytime I see it.
Also, lovin' the previous STI's. Still a dream car for me. I guess I have a subie fetish.
08-05-2008, 04:56 PM
Damn you guys have nice STIs.
Only Stage 1 right now with plans to do suspension and go Stage 2 at some point (funds permitting). These are my winter rims...summer`s are the gold BBS.
Really love this car
08-05-2008, 08:06 PM
Here's my old 04, it's sold...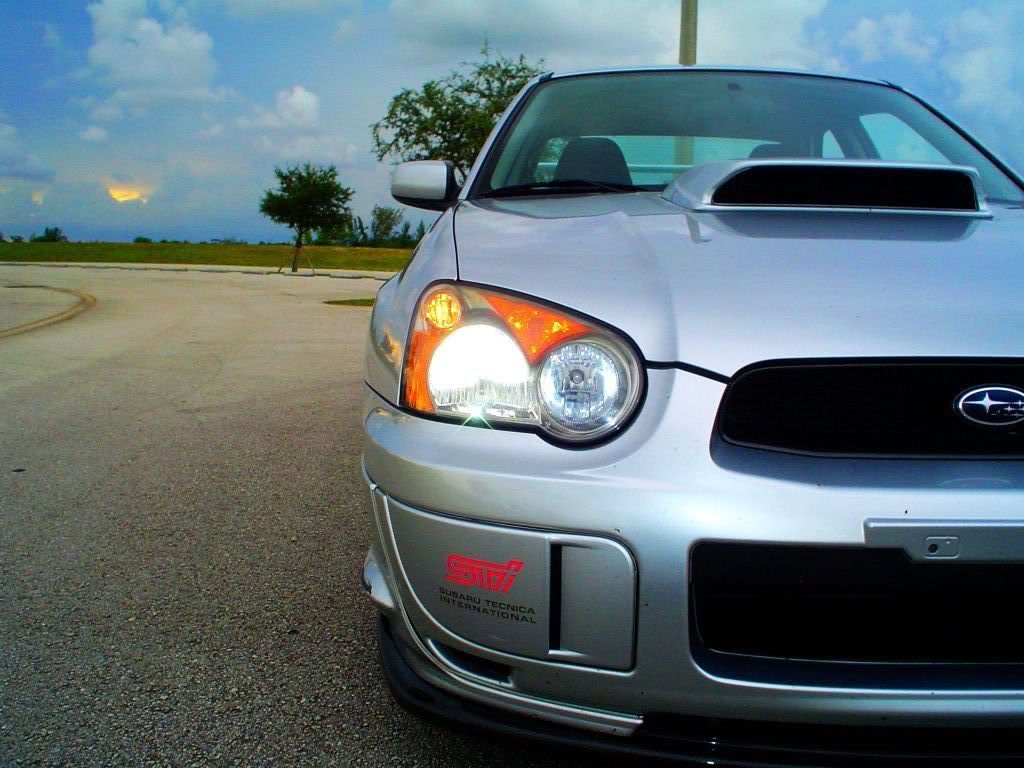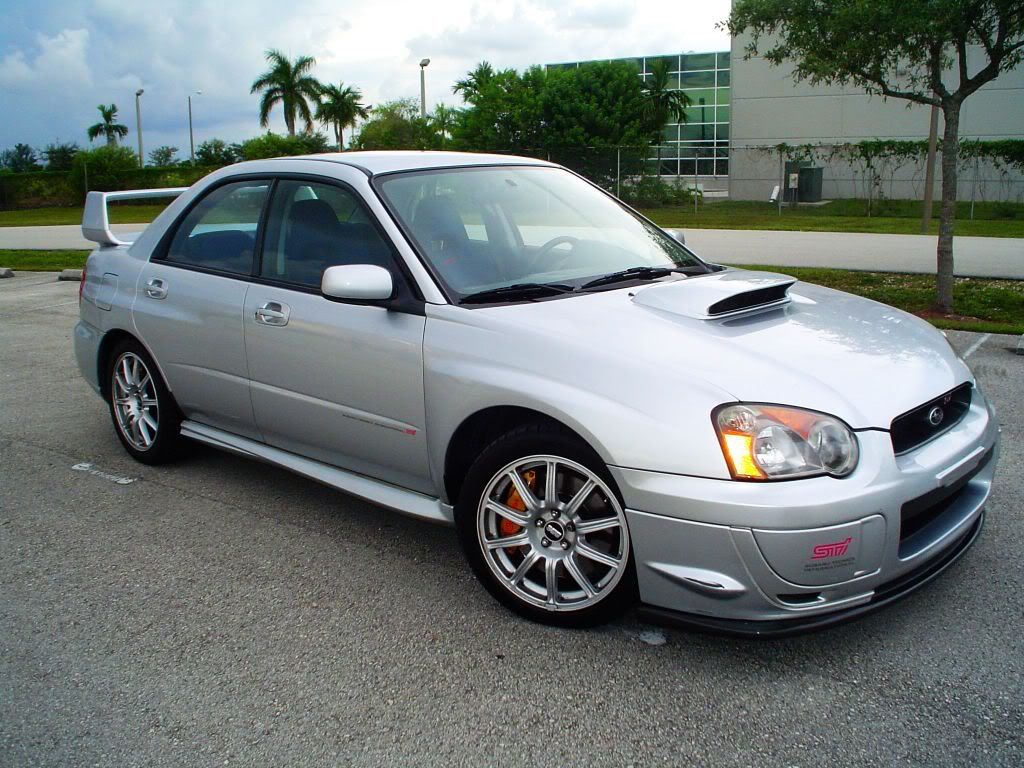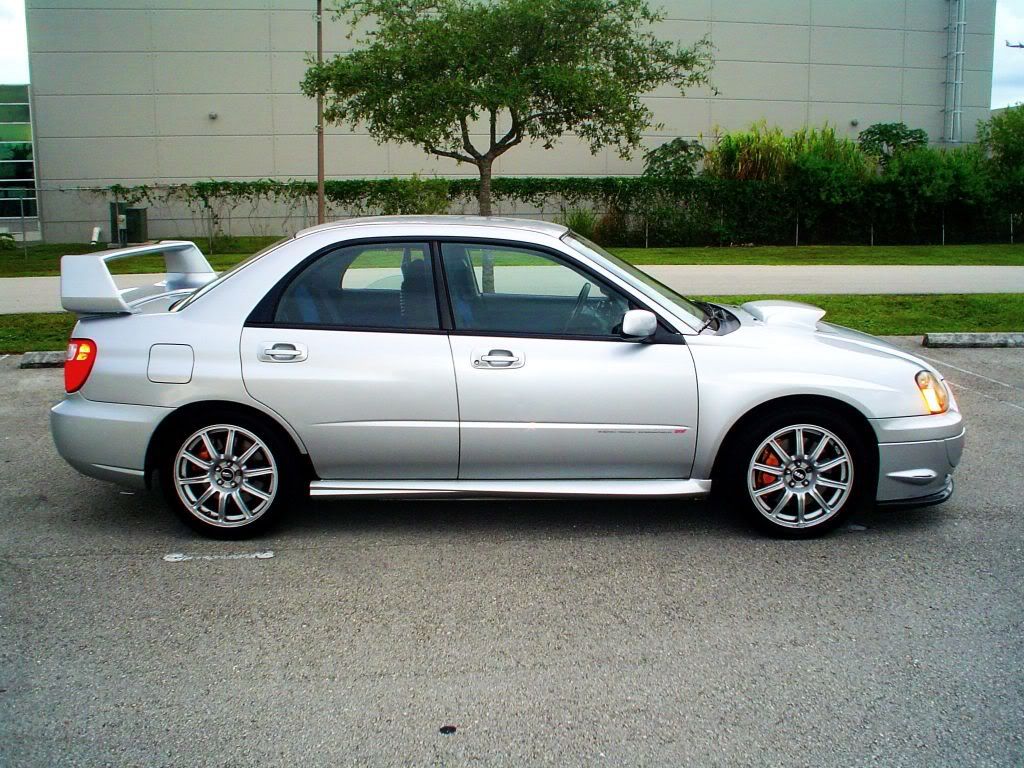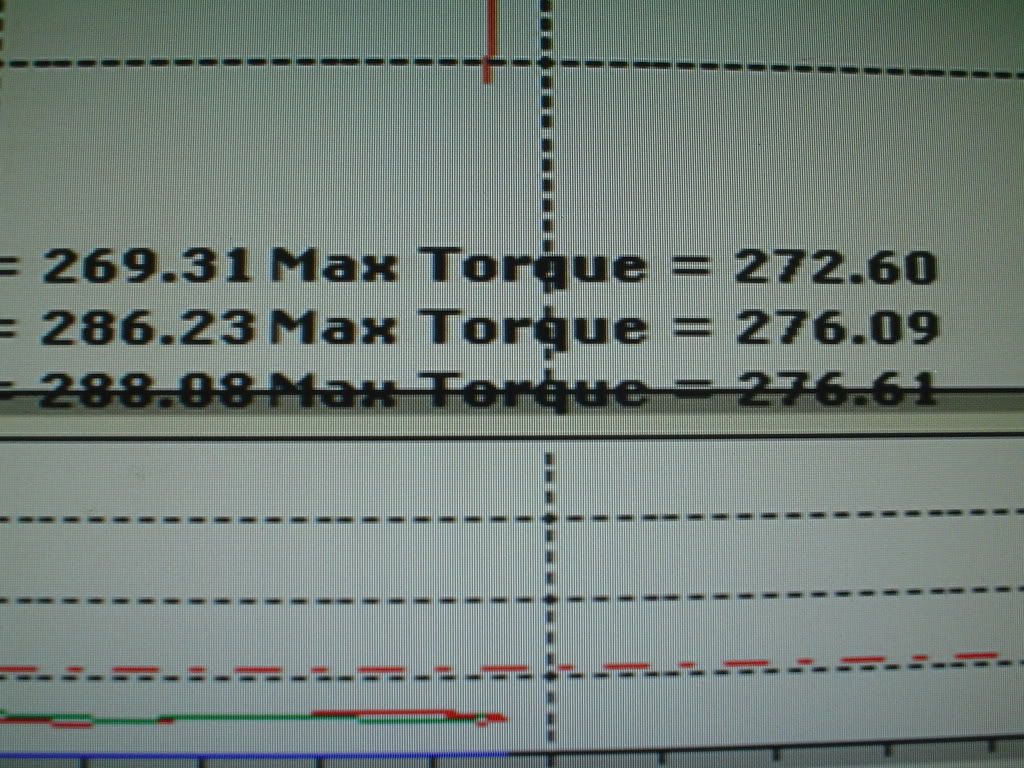 288whp / 276wtq...intake, TBE...that's all...
STI vs ~400whp 6.0 GTO...
AWD owns
http://www.youtube.com/watch?v=3Q7GIwCW490
And...this is the project...getting a built sti motor / 6speed swap and twinscroll gt35r / brembo's, etc...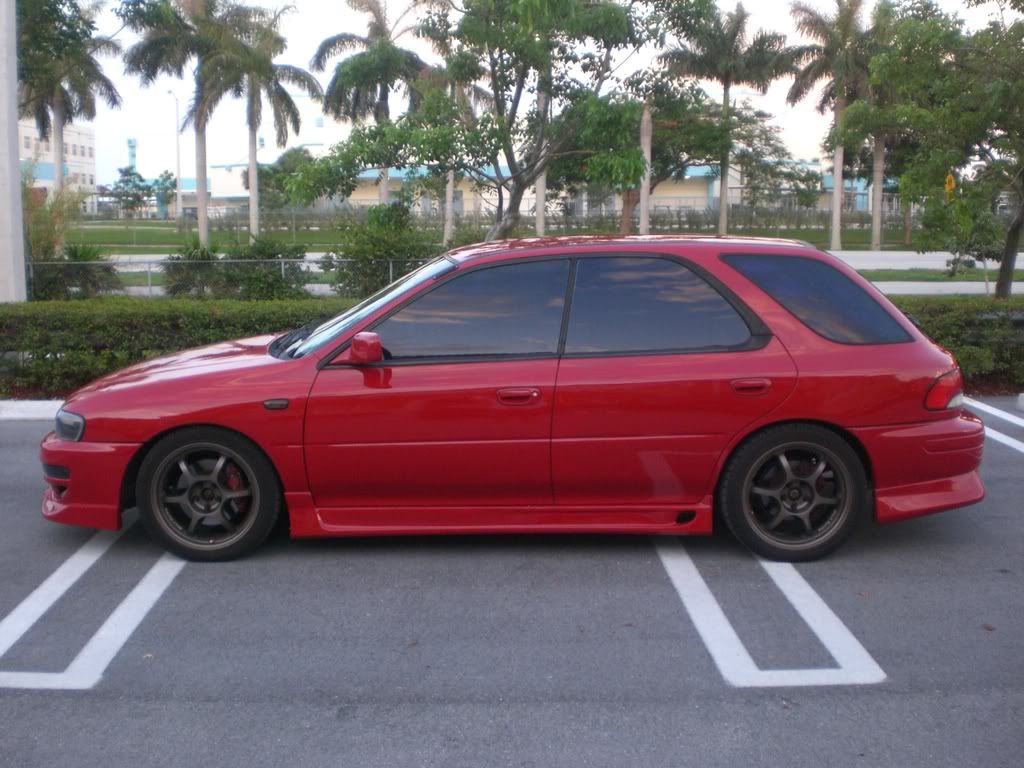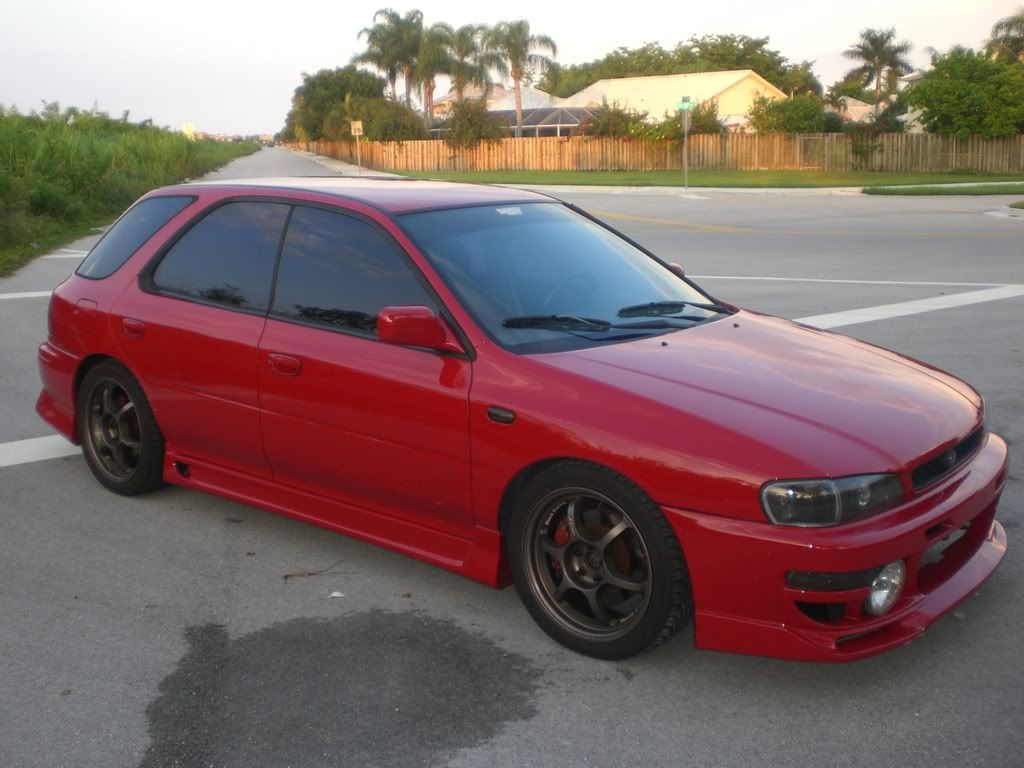 New wheels going on soon...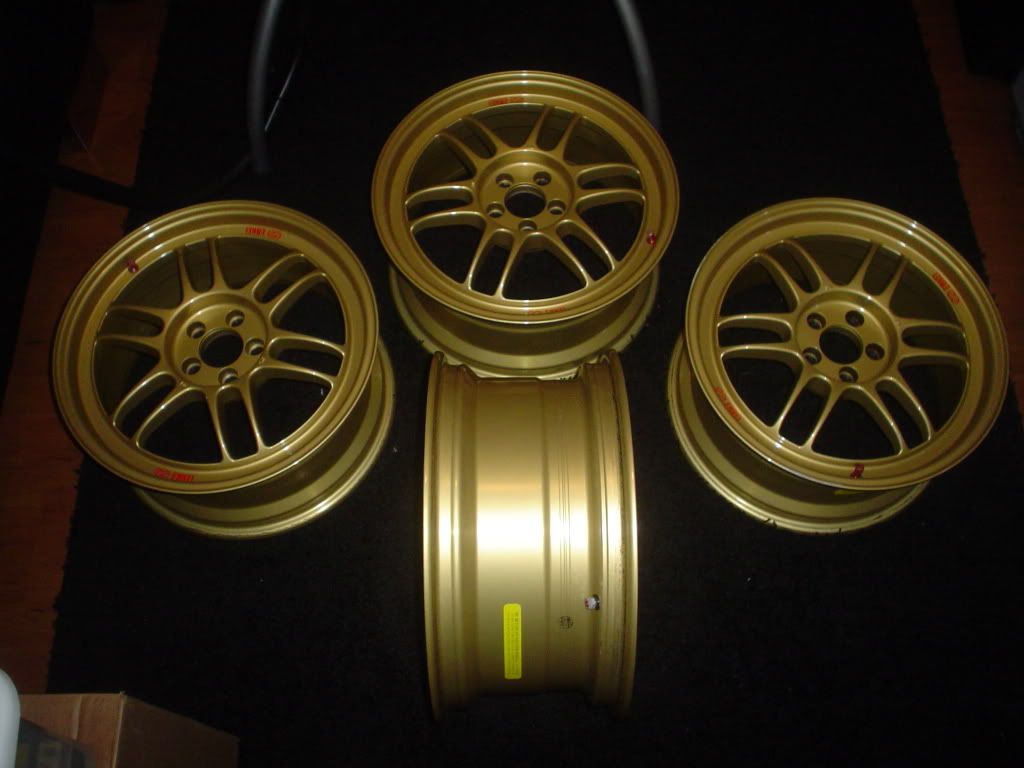 Weighs about 27xx lbs...
And my daily is a 2008 Lexus IS 250....
---
Last edited by RFFG; 08-05-2008 at

08:13 PM

.