HRE FF01 FF15 997 911 Narrow Body Flow Form Wheels - Special Member Pricing
10-02-2018, 11:16 AM
HRE FF01 FF15 997 911 Narrow Body Flow Form Wheels - Special Member Pricing
---
Hello Members,
Here is the full line up from HRE Flow Form Series FF01 FF15 FF04.
The custom finishes will 2-3 weeks to complete.
Wheel & Tire Packages are available, we carry all name brands of tires such as:
Nitto, Toyo, Michelin, Mickey Thompson, Hankook, Pirelli, etc...
All wheel & tire order are mounted & road force balanced..
Feel free to give us a call for fitments or any question/concerns you may have.
1-800-814-8423 ext.104
We also offer wheel & tire packages, just ask us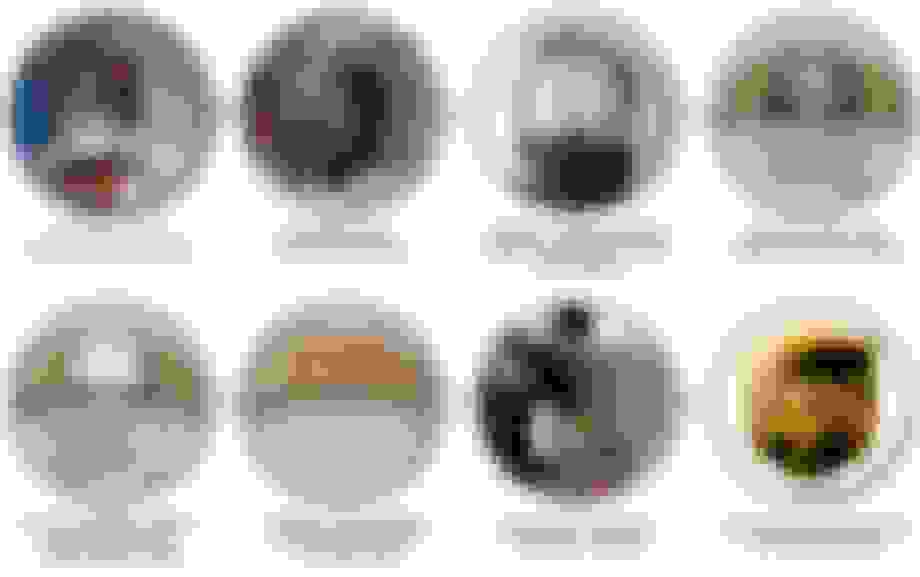 Please PM or Contact Jake for pricing, packages or fitment questions!

Ph: 800-814-8423 x104
Email:

[email protected]
10-18-2018, 03:02 PM
HRE FF04 Custom Finish!!!

How nice is this finish ??


10-25-2018, 01:22 PM
PM, Email or Call us here member pricing .

HRE FF01 Custom Finish


10-26-2018, 01:03 PM
Happy Friday Members,

Check out these finishes...

Pick your poison . .


10-30-2018, 10:38 AM
Thank you members for the support and questions.

All PM's and Emails' have been answered. .


11-20-2018, 11:51 AM
Here we go members, BLACK FRIDAY SALE !!!

HRE FF04 - 20% OFF

HRE FF01 - 30% OFF

HRE FF15 - 40% OFF

While Supplies Last !!!!

PM, Email or Call us here direct at 1-800-814-8423 x104
12-19-2018, 01:51 PM
12-20-2018, 11:25 AM
While Supplies Last!!!


12-26-2018, 04:03 PM
Thank you for all the orders,

We are going to be shipping out all of last weeks orders today members,

Thank you for your patience.
12-28-2018, 12:05 PM
12-29-2018, 12:20 PM
01-02-2019, 11:55 AM
Members,

Thank you for all the orders!!!

Today is the last day of the SALE!!


01-29-2019, 01:15 PM
PM, Email or Call here for pricing. .

HRE FF01 Liquid Silver Finish!!


02-20-2019, 01:16 PM
Custom Finishes are available!!


02-22-2019, 12:26 PM
Happy Friday!!!

Our customer rocking his new shoes for the weekend..

HRE FF01 Tarmac