anybody in denver here?
12-14-2012, 01:41 PM
Join Date: Oct 2007
Location: RI
Posts: 310
Rep Power:
24
anybody in denver here?
---
looking online at a car at Rocky Mountain Eurosport. Just wondering if anybody has been in that showroom recently.

if i do decide to proceed with a car there, does anybody know them?

or have recommendations for a PPI in Denver?

thanks!
12-17-2012, 07:56 AM
They are good guys...
---
Jacob Jeff and Leon helped me get this and were very fair with my trade...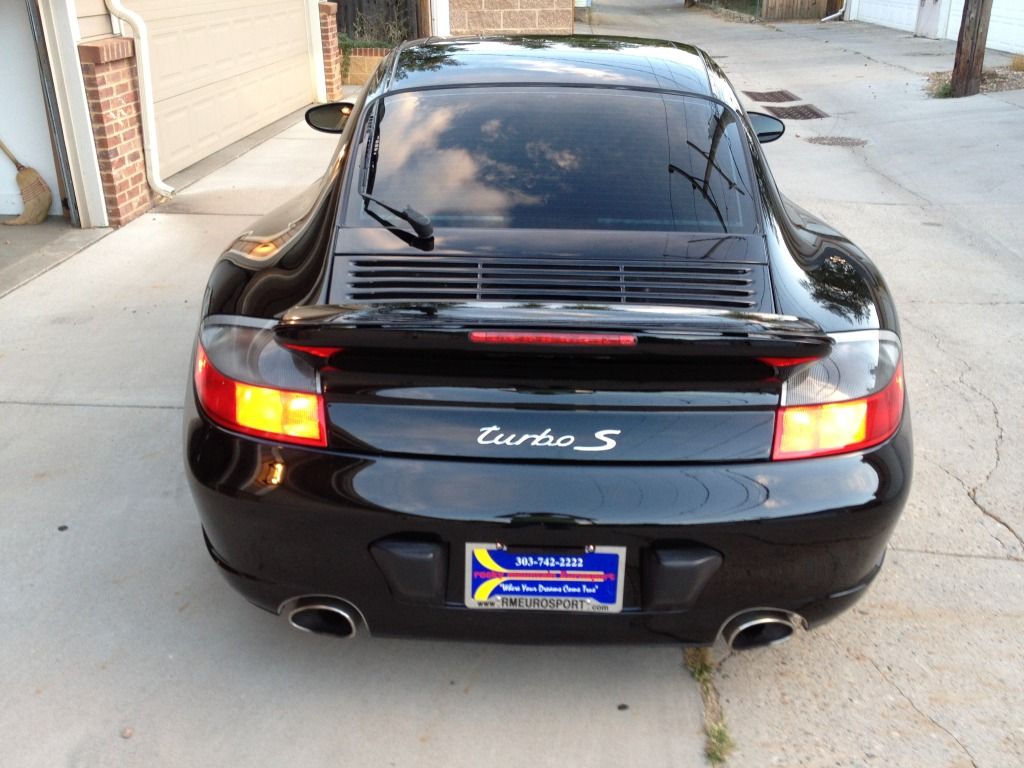 12-18-2012, 07:32 AM
What Bill said... dont have allot of experience with Justin but I know Chance is tops.

(Btw, that's Stevinsons Imports on S. Broadway)


01-01-2013, 01:17 PM
I've been in their shop. I looked at a 550 Maranello they had for sale. They were very nice and accommodating, however there were a few things that came up that made me think they were trying to give me the answers I wanted to hear on some of my questions regarding the maintenance documentation on the car. They are on Leetsdale.
08-16-2013, 10:10 AM
Thread
Thread Starter
Forum
Replies
Last Post